Keeping Yourself Busy by 50 at Wellesley Station
October 25, 2016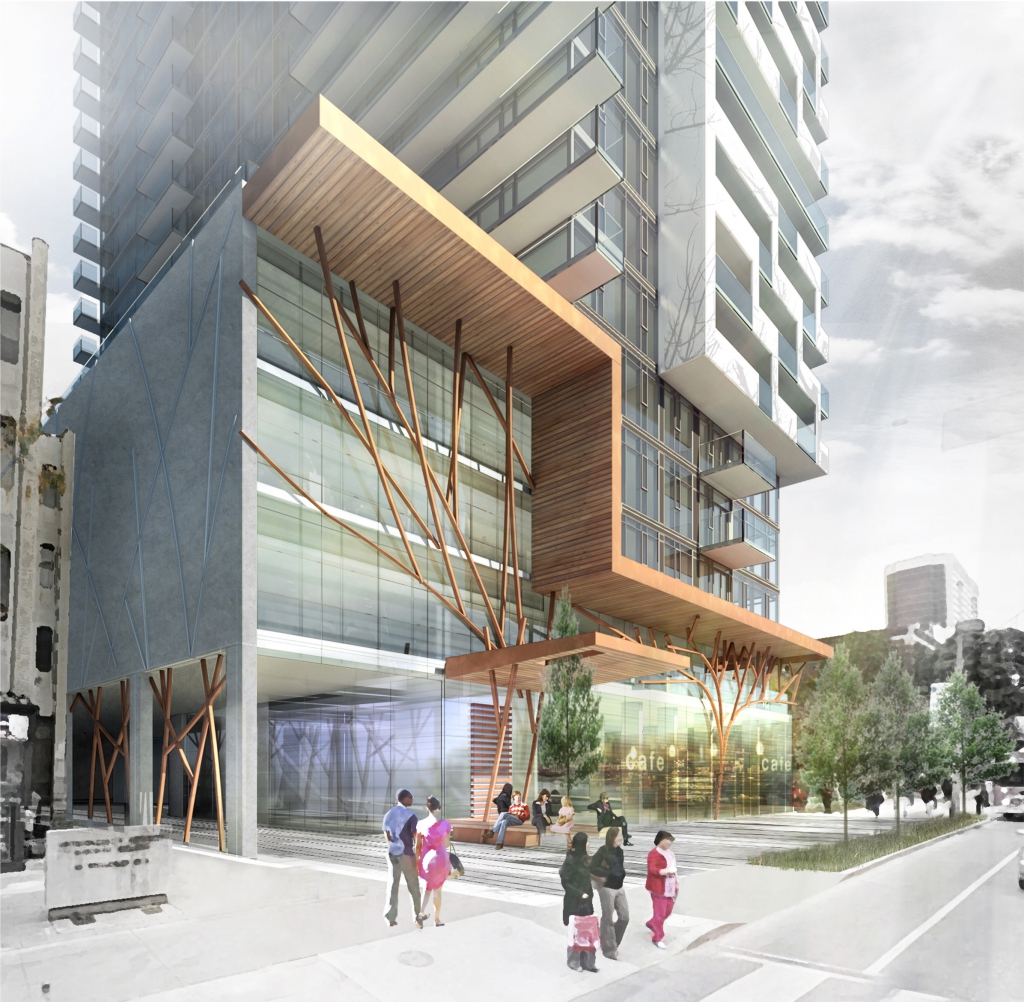 Picture yourself grabbing a coffee at Starbucks before you catch the neighbouring subway to work. 50 at Wellesley Station personifies evolved living. With many lifestyle amenities nearby, this stress-free location is sure to meet all of your needs.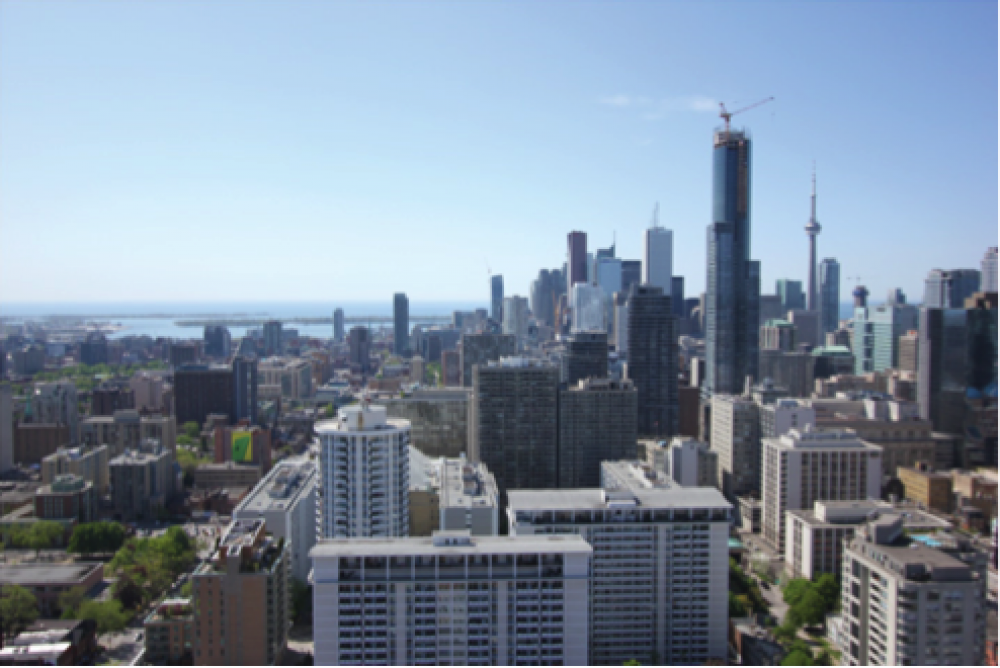 Try out the escape room at Riddle Room. 50 at Wellesley Station is close to one of the coolest experiences you probably haven't heard about. Find yourself in a locked room and try to escape by finding the deliberately situated clues. The escape room is not only really cool, it's an amazing bonding experience as well. Riddle Room also offers a variety of board games and puzzles to enjoy while consuming your delicious drinks or snacks.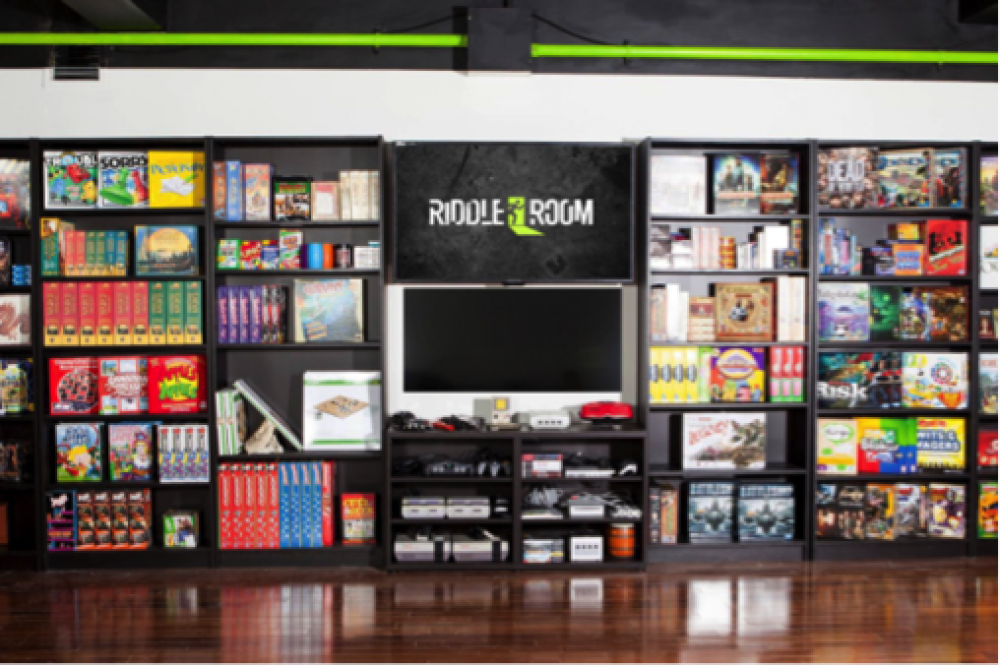 The subtleties of 50 at Wellesley Station are what make life nearby so special. With life's essentials all within reach, it's easy for any resident to call this location their home.