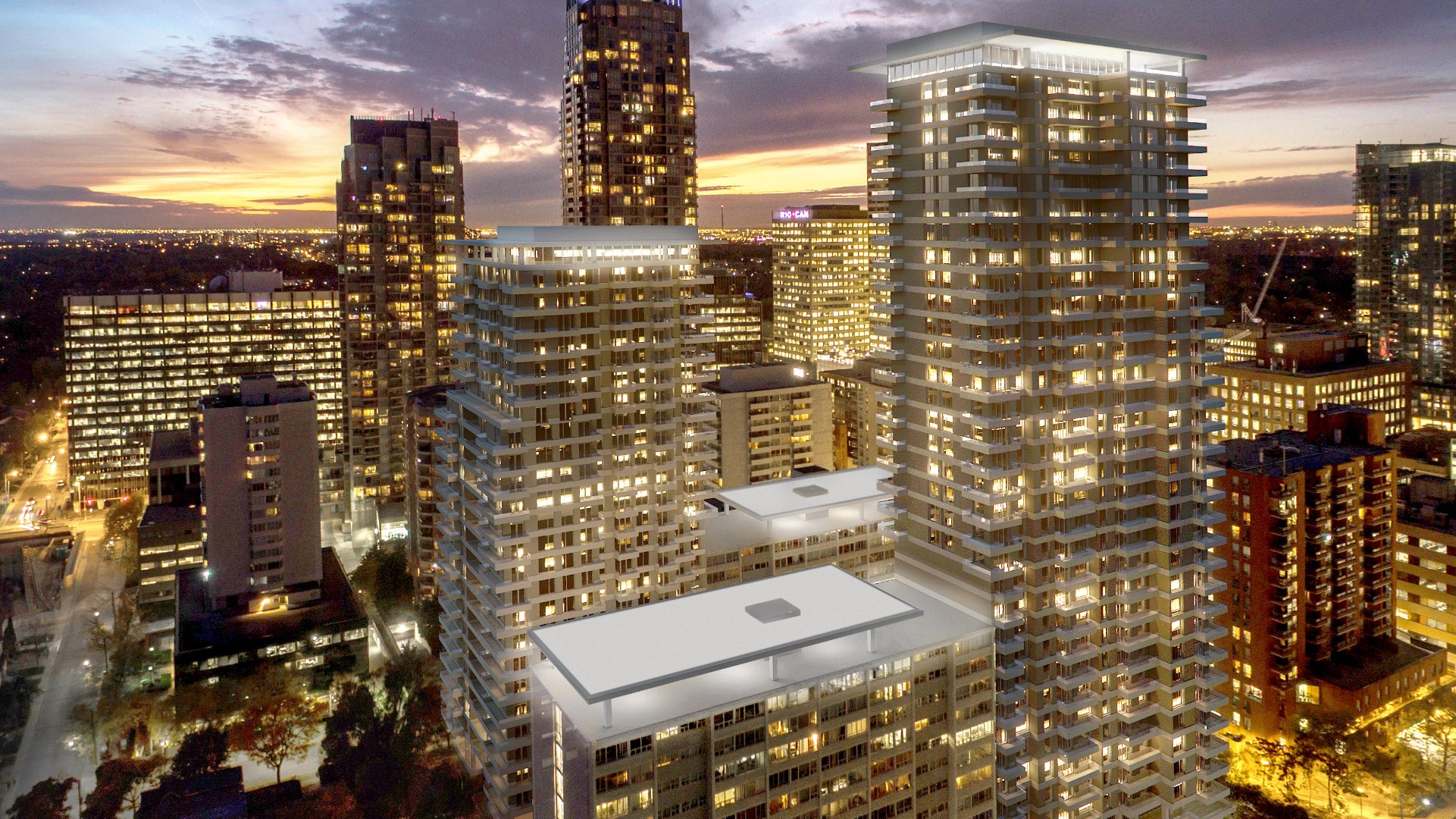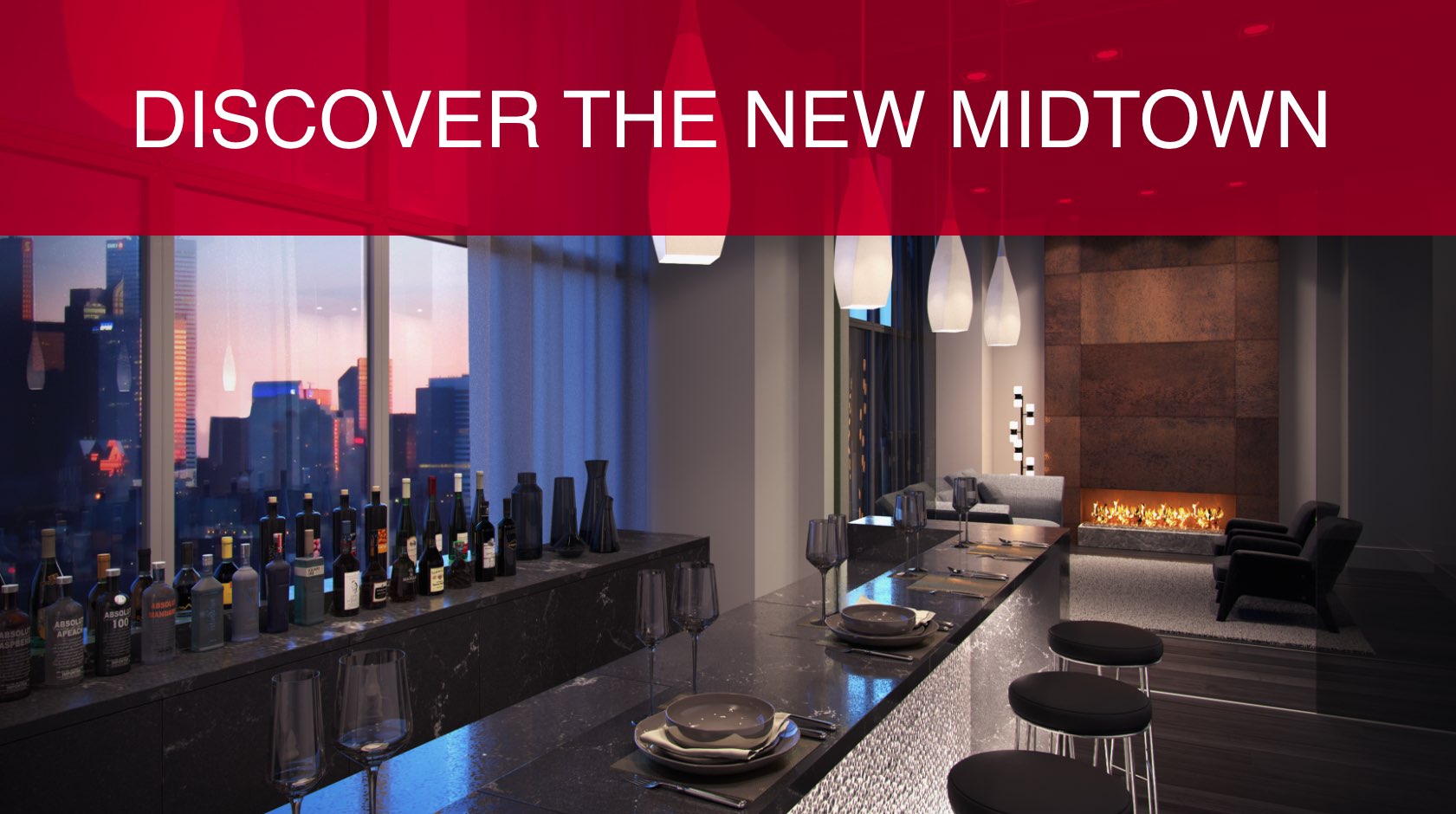 This Is Plaza Midtown.
Much like the area itself, Plaza Midtown is a bit of everything for everyone. Its modular, Rubik's cube façade leverages existing structures to create a cohesive unit that reflects the pastiche of Eglinton's history.

Enhancing what's already there without cancelling it out, there's a simplicity about the cubic design that promises a lifestyle that can be personalized to your taste, which of course, it can.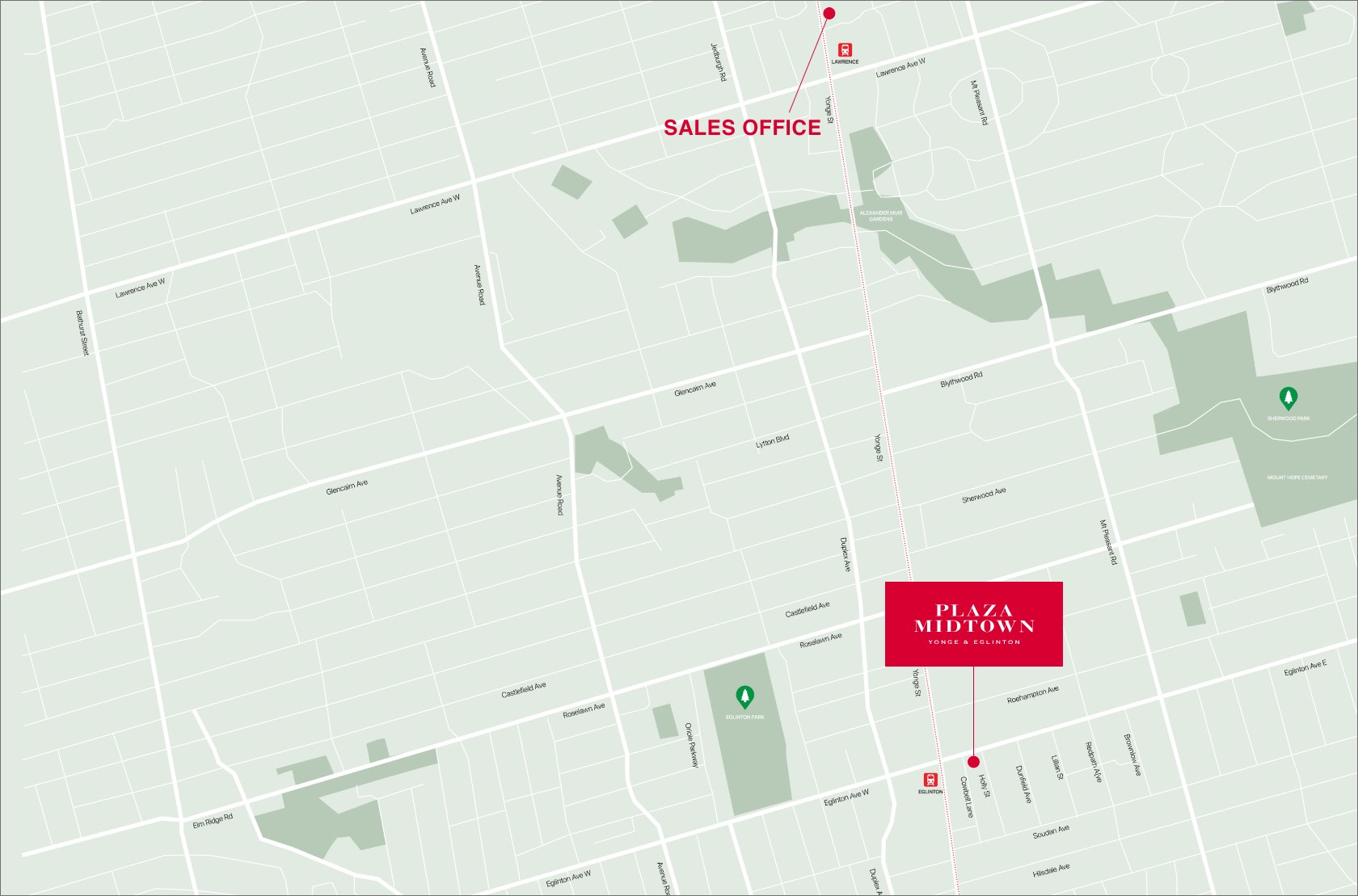 Presentation Centre
Hours
By Appointment Only