Together
at Plaza.
We're looking for people to join the team who share the same philosophy of providing a uniformly high level of standard quality in every condominium Plaza builds has made our name synonymous with lasting value.
View Current Opportunities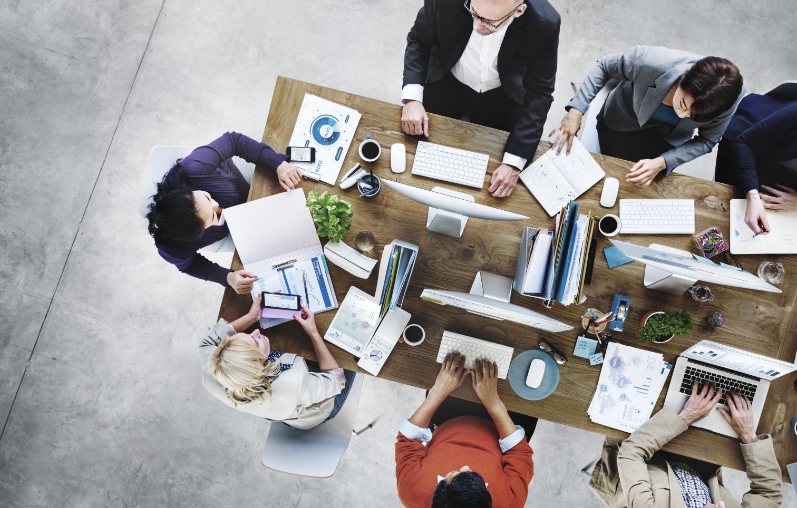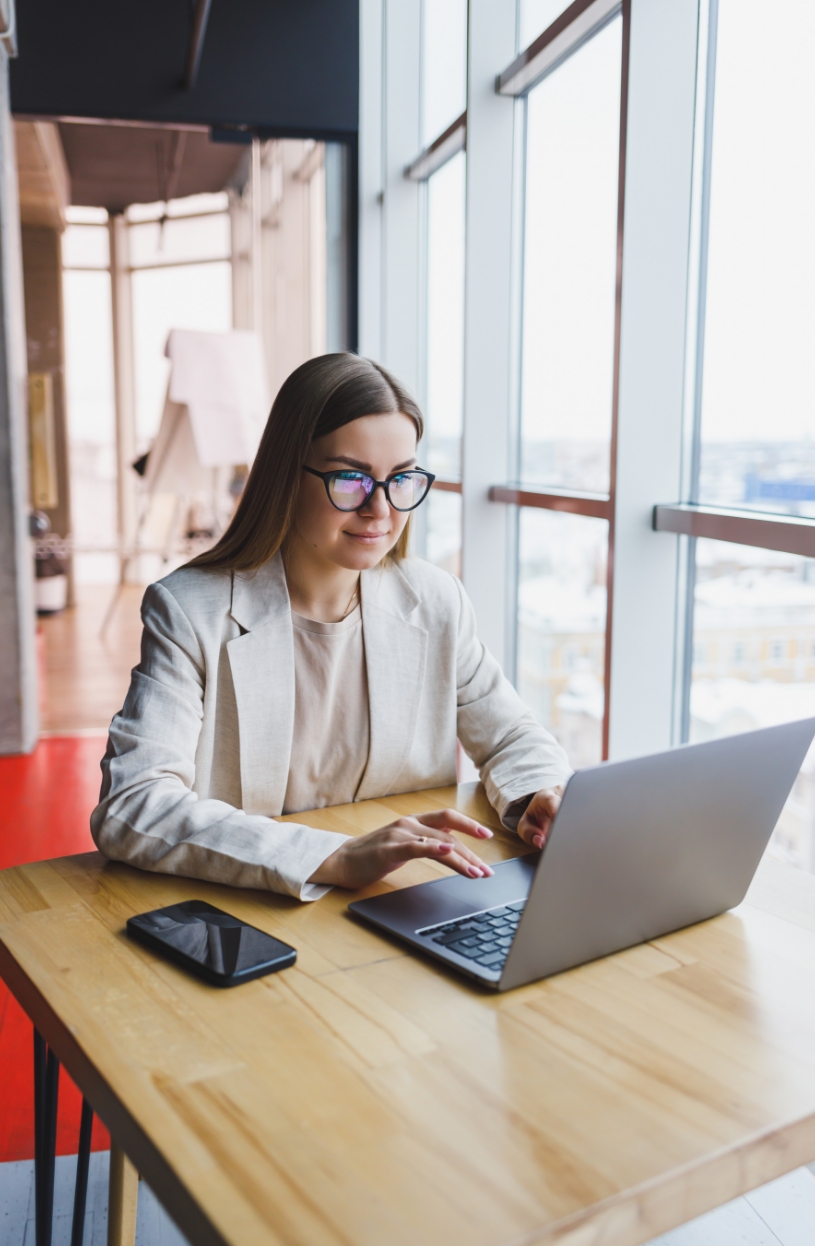 Current
Opportunities
Associate Lawyer/Legal Counsel
Looking for something different?
Send us your resume.
We will keep it on file.

Associate Lawyer/Legal Counsel
Plazacorp is one of the preeminent residential housing developers in Canada and has built more than 12,000 condominium units in the GTA since 1981. Its flagship "Plaza" brand won the 2018 and 2020 Tarion Homeowners' Choice Awards in the high-rise category. With more than a dozen high-rise projects presently in development, Plazacorp intends to continue to be a leading residential developer in the GTA for many years to come.
EPC serves the Plazacorp group of companies. We manage the legal side of Plazacorp's development projects from cradle to grave, bringing in external counsel where necessary.
About your role
In this associate lawyer/legal counsel role, you will:
Work in the Plazacorp office at Yonge & Lawrence, advising its business units on risks and liabilities associated with contracts, proposals and other initiatives;
develop a strong understanding of Plazacorp's business to function as a business partner that can advance organizational strategy and achieve its goals;
negotiate and draft a wide variety of legal agreements and regulatory disclosure documents in the areas of real estate development and condominium law; and
anticipate and research legal and regulatory issues that may impact Plazacorp and assist in the development of practical strategies to address these issues.
Qualifications
The ideal candidate will possess:
3-5 years of post-call legal experience gained in private practice and/or in-house;
the capacity to draft high quality legal documents with excellent attention to detail;
the desire to see and the ability to understand the big picture;
superior analytical and interpersonal communication skills (both written and verbal);
the ability to manage multiple projects concurrently and work independently; and
experience in the areas of real estate, condominium and securities law (not a prerequisite but would be an asset).
Apply Now
Please send your CV and covering e-mail/letter to legal1@plazacorp.com