November 02, 2016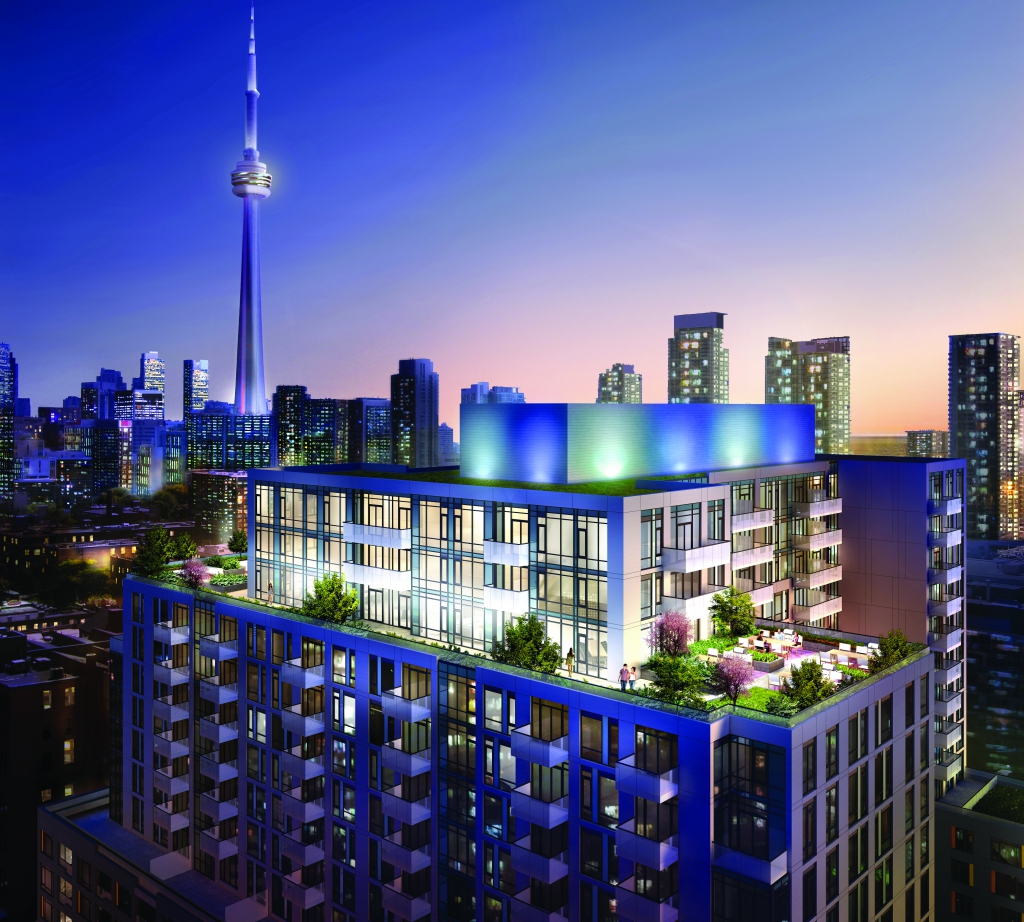 Musée is surrounded by exciting entertainment possibilities. Close in proximity to local transit, it's never been easier to make your way around the city. This location is a very short distance away from Toronto's entertainment district which truly makes it the ultimate destination. In life at Musée, you'll find yourself enjoying some renown hotspots located nearby. While it's easy to lose yourself in the intricacies of Kensington Market and bustling Chinatown, remember, not all those who wander are lost.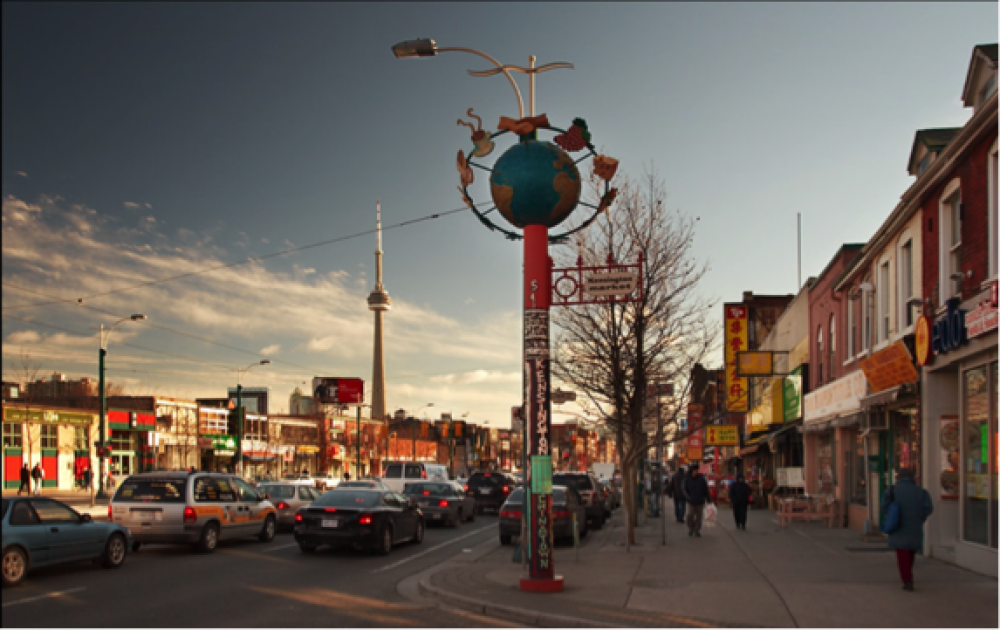 Wvrst is the epitome of good times nearby. Check out their unconventional and delicious artisan sausages and let them recommend the best beer or cider to go with it. Wvrst is perfect for date night or catching up with friends.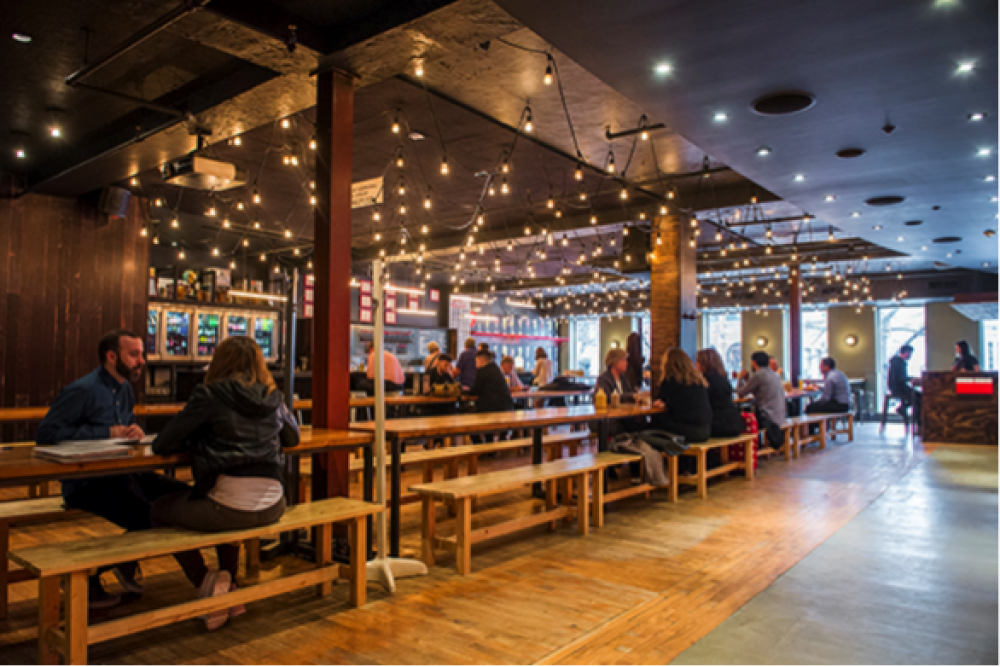 Brassaii nightclub and lounge is a cool spot nearby. Let loose inside on a Friday night or hangout on the front patio for drinks and good conversation. Brassaii always attracts a fun, civilized crowd and their music selection never disappoints.



Musée is easily one of the most fun and vibrant places to live. Deliberately situated near the most exciting district in Toronto, those from all walks of life can appreciate this location and what it has to offer.