June 12, 2017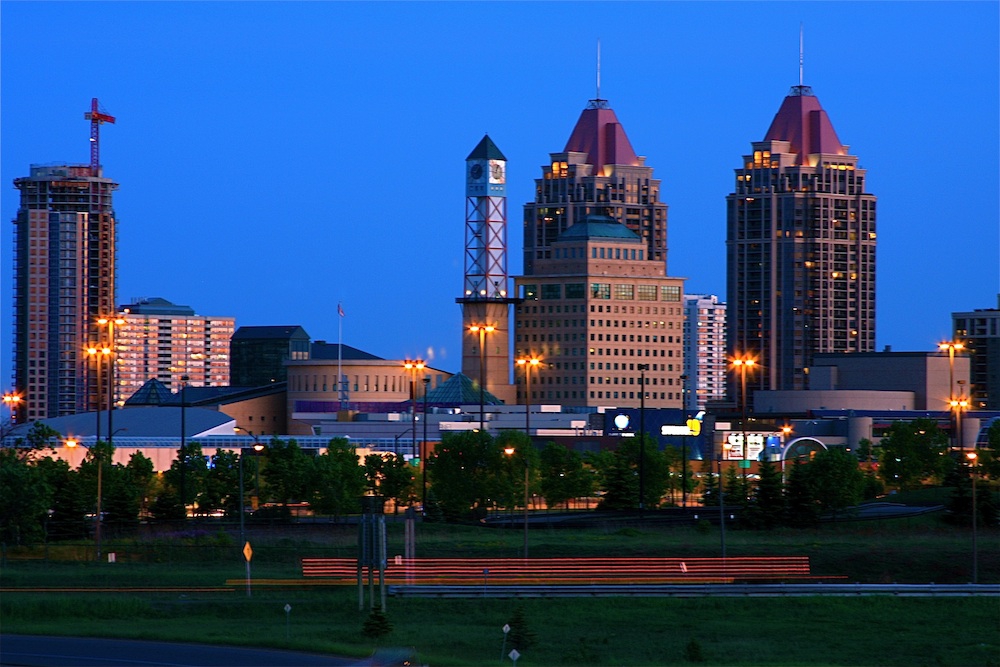 Mississauga. It's the city to look out for as it's rapid development and inclusiveness has more and more people turning their heads. The City of Mississauga is Canada's sixth largest city and one of the most successful communities. In fact, the city has recently adopted a new strategic plan consisting of 5 main priorities such as becoming a transit-oriented city, cultivating creative and innovative businesses, greener living and more. With the perfect mix of urban and rural, the city provides multiple scenic experiences for those who crave weekend adventures. And what's a city without its people? Mississauga's strong communities and robust multiculturalism makes for a diverse cultural hub. It's the perfect dwelling space whether you have a family of four or are living alone because everything you ever needed is right at your fingertips.
Mississauga by the numbers:
721,599
Population
522
Parks
2
College/ University
10+
Non-English/ French speaking languages
1805
Year when it was founded
12
Community centres
Shopping
Forget the downtown crowds as one of the most fashion-forward destination shopping is right in the heart of Downtown Mississauga. Square One is actually the largest shopping centre in Ontario at 2.2 million square feet. It's recent expansion boasts over 320 shops, services, dining, and entertainment options making it a shopaholics dream come true.
Eating

When you dine in Mississauga, it's like you're dining in far flung places across the globe from South Asian to European cuisine.
The Wilcox Pub serves up great booze and burgers. Great for a lad's night out.
Nirvana, The Flavours of India for those who are craving curry and tandoori classics.
Entertainment

The Living Arts Centre is a not-for-profit, charitable organization that operates a premiere arts and culture facility located in the heart of Mississauga. It is a true Mississauga landmark. The centre houses a stunning landmark atrium, three presentation ready theatres, seven professional craft studios, and an in-house restaurant. Check out their website for events happening soon!
Relaxing


Discover the natural beauty Mississauga has to offer with one of the impressive parks and trails that line the credit river - a main vein that empties into Lake Ontario at Port Credit, Mississauga.