Shopping
You're never far from purveyors of the freshest and most delicious food at premium grocery stores. High-quality produce, baked goods, meat, seafood, and deli items are all on offer.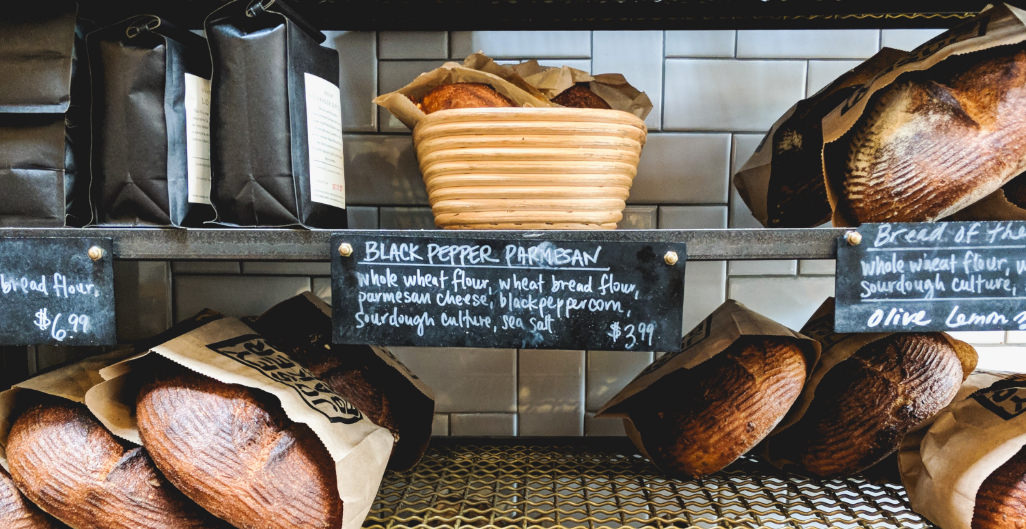 DINING
King City offers an intriguing list of restaurants, cafes, and food outlets that could very well become your new neighbourhood haunts.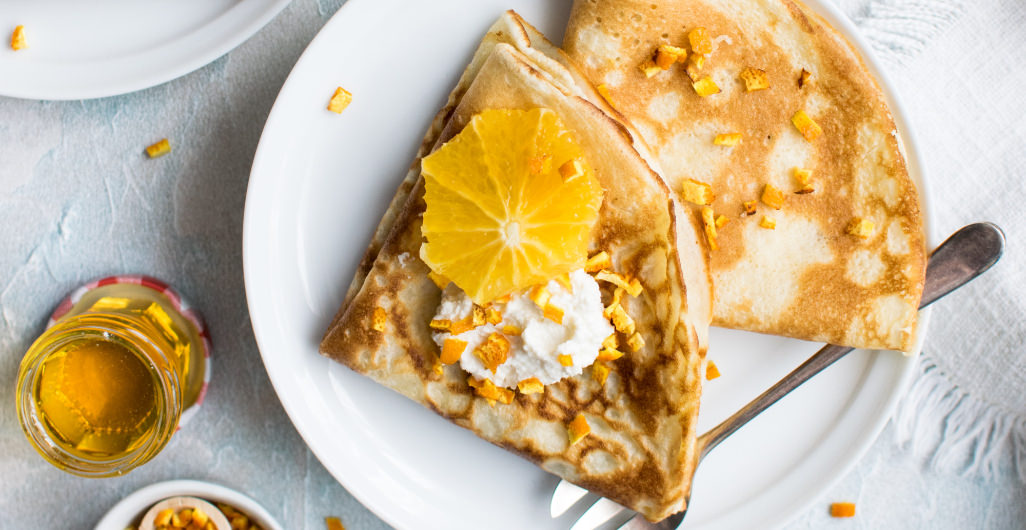 TRANSIT &
GETTING AROUND
King East Estates is a quick drive to the 404, 400 and 407. Go Transit serves King City with a train station right in town. And York Regional Transit also plies the area with a very convenient bus route.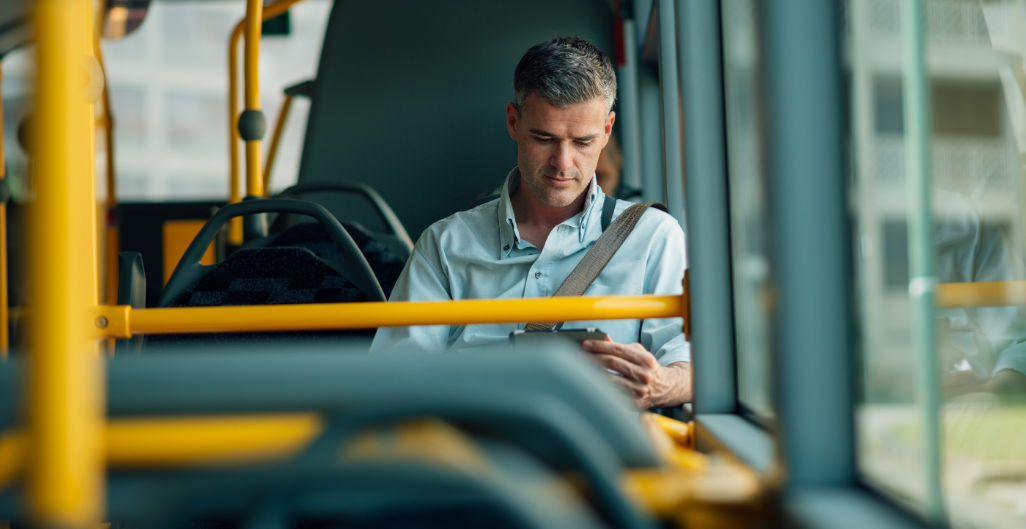 PARKS &
recreation
Revel in the pleasure of strolling along a forested path, pausing to watch a bird alight on a tree above, or taking a photo of spring flowers carpeting the forest floor.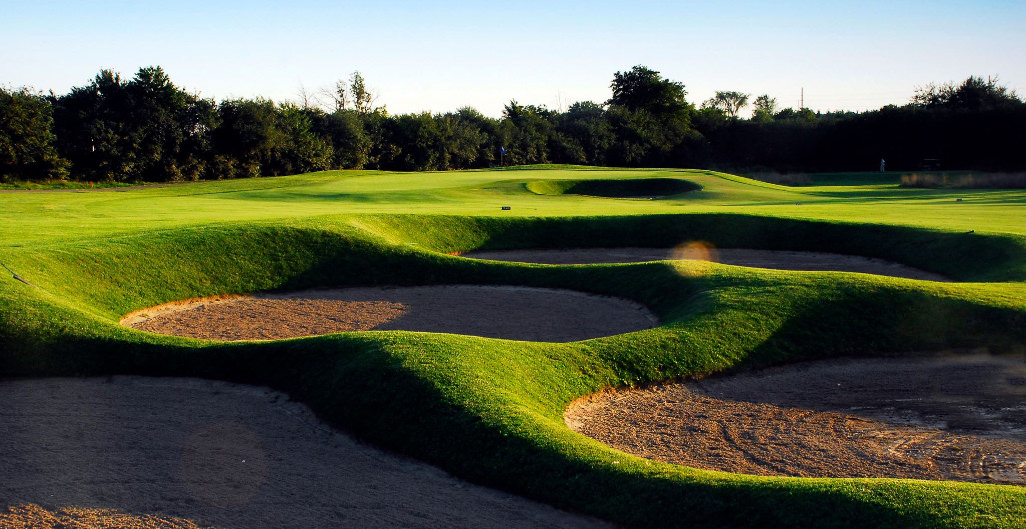 Education &
schools
With a good start in life at excellent schools, your children will be all set for success. Peruse our list of schools in the King East Estates area, and you're bound to find one that suits your family's needs.