February 16, 2016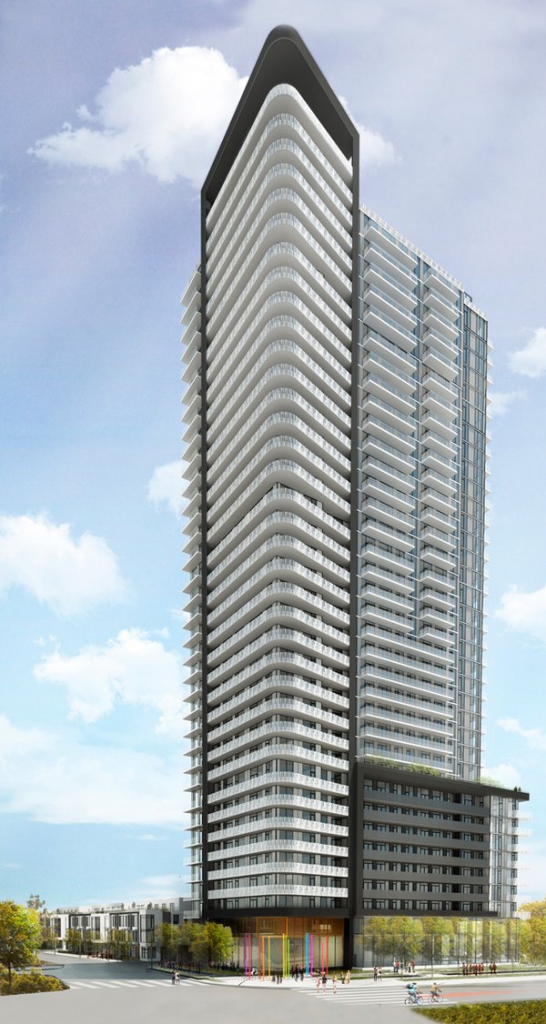 Plaza is proud to announce that construction on The MET, soon to be one of downtown Vaughan's most iconic buildings, is starting shortly!

The MET is a chic new development consisting of condo suites and town homes. It will be at the center of Vaughan, and just steps away from the Yonge-University subway extension meaning you are half an hour from downtown Toronto. Living at the MET also means that education is at your doorstep, with two campus stops along the same subway line.
Vaughan is also driver-friendly, and is connected to the 400 series highways. It offers an exceptional shopping experience and quick access to one of Toronto's largest shopping centres.
The quadrangle design of The MET is not only practical, but adds to the surrounding landscape with visionary architecture. The interior of the building was designed by Mike Niven, who specializes in residential interior spaces. He has curated a team who is working to bring style and modernity to the community. The townhomes will feature a beautiful rooftop terrace and the convenience of underground parking. Visit our show room for more information today!
Suites at the condo range from 1-3 bedrooms and have a variety of different features and fixtures to choose from. With a Plaza home, quality isn't a question – it's essential.