Tips And Tricks To Brighten Up Your Condo During The Fall And Winter
October 30, 2015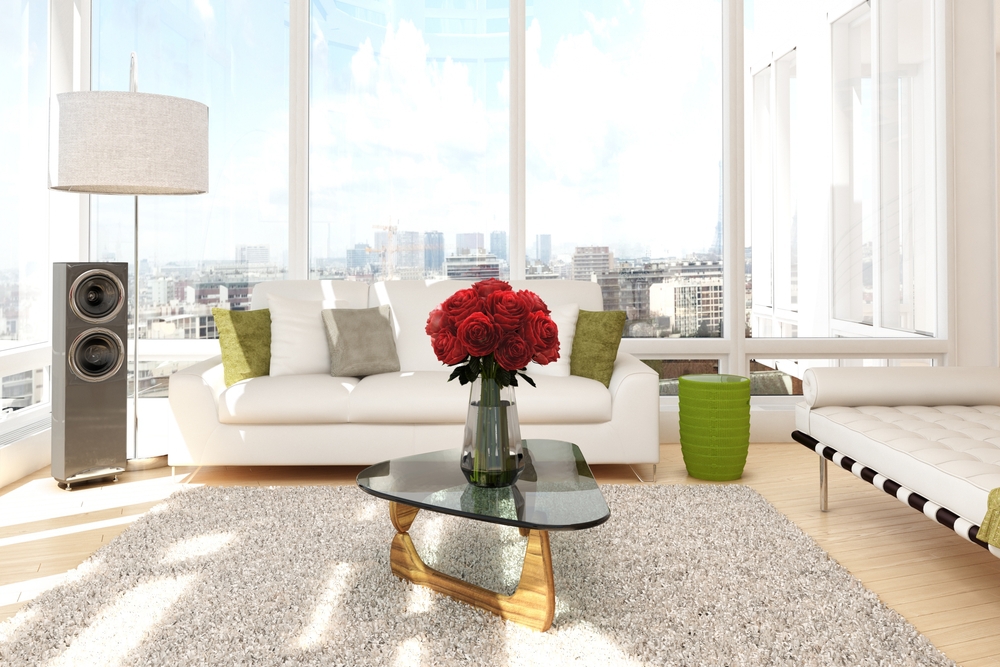 If you're like many urbanites, you're preparing to say goodbye to Toronto's beautiful walking paths, parks and patios. Winter is coming, and you're going to be home quite a bit (at least until April).
For that reason, late fall/early winter is the perfect time for you to give your condo suite a makeover. Make it feel warmer, cozier, more inviting.
Below are some tips and tricks you can try to transform your condo suite into the perfect winter retreat.
Go Bold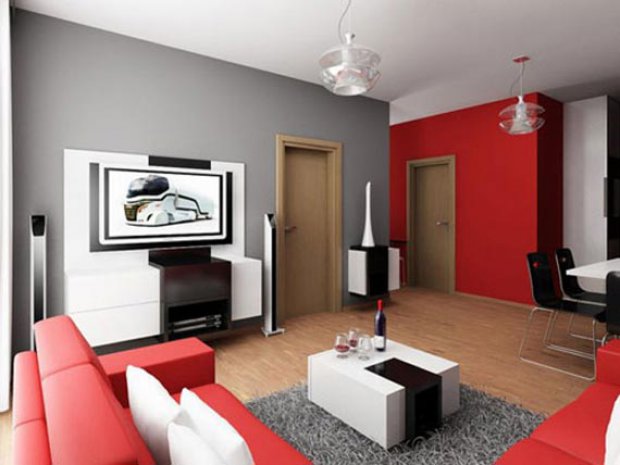 If you've got a lot of pastels or neutral tones in your home, replace them with deeper, richer colours like plum, navy blue, dark green and canary yellow. Combine strong colours with geometric patterns and suddenly your living space is a lot more interesting.
Indulge Your Senses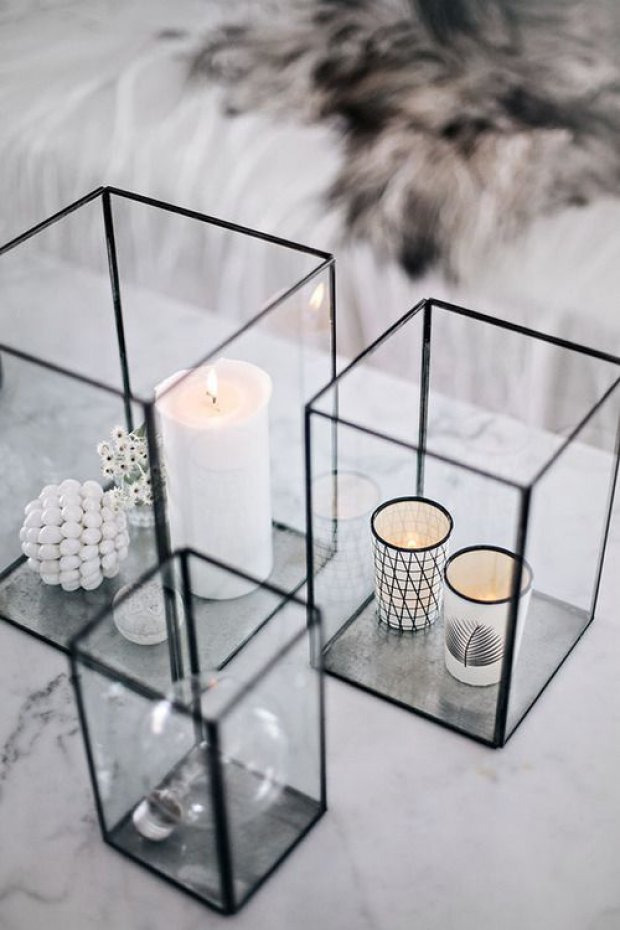 The visual aesthetic of your bedroom is important, but smell can make a big difference, too. Candles that give off a light scent of cinnamon, vanilla or fresh pine will make you feel calmer and cozier.
Bring The Outdoors Inside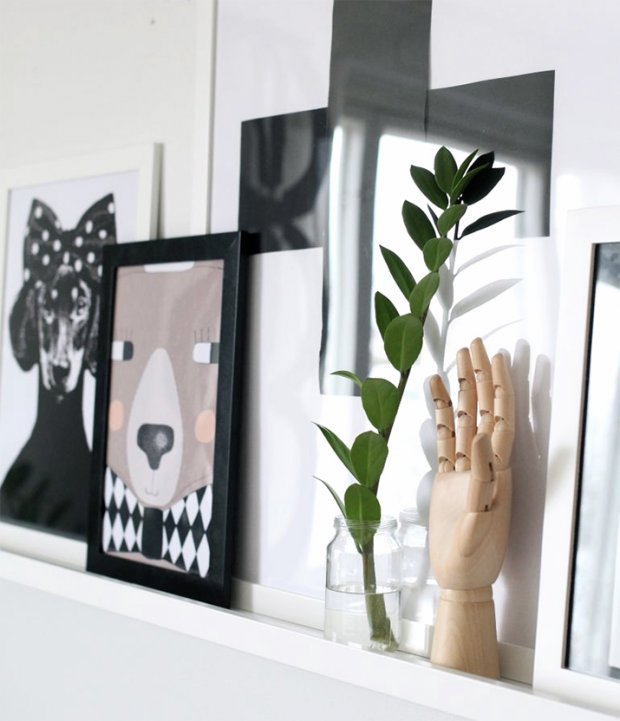 Houseplants and greenery have been and will continue to be a big décor trend in 2016. Plus, it's always nice to see flowers when most everything is covered in a dense blanket of snow. Wood wall décor and accents are also in.
Make The Most Of Daylight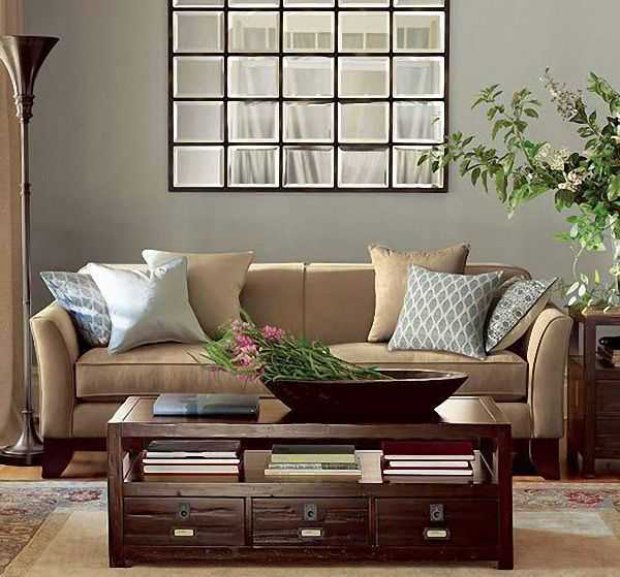 Source
Purchase a large mirror and hang it on a blank stretch of wall, ideally behind your couch or chairs. Not only will the mirror act as a decorative display, but it will reflect and redirect more natural light throughout your space.
Incorporating textured or brightly coloured throws and pillows are simple ways to transform the personality of a room. Go wild on Etsy and order some local, handmade goods. Similarly, a small to medium sized area rug will make any room cozier.