May 28, 2015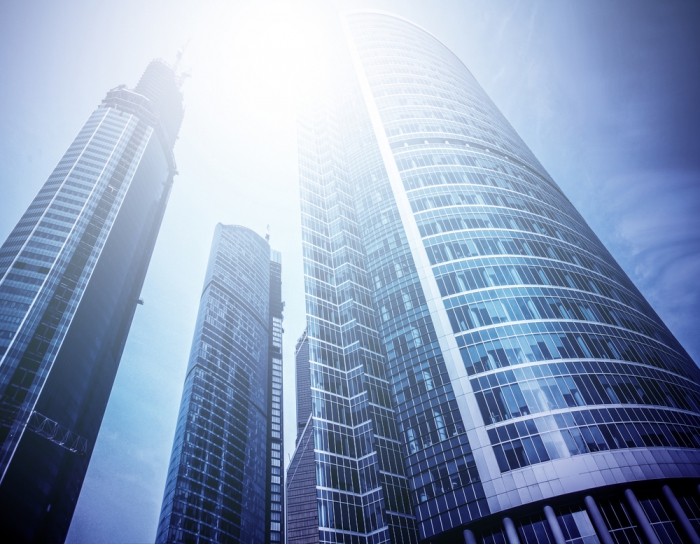 One of Toronto's greatest strengths is its diverse population, and this is true for several reasons. Toronto has been recognized as one of the most multicultural cities in the world, and according to the City of Toronto, over 140 languages and dialects are spoken here. Statistics Canada also reported in 2011 that 49 per cent of people living in Toronto were immigrants, and of those 33 per cent arrived between 2001 and 2011. In short, more and more new Canadians are looking to call Toronto home.
Food, clothing, entertainment and communities in general are all heavily influenced by and rely on Toronto's immigrant population - and so does its real estate industry.
Toronto currently attracts about a quarter of the 250,000 immigrants who arrive in Canada each year. New Canadians view the city as a safe place to live, stated Bloomberg in a recent article, and that's helping drive demand for new housing; condos included.
Condominiums located in the downtown area are becoming an increasingly popular choice for new Canadians as they provide easy access to transit, jobs, restaurants, parks, grocery stores and more. It's easier for these new residents to become familiar with the city, and to meet people, when they're living in the core of Toronto.
The demand for condominium units has been, and still is surpassing supply, and the market does not show signs of cooling off so long as immigrants want to settle down in Toronto. Canadian residential building permits issued this past March were up 24.9 per cent from the previous month, and the increase stemmed from a 43.7 per cent advance in the number of multi-family dwellings. Intentions to build condos and multi-family dwellings in Ontario were particularly high.
Are you interested in becoming part of Toronto's vibrant downtown community? Plaza condominiums are conveniently located in some of the most desirable neighbourhoods in Toronto. We have a variety of new buildings to choose from that cater to different design and functionality needs. Visit our website today to learn more.