May 21, 2015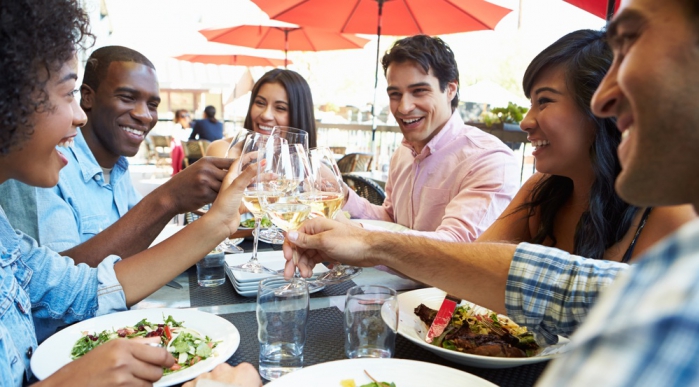 This week, Plaza continues to explore good eats located near our future condominium developments. We looked at restaurants around The MET, located in Vaughan, last time, and next on our list 170 Spadina.
Plaza's new Toronto community at Queen and Spadina is vibrant, friendly and a fashion mecca. In fact, it was recently named one of the coolest neighbourhoods in the world by Vogue magazine. There will be no shortage of original pop up shops and boutiques to explore on Queen West, and the food selections in this area are equally unique.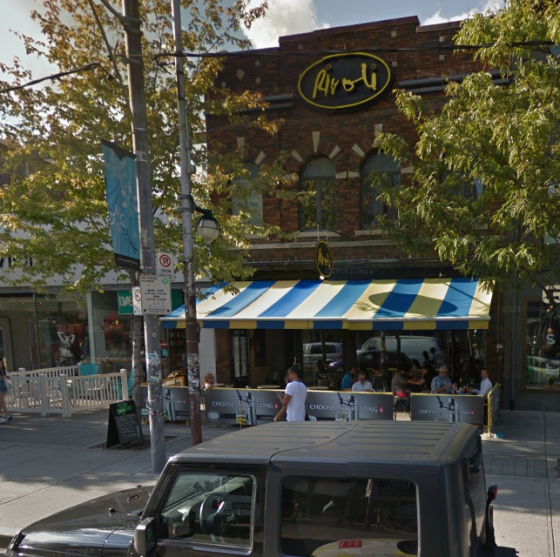 A landmark hot spot on Queen West in downtown Toronto, the Rivoli is an ever evolving destination that is open from lunch until late. The restaurant serves a variety of global comfort food including siam wookie balls, classic pad thai and ricotta gnocchi. However, The Rivoli's real specialty is its entertainment. The Rivoli Back Room stage hosts live music practically every night. Upstairs, patrons can play a game of pool on 1 of 11 vintage tables. The Rivoli also has a prime outdoor patio which offers an excellent view of the area.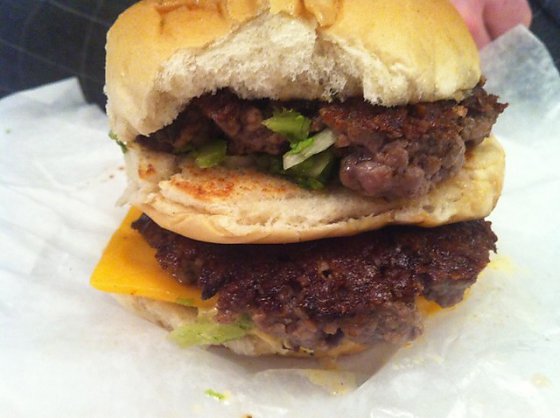 If you're craving a classic, simple cheeseburger, then The Burger's Priest is where you want to be. The chefs here make their own custom blend of ultra-premium beef multiple times throughout the day. The beef is always fresh, and cheeseburgers are cooked on a flat top griddle instead of a charcoal broiler. The burgers are not fancy, but they're definitely satisfying. Menu items include the double cheeseburger, the magnum (blue cheese and bacon) and the Vatican City (double cheeseburger sandwiched between two grilled cheese buns).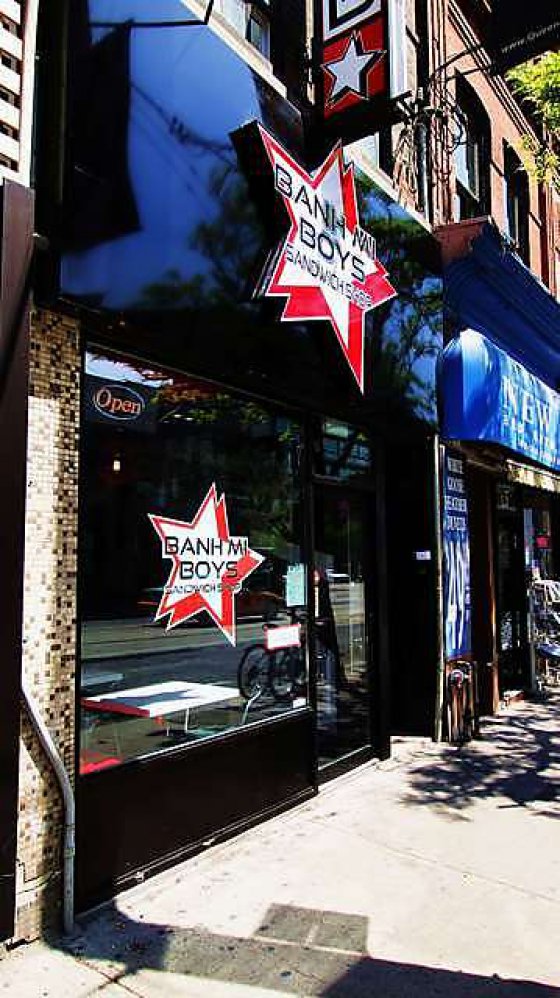 Banh Mi Boys is the ideal restaurant for sandwich-lovers, but it's also a great place to dine if you're out with a group of picky eaters. Banh Mi Boys serves flavourful dishes inspired by various countries from around the world including Banh Mi sandwiches, tacos, steamed bao and kimchi fries. Prices here are quite reasonable, but be warned, there's usually a long line at this restaurant.