PRESENTATION CENTRE NOW OPEN BY APPOINTMENT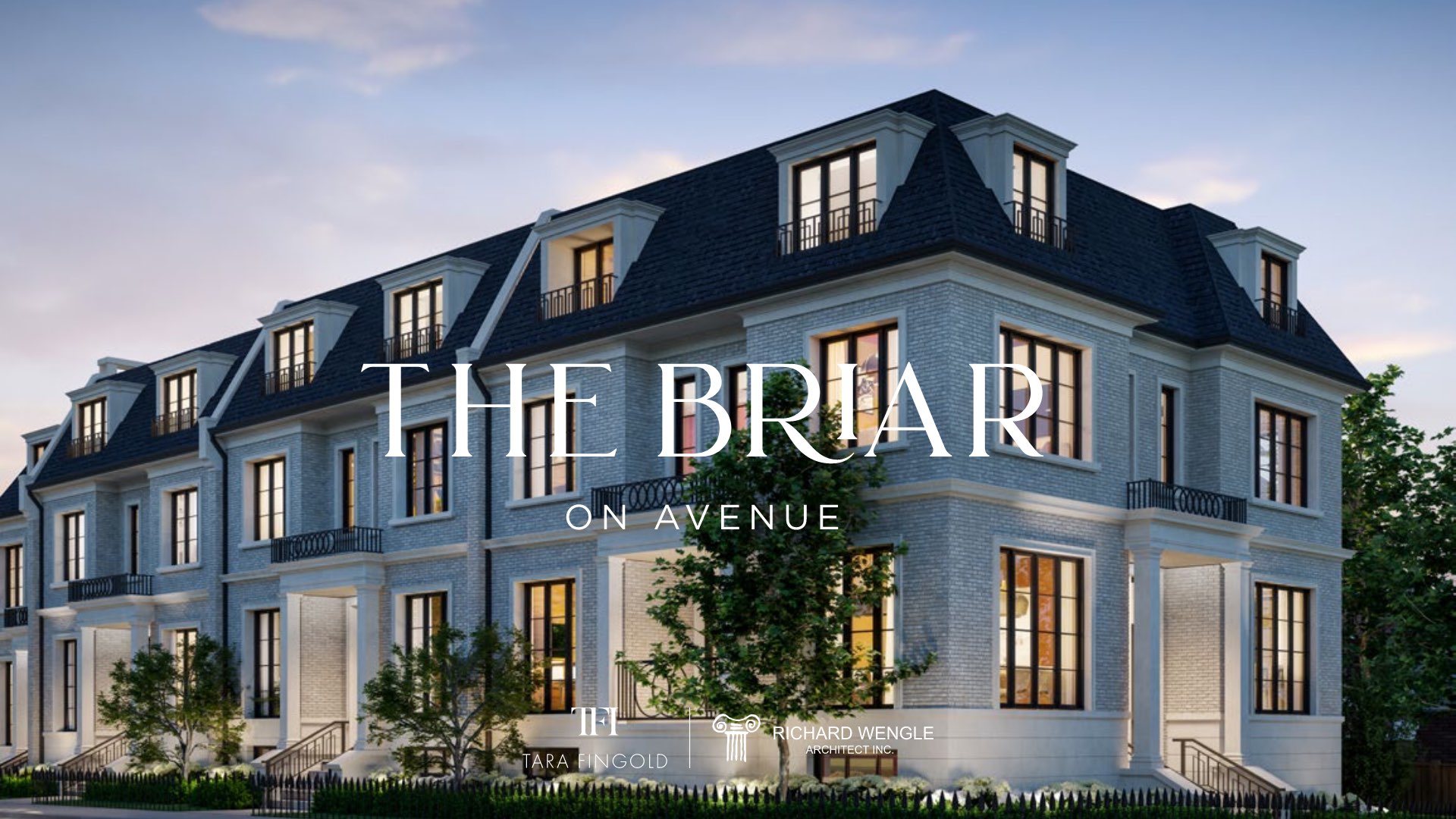 LUXURIOUSLY LYTTON PARK
Located in the prestigious Lytton Park neighbourhood, The Briar on Avenue is an exclusive enclave of opulent townhomes designed by esteemed architect, Richard Wengle. Classic yet contemporary. Grand yet welcoming. Each home is the epitome of luxury: a community unequivocally unique.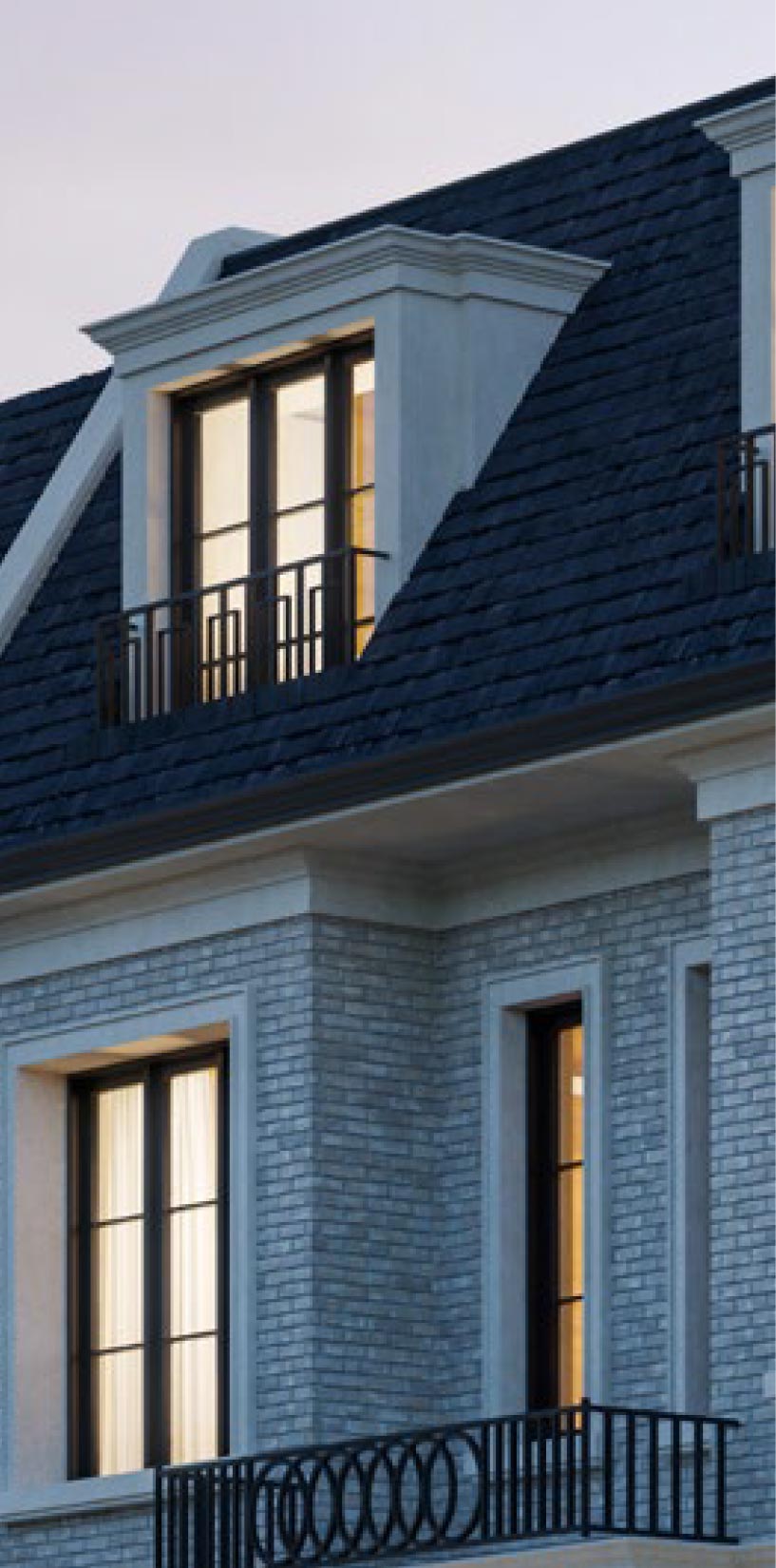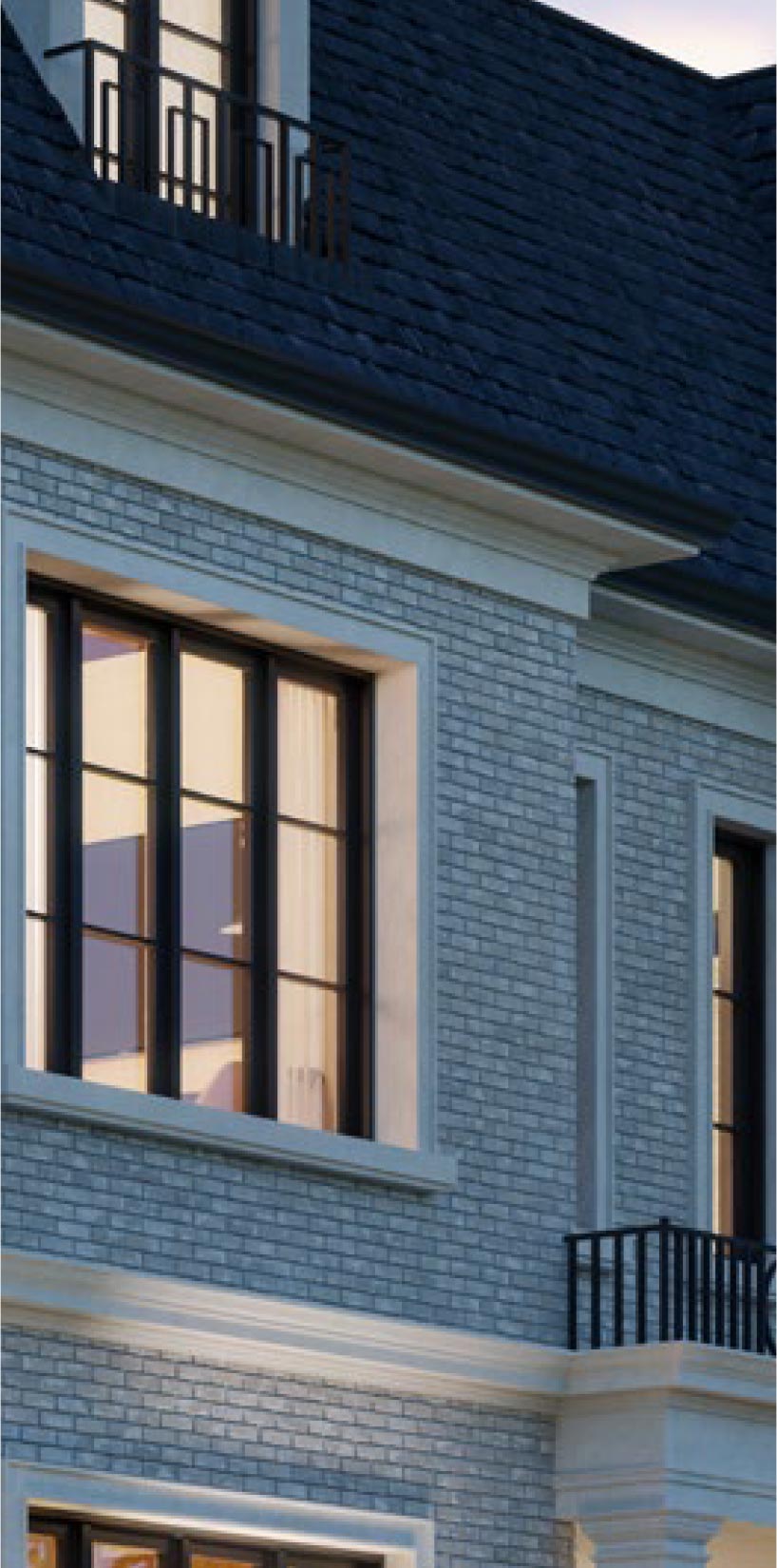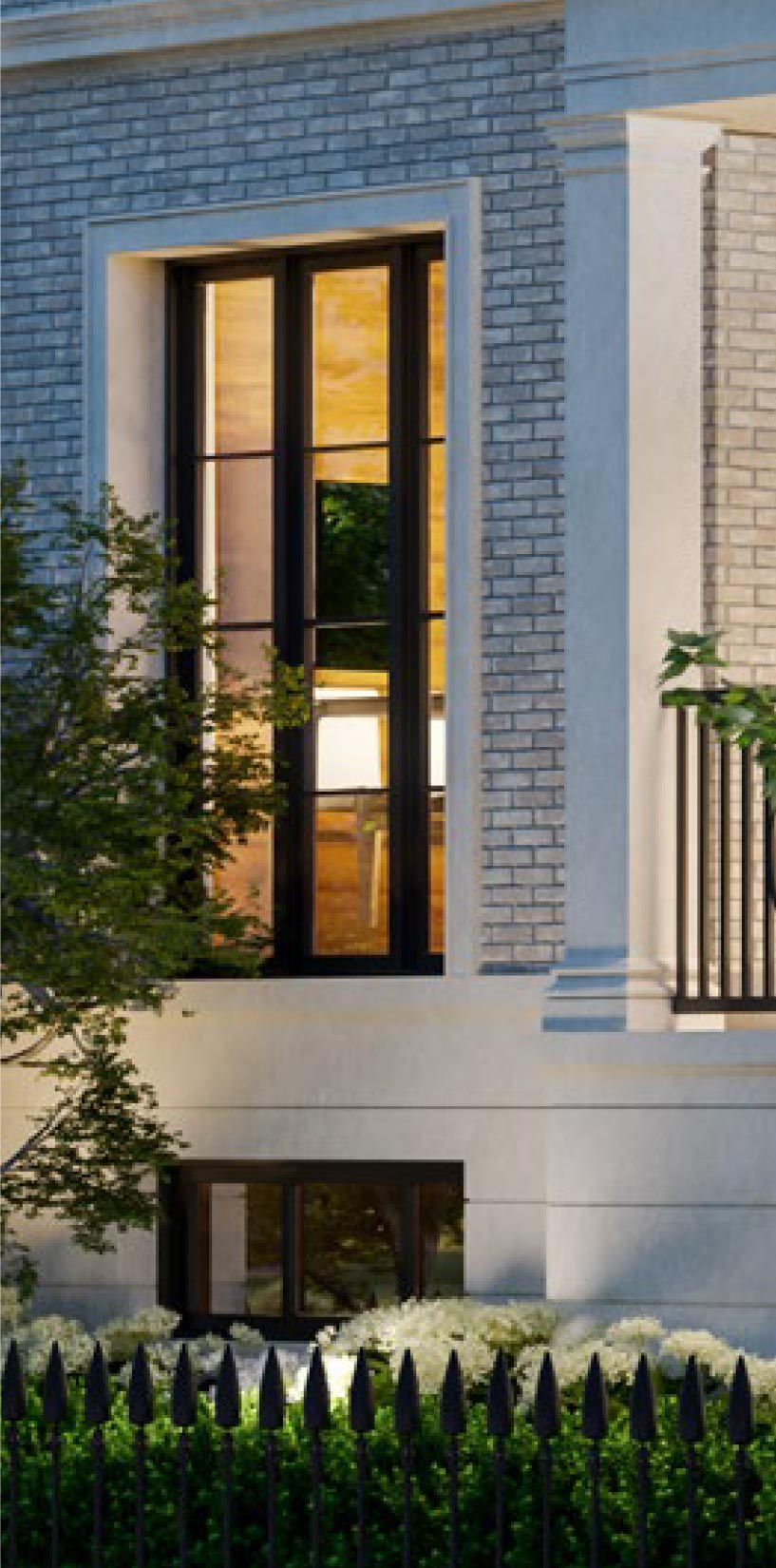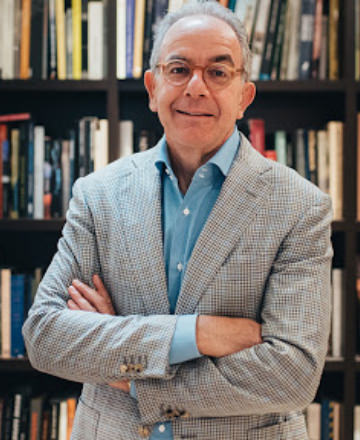 THE ARCHITECT
RICHARD WENGLE ARCHITECT INC.
Since 1992, Richard Wengle and his firm, Richard Wengle Architect Inc., have set new standards in their commitment to excellence in architectural design. Mr. Wengle is well known for award-winning designs for custom and leisure residences, including Lawrence Park, Forest Hill, Rosedale, and The Kingsway.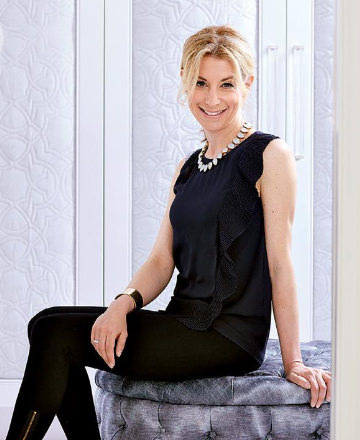 THE INTERIOR DESIGNER
TARA FINGOLD
From the earliest concept stage and throughout construction, Tara and her team is meticulous and process-driven. Her passion for design and genuine resolve to create the most beautiful spaces has made her one of the coveted interior designers in Canada.
"The vision for The Briar was to elevate the presence on Avenue Road and create a gateway into the neighbourhood. Through a careful selection of detailing and materiality, we believe architecture can cultivate sophistication."
THE ARCHITECT
RICHARD WENGLE ARCHITECT INC.
FALL IN LOVE WITH LYTTON PARK
Green, tree-lined streets lead you across the neighbourhood, which predominantly features classic, early 1900's Georgian and Tudor style homes. Large lots with lush, manicured gardens sculpt the area as mature trees provide welcome shade during summer months, and natural beauty during the winter.
From your front door, you're within reach of some of the city's most esteemed schools, the finest shopping and dining experiences, and a host of recreation and lifestyle amenities.
The Briar on Avenue is luxuriously Lytton Park; this is a new level of luxurious Toronto living.
WALK, AND YOU SHALL DISCOVER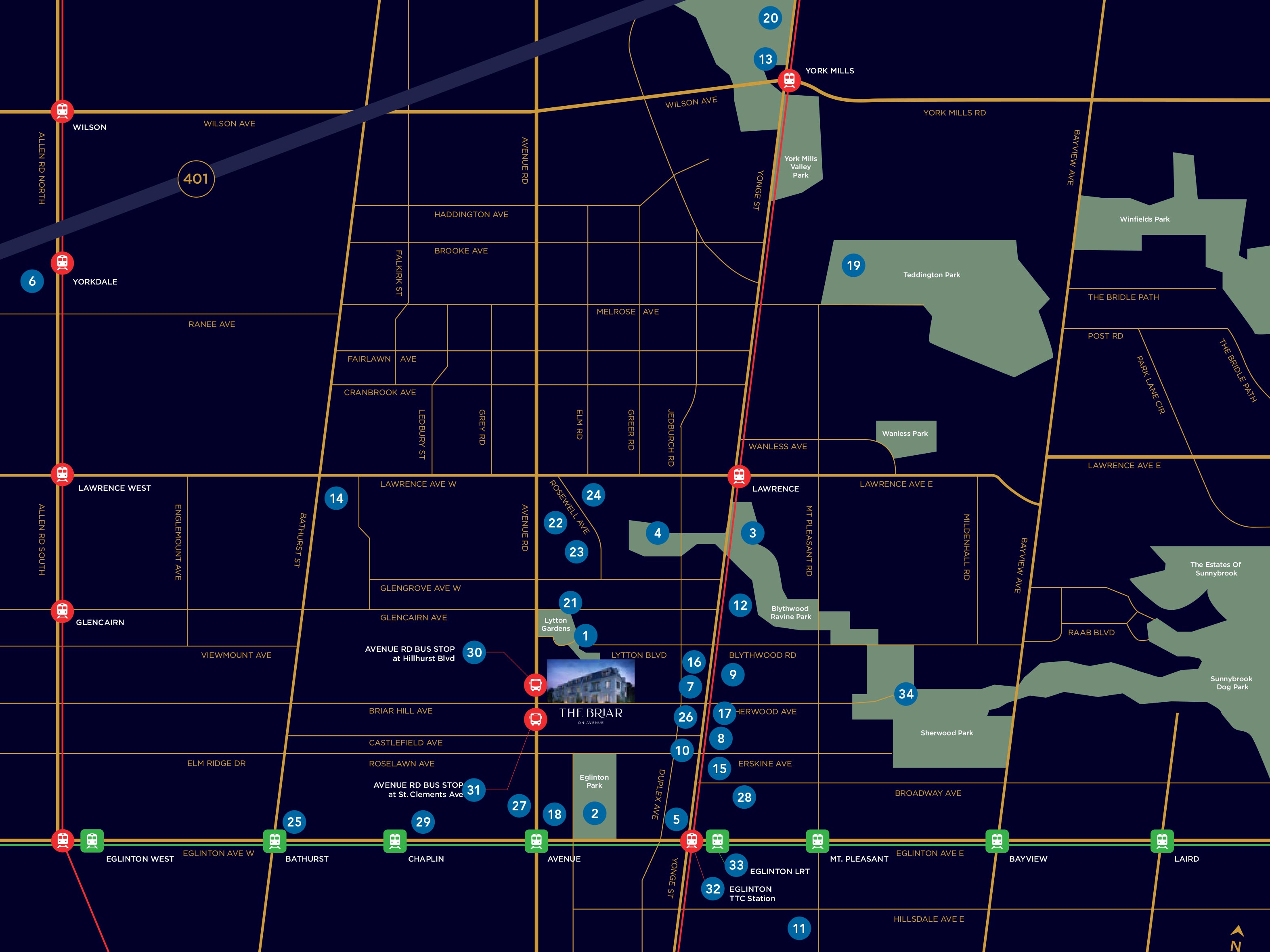 1.

Lytton Sunken Gardens

2.

Eglinton Park

3.

Alexander Muir Memorial Gardens

4.

Chatsworth Ravine
5.

Yonge Eglinton Centre

6.

Yorkdale Shopping Centre

7.

Himalayan Coffee House

8.

The Ten Spot

9.

Sporting Life

10.

Cibo Wine Bar

11.

Zucca Trattoria

12.

Sheridan Nurseries

13.

Auberge du Pommier

14.

Savours Fresh Market

15.

Absolute Comedy Toronto

16.

Uncle Betty's Diner

17.

Byblos Uptown

18.

The Healthy Butcher
19.

Rosedale Golf Club

20.

Don Valley Golf Club

21.

North Toronto Tennis Club
22.

Havergal College

23.

John Ross Robertson Public School

24.

Lawrence Park Collegiate

25.

Forest Hill Collegiate

26.

St. Clement's Early Learning School

27.

Allenby Junior Public School

28.

North Toronto Collegiate

29.

Toronto Arts Academy
30.

Avenue Bus Stop at Hillhurst Blvd (1 min. walk)

31.

Avenue Bus Stop at St. Clements Ave (1 min. walk)

32.

Eglinton Subway Station (20 min. walk)

33.

Eglinton LRT (4 min. walk)
34.

Sunnybrook Health Services Centre
SCHOOLS
Lytton Park public schools are a big attraction to the neighbourhood. Among the wide selection is the highly regarded John Ross Robertson Public School, which focuses on collaborative learning culture where students, teachers, parents, and community members work as a team. Their International Languages Elementary Programs provide opportunities for students to learn a variety of languages, including their traditions and customs.
RECREATION
Just as you can expect from the name, Lytton Park is surrounded by nature. The titular Lytton Park is an exceptional spot for a picnic, while the adjoining ravines, starting with Chatsworth, are an excellent nature stroll that's guided by peacefully flowing brooks.
TRANSIT
Lytton Park residents benefit from always being a short walking distance away from bus routes that run along Yonge Street and Avenue Road, via the 142 Downtown/Avenue Road Express, or the 61 Avenue Road North. The Lawrence and Eglinton subway stations are also a short walk away, for swift transit to and from the Toronto core via the Yonge-University TTC line.
<% key %>
<% floorplan.size %>
<% floorplan.bedroom %>
<% floorplan.bath %>
<% key %>
<% floorplan.price %>
<% floorplan.size %> SQ.FT
BEDS <% floorplan.bedroom %>
BATHS <% floorplan.bath %>
THE PLAZA PROMISE
When you partner with Plaza, you partner with the preferred high-rise builder of new homeowners. Presented by Tarion, The Homeowners' Choice Awards celebrate building excellence in Ontario. We're grateful to have been recognized by our homeowners for our premier customer care and customer service. Your satisfaction is our greatest achievement.
PROUDLY VOTED BY OUR HOMEOWNERS THE 2018 and 2020 HIGH-RISE BUILDER OF THE YEAR.