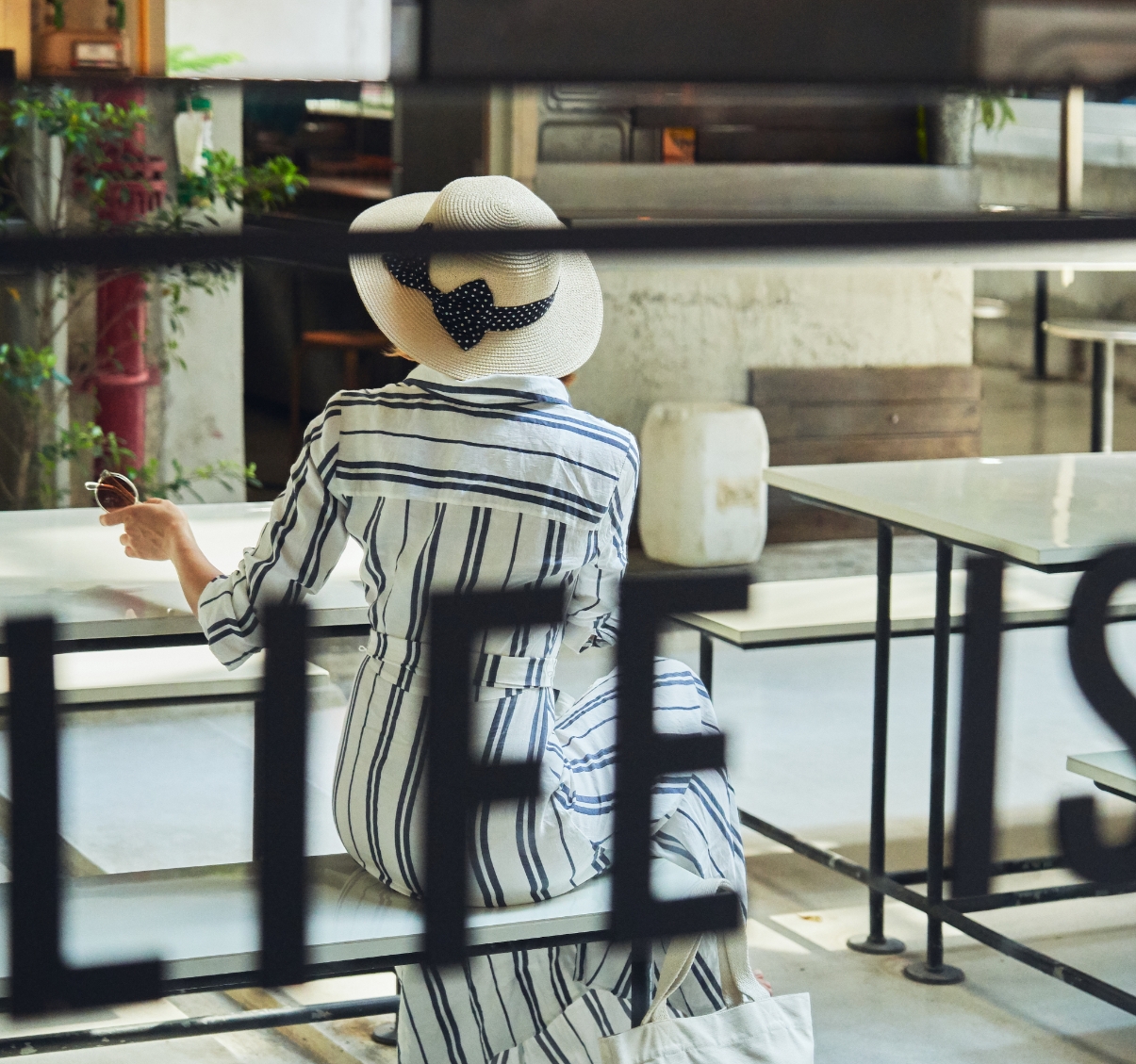 An Elegant Community of Singles, Semis & Towns
COMING SOON
Located in the rolling hills of the Oak Ridges Moraine, King East Estates is a collection of sophisticated towns, semis and singles. The landscape is decorated with drumlin hills, bundled forests and numerous kettle lakes and characterized by its rich history. Recharge in nature and ease into peaceful living just outside of King City. Beautifully designed with inviting interiors, this collection of wonderfully appointed towns, semis and 40', 50' & 60' singles are equal parts welcoming and the pinnacle of comfort.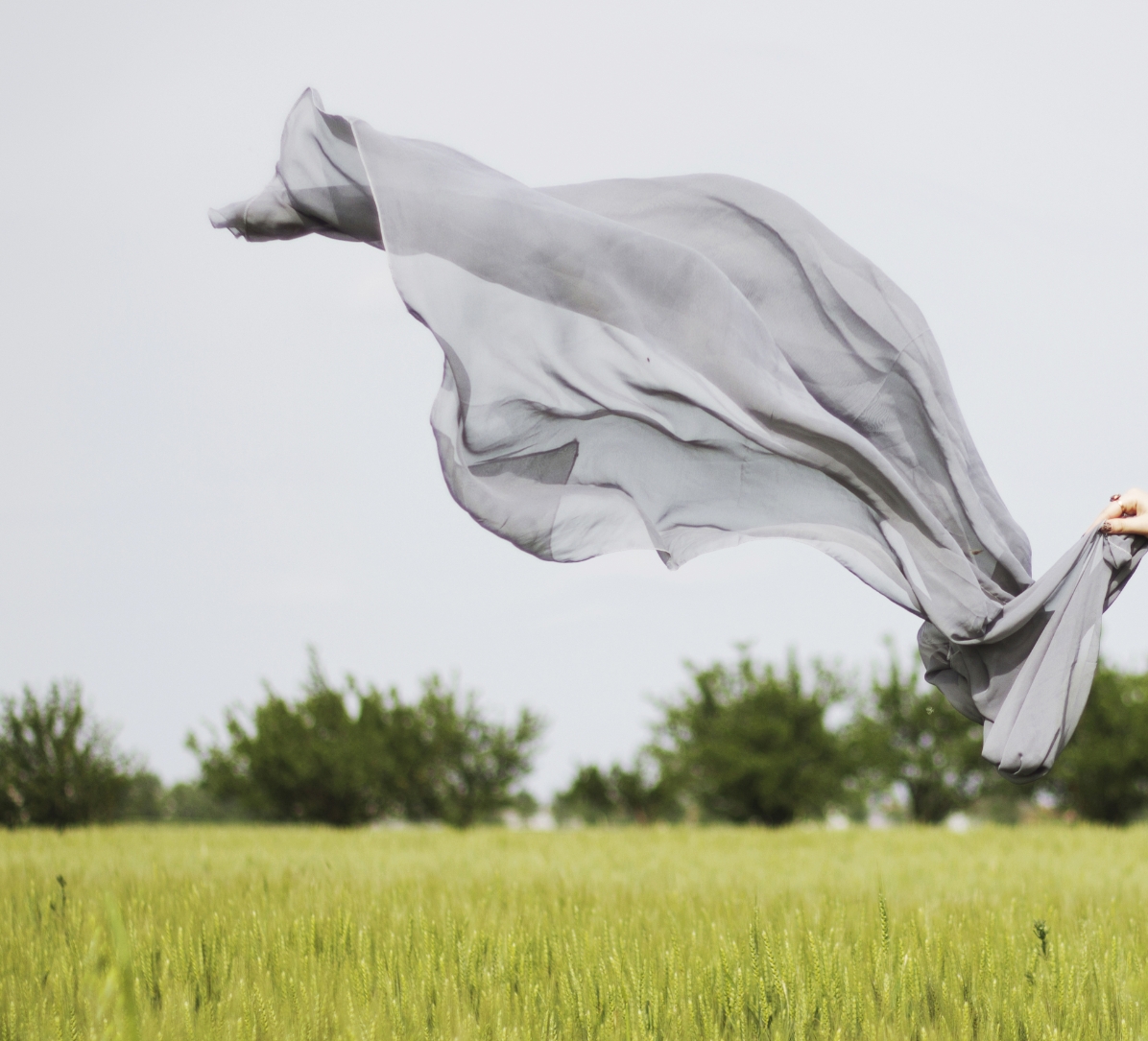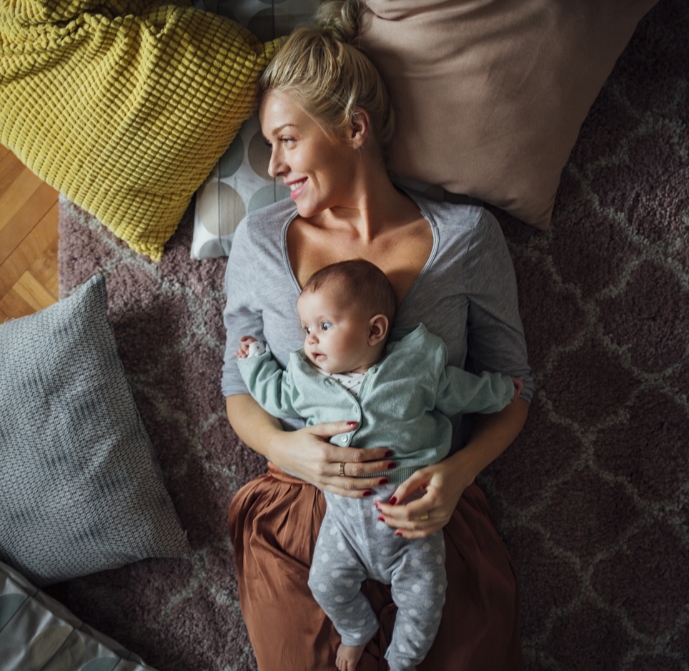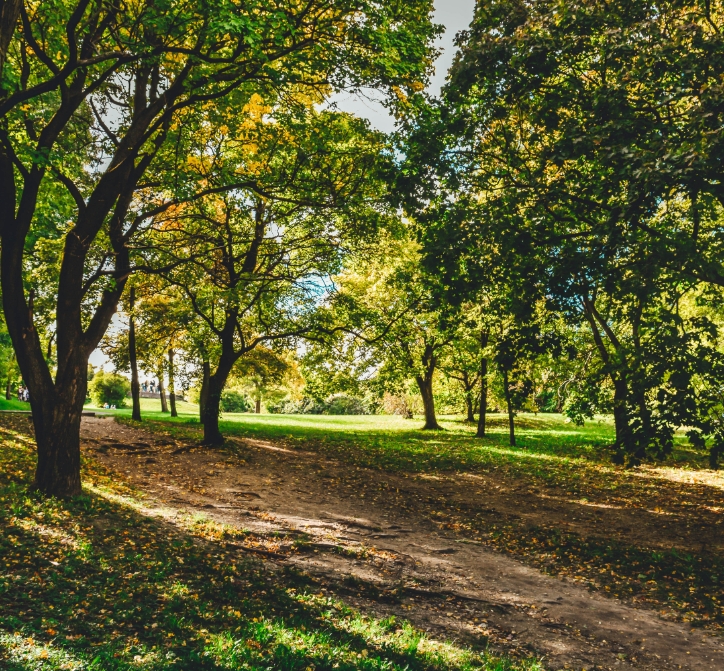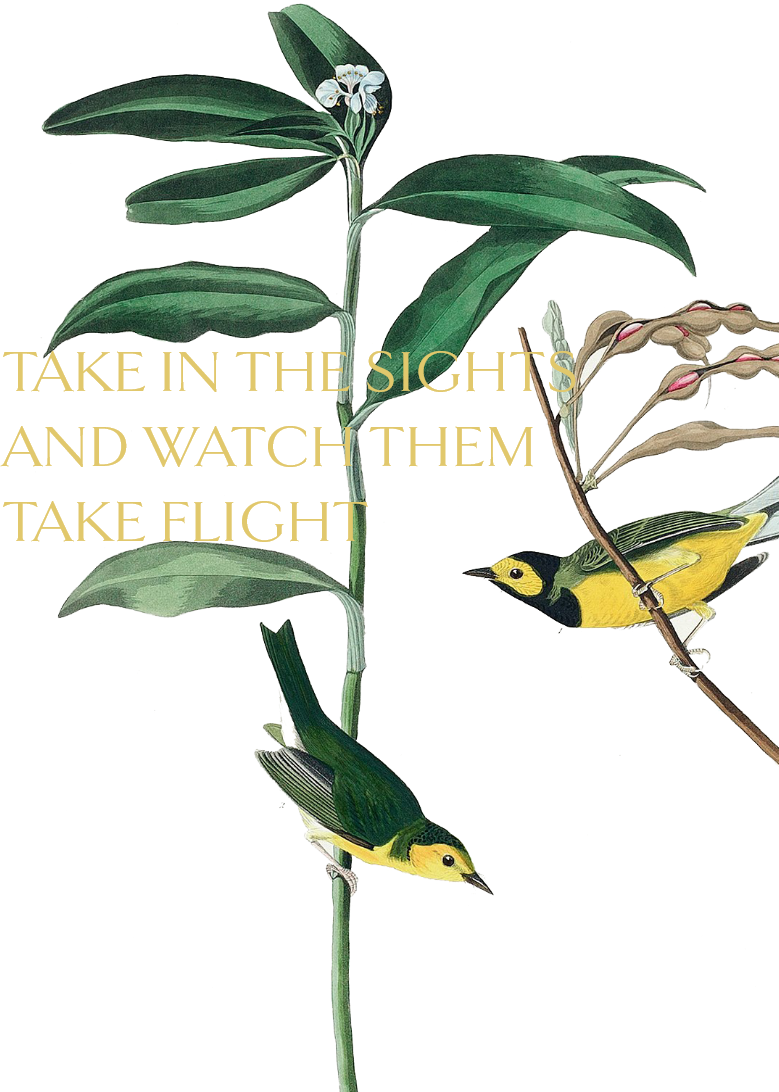 An Ecological Treasure
Surround yourself with the beauty of the great outdoors. Take in the wonders of nature as you stroll through lush parks, explore the woodlands and all the magic they hold, or enjoy a round of golf at one of the many nearby courses. It's never been easier to indulge your senses.