June 09, 2015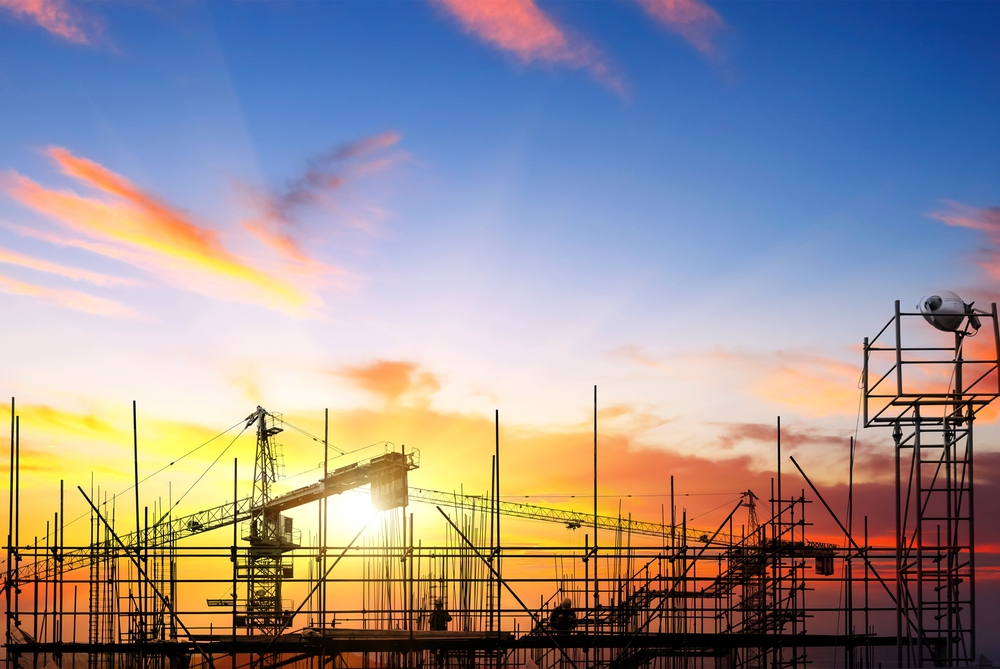 May was a busy month for condo constructors in Canada. According to a report released by the Canadian Mortgage and Housing Corporation, the monthly seasonally adjusted annual rate (SAAR) of multi-unit urban housing starts increased 16.9 per cent from April to May. Builders began working on 126,367 units last month in comparison to 108,070 units in April. Furthermore, the CMHC said the monthly SAAR of all new housing starts was up from 183,329 units in April to 201,705 units in May. That is the highest level the CMHC has seen for housing starts since July of 2014.
"The small increase in the trend was primarily driven by higher multiple starts in Ontario, the Atlantic region, and Quebec," said Bob Dugan, CMHC's Chief Economist.
Out of the three areas mentioned, Ontario experienced the highest number of housing starts. Constructors started working on 81,535 units in May compared to 61,666 in April. 9,584 units were recorded in the Atlantic region last month while only 3,806 units were logged in April, and Quebec experienced 29,448 new housing starts in May, up from 23,567 units in April. Numbers decreased in British Columbia and the Prairies.
Preliminary Housing Start Data
May 2015


April 2015

May 2015

Trend, all areas

179,524

181,231

SAAR, all areas

183,329

201,705

SAAR, rural areas

16,222

16,470

SAAR, urban centres

____________
____________

Single-detached

59,037

58,868

Multiples

108,070

126,367

Total

167,107

185,235

Atlantic, urban centres

3,806

9,584

Quebec, urban centres

23,567

29,448

Ontario, urban centres

61,666

81,535

Prairies, urban centres

40,932

39,599

British Columbia, urban centres

37,136

25,069
Source: CMHC
Single-detached urban starts remained relatively stagnant last month. The construction of 58,868 units began in May, a slight decrease from the 59,037 units recorded in April.
Housing starts are considered to be a good economic indicator as they can roughly measure confidence in the economy. Condos will only be constructed if builders are sure they'll be able to sell them to confident buyers.
"CMHC also forecasts slight moderation in housing starts in 2015 and 2016, reflecting a slowdown in housing market activity in oil-producing provinces that will partly be offset by increased activity in provinces that are seeing the positive impacts of low oil prices," stated Dugan.
If you're thinking about purchasing a condominium, Plaza has an excellent a selection of quality units to offer. Move in today at Ivory on Adelaide or King West, or register now for Musée or 1 Yorkville. With over 5,000 condominium suites either already completed or under construction in Toronto, Plaza is one of the city's most experienced residential condominium construction and development organizations.