June 16, 2015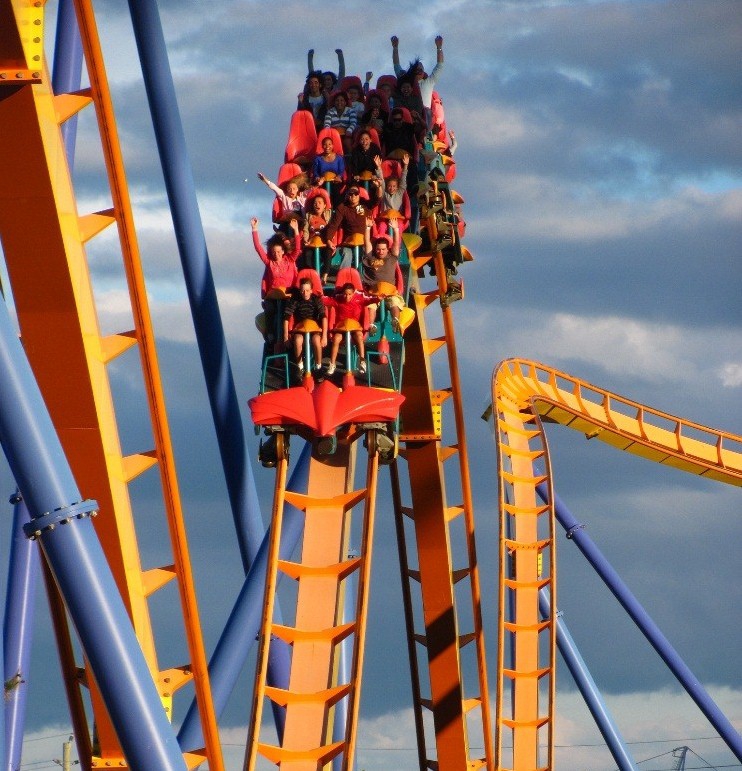 Purchasing a new condominium is no small affair. When making the important decision about where to live, condominium buyers must consider many things. Of course the building and suite must meet the buyer's expectations, but the community surrounding the residence plays an equally important role.
Green space, job availability, and quality and variety of attractions can all influence a buyer to commit to one place over another. Local attractions play an essential role in any community for several reasons. They bring neighbours together, help create an identity for the area, and make it easier for singles, couples and families to have a good time without having to spend a lot of money on transportation or gas.

Plaza is working on three new communities in downtown Toronto and Vaughan, and all of them will be near popular attractions. We looked at some of the best restaurants near the MET a few weeks ago, and now it's time to explore attractions in Vaughan.
Black Creek Pioneer Village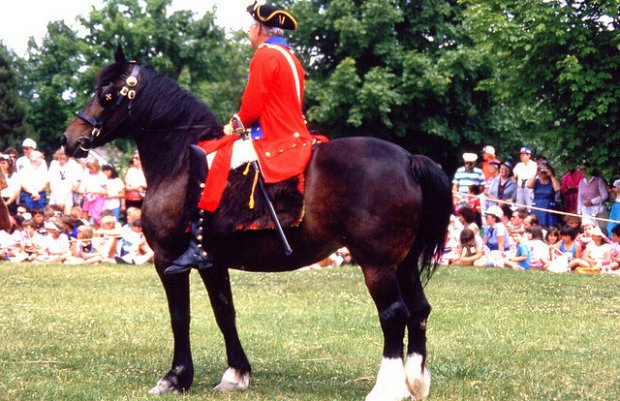 Just a five minute drive or 15 minute bus ride away from the MET, Black Creek Pioneer Village offers one of the richest heritage experiences in the greater Toronto area. Once you enter the Village, you will be transported back in time to the 1800's and become immersed in the lifestyles, customs, and surroundings of residents who built the foundations for modern Toronto and Ontario.
Discover how things were made in the 19th century, experience what daily life was like, and don't forget to visit the historic brewery for a taste of authentic ales before you leave. Birthday parties and day camps are available for kids, too. Black Creek Pioneer Village is open from March until December so you can enjoy it in spring, summer, fall or winter.
Canada's Wonderland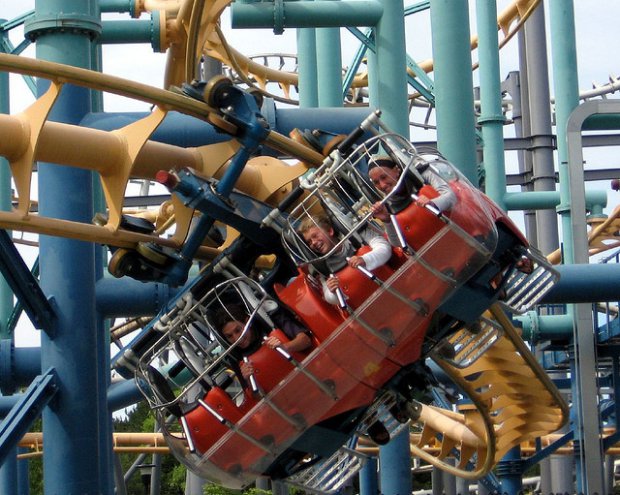 If you love fast rollercoasters, ships that rock you back and forth, and giant swings that take you for a spin, then Canada's Wonderland is the place for you. This well-known amusement park is a ten minute drive or half hour bus ride from the MET.
There are rides suitable for all ages, and entertainment geared specifically to young children. But teens and adults will have just as much if not more fun. From the thrill rides, including the incredibly tall, unbelievably fast Leviathan, to the Splash Works Water Park, one day is simply not enough to see and do all that Canada's Wonderland has to offer.
Colossus Centre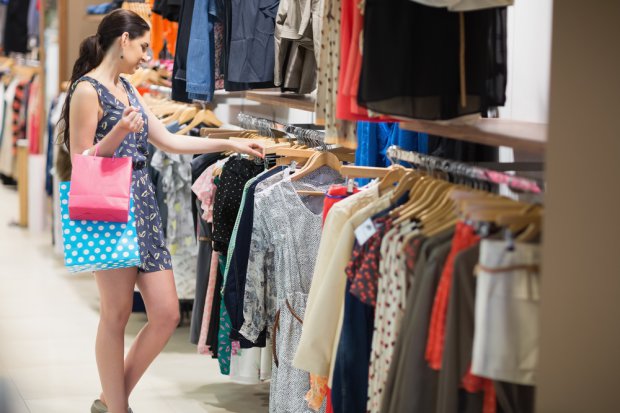 With over 63 stores including a Costco, Guess Outlet, Golf Town and Aldo Shoes, the Colossus Centre can easily be considered a shopper's paradise. It is less than a ten minute drive from the MET, but future residents will also be able to get there via public transit in less than 15 minutes.
In addition to having a superb variety of outlet retail stores, the Centre also has an epic movie theatre with 19 screens in total, two party rooms, eight 3D screens and one IMAX screen.
To find out more about the MET, or our other communities, send us an email at info@plazacorp.com today.