July 10, 2020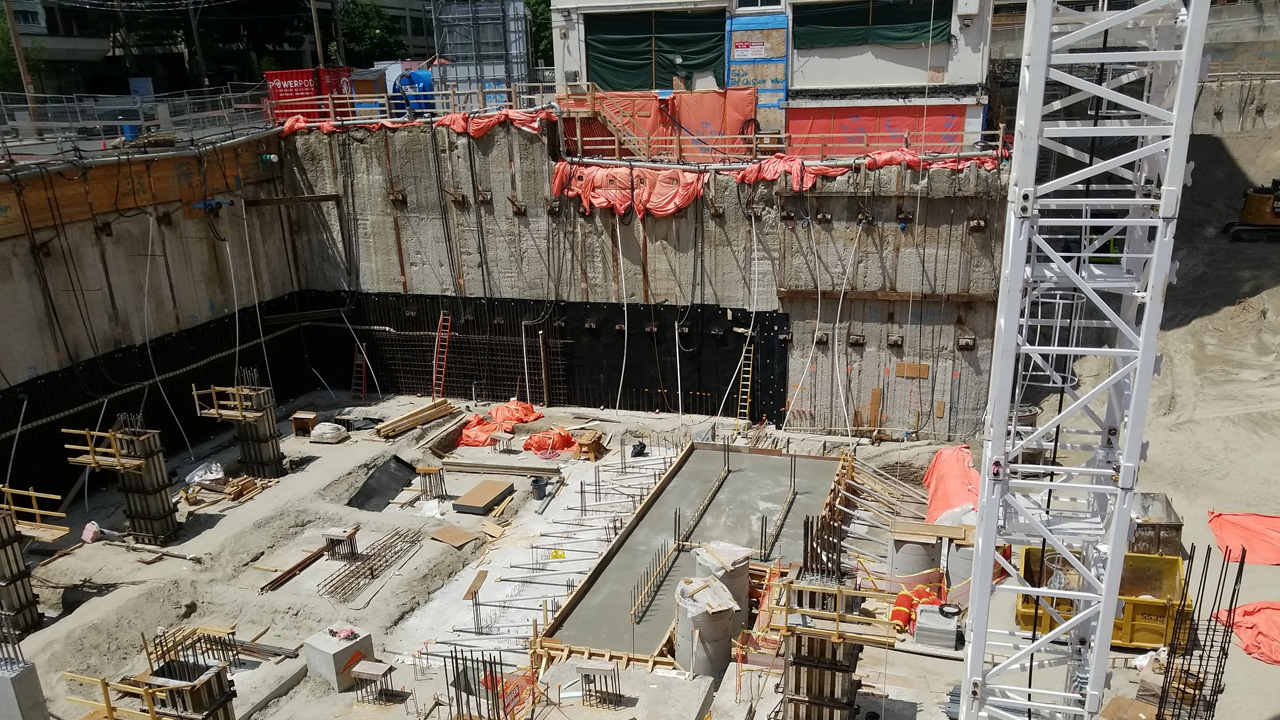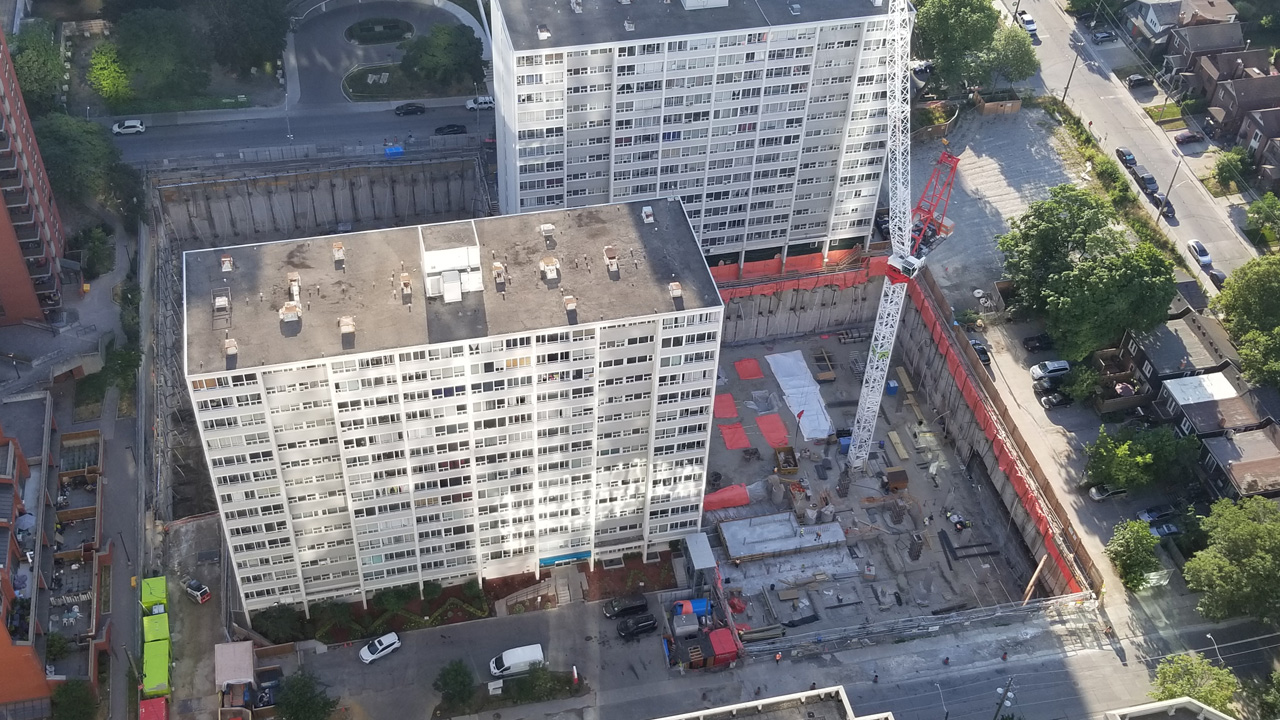 Having felt the impacts to our schedule due to COVID-19, we are pleased to now announce that construction is continuing on Plaza Midtown at a steady pace once again. Having adjusted to the circumstances, we are determining the extent of the impact and will be providing purchasers with an updated occupancy date shortly.
Currently, we are excavating the north side of the site and forming the garage on the site's southern end. The crane at 25 Holly is up, and we hope to have a second one at 50 Dunfield up soon. Moreover, shoring is in progress, and the foundation and formwork has begun at 25 Holly.
Contact Us:
If you have any comments or questions, please submit them at 416-849-1523, and someone from the project team will get back to you shortly.