November 8, 2019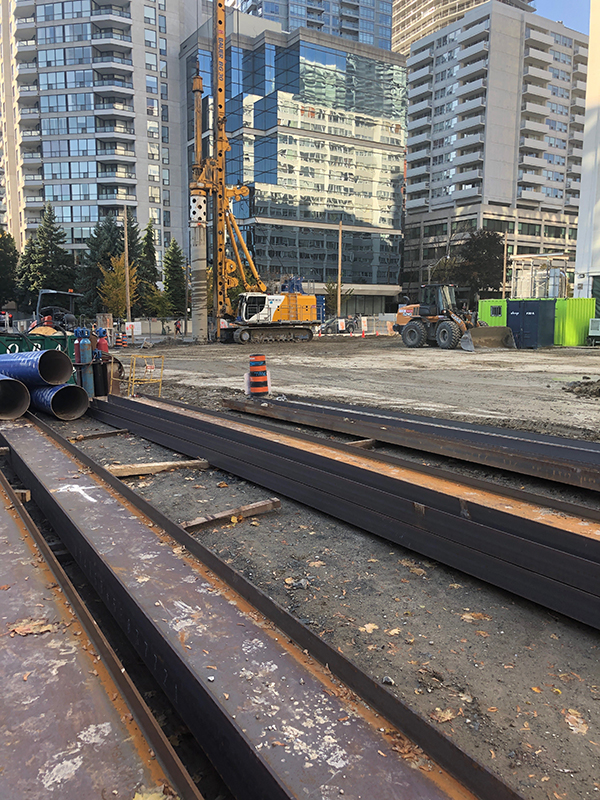 Vertical drilling for shoring and excavation are in progress.

The access ramps for the hauling operation will be located at Dunfield Ave, to the north of 44 Dunfield Ave and on Holly St., it will be to the south side of 33 Holly St.
Contact Us:
The comments or questions can be submitted at 416-849-1523, and someone from the project team will get back to you.