January 06, 2015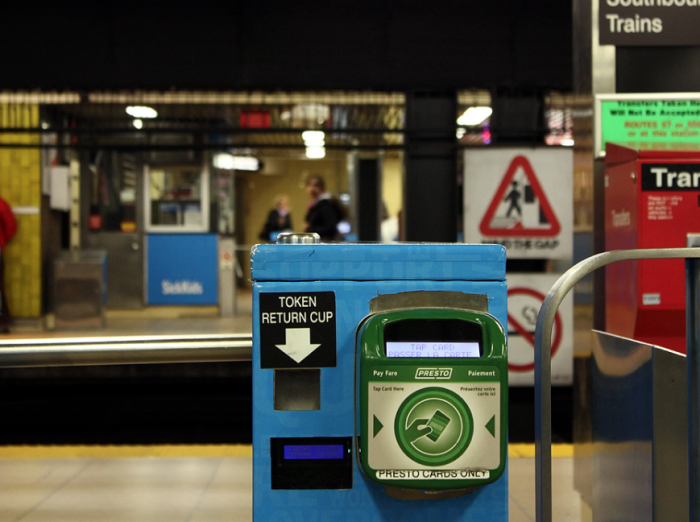 2014 was a big year for the TTC and 2015 promises to be just as good. With our Exhibit, Musée, Ivory, 50 at Wellesley Station and 1 Yorkville developments boasting a 100, 100, 98, 98 and 95 transit scores respectively, our purchasers have a lot to look forward to. Here are a few highlights for these transit hot-spots:
Debit & Credit Purchases at All Stations
As of January 1st, TTC riders will be able to use debit or credit cards to purchase 10 or more tokens and any passes at all subway station collector booths.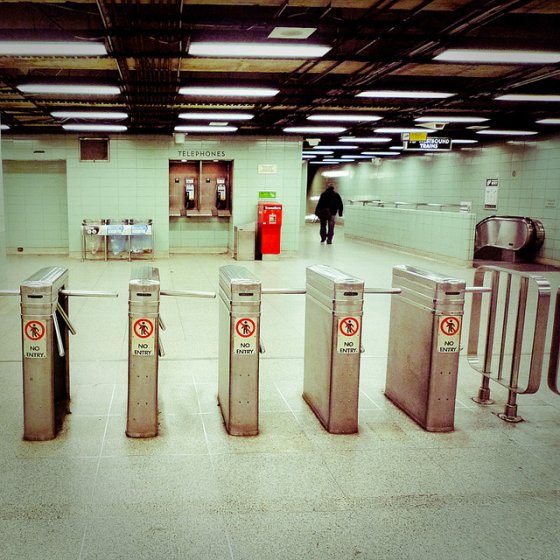 "We need to make riding the rocket more convenient for people if we are going to encourage people to use it," John Tory said.
New Streetcars
The TTC will continue to roll out its new longer Bombardier streetcars. The plan is to fully convert the Spadina line to the new cars this year — it needs 12, and so far only three are in operation. Also, the TTC would also like to begin furnishing Bathurst with new vehicles this year.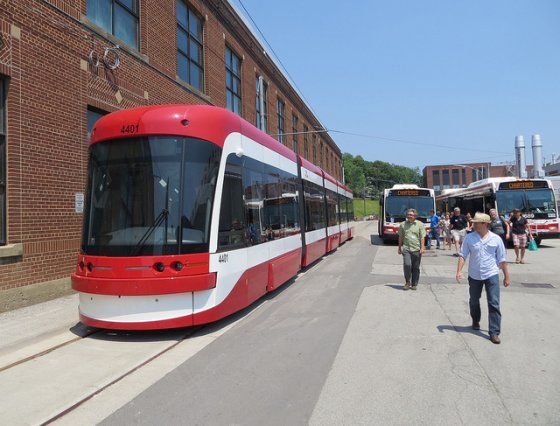 Since taking office earlier this month Tory has made a series of announcements, including all-door boarding on the King streetcar.
Presto
Provincial transit agency Metrolinx is overseeing the implementation of the Presto system, which is already available on some TTC vehicles and stations. The service will be expanding to 26 subway stations from 15 this year, according to Metrolinx.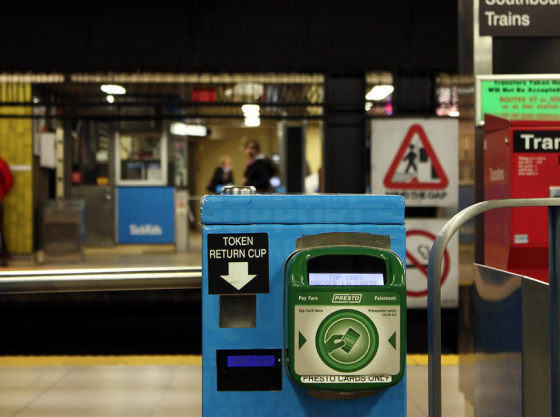 TTC CEO Andy Byford said, "As long as it works reliably, I want Presto as soon as possible".
Wi-Fi Connectivity
The TTC announced that King, Queen, Dundas and Union stations have joined St. George, Bay, Bloor, Wellesley and College for the service that works through the network name, TCONNECT.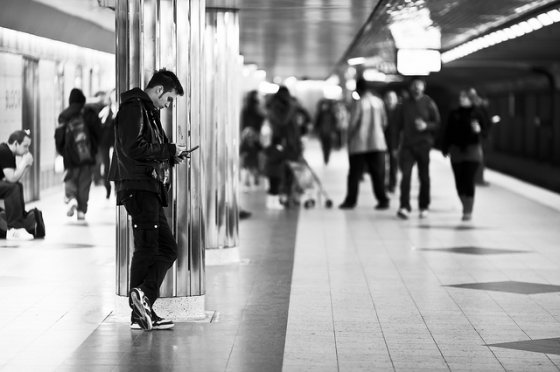 The free Wi-Fi service has spread south on the Yonge line to Union Station, so riders can text and surf on platforms from Bloor down to the bottom of the loop.