January 16, 2015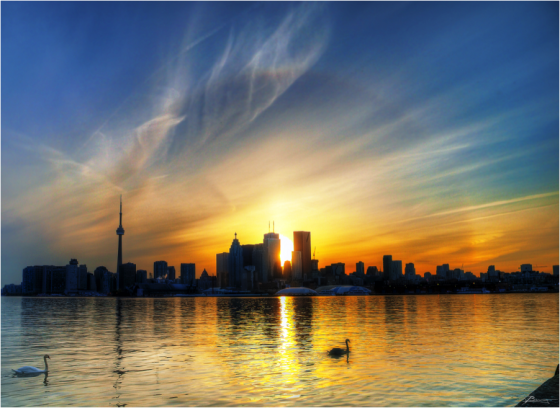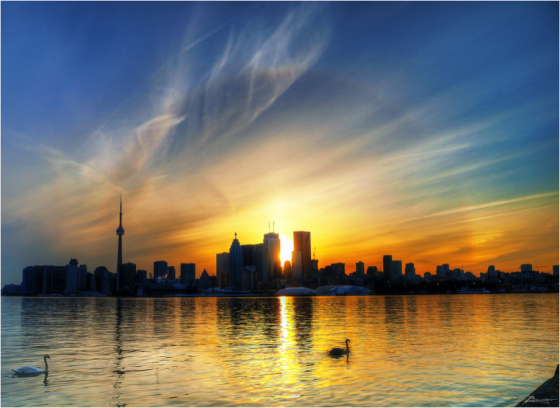 To live outside the city and commute, or enjoy the luxuries of downtown Toronto and sacrifice space are the two driving questions fuelling Toronto's real-estate market in 2015.
Real estate consultancy firm PricewaterhouseCoopers and Urban Land Institute recently published their 2015 edition of Emerging Trends in Real Estate and have raised a few key questions Torontonians will be faced with this year.
The term urbanization has become synonymous with the GTA and it's simply become the "new normal." People (more specifically, young professionals) are more eager than ever to be situated close to the city core so they can enjoy the luxuries of having both their work and desired lifestyle activities nearby. As companies and retailers follow suit, more and more amenities are sprouting throughout Toronto offering core-residents an ever growing multitude of activities to pursue.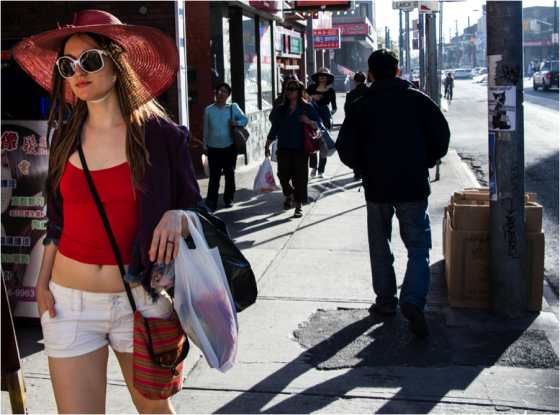 It seems that the shift in demographics is primarily fuelling this new trend in downtown living as young families and millennials skip the traditional outlook on housing (little dwelling, front yard etc.) and seek to take advantage of downtown living. Though spaces may be smaller, the downtown core provides a larger array of amenities for young professionals.
With the ever-increasing demand for downtown living, Plaza is here to aid and ease the process of moving into the core with a vast assortment of luxury condominiums located all throughout Toronto's most iconic areas. All of Plaza's properties whether it be the Ivory on Adelaide, Musee on King West, or 50 Wellesley are conveniently situated in areas filled with wonderful amenities perfect for any new resident to the city.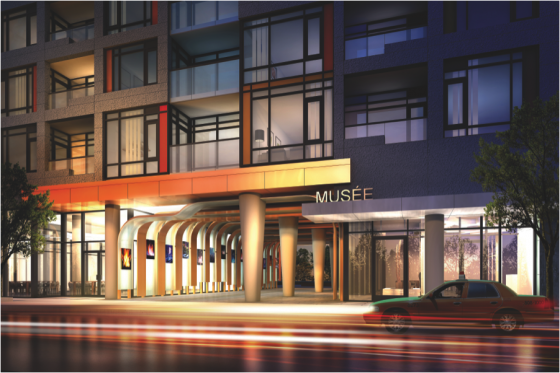 2015 is shaping up to be another great year for the Toronto real-estate market, especially with the heightened demand and need for integrated mixed-use properties. We look forward to pleasing our future residents with Plaza's vast assortment of amenities and future properties. Here's to a great 2015!
Some interesting figures to note about Toronto's growth:
• Toronto real GDP growth: 2.9%
• Total employment growth: 2.4%
• Personal income per capita growth: 3.1%
• Population growth: 1.9%
• Retail sales growth: 4.2%

Read more: Emerging Trends in Real Estate