August 19, 2015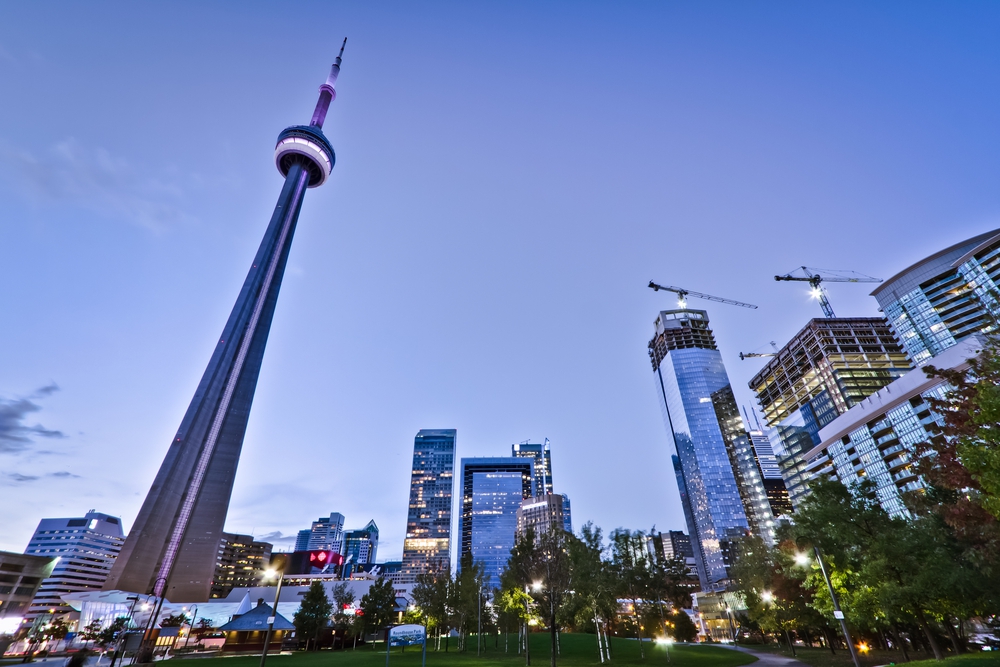 Toronto isn't perfect, but it's a wonderful city to live in. Some would argue that it's the most livable city in the world.
At least that's what Metropolis Magazine said.
The New York-based publication recently released an article that ranked the best cities to live in based on a variety of factors including "housing, amenities, connectivity, and, in a word, pleasures a city has to offer the people who live in it." Toronto was rewarded the #1 spot because of our long-term public/private sector projects, steady population growth, preservation of greenspace and job and real estate markets. "Condo and office towers continue to pop up at a fast and furious rate as people—especially seniors and young professionals—flood into the downtown where they can enjoy Canada's most urban environment. Growth in the inner core now outpaces suburbia for the first time since the 1970s—in 2014 alone, more than 20,000 residential units were completed."
Those that don't live in Toronto may not agree with Metropolis's decision to put Toronto at the top, but we think they made the right choice. And that last point they made really hit the nail on the head.
Toronto is Canada's most populous city, and it has experienced a surge of residential growth for many years now. Based on Toronto's "How Does the City Grow" bulletin, a demographics report that examines how and where we have been growing over the past five years and how we will continue to develop in the near future, downtown Toronto is where people want to live. They can work, rest, eat, shop and play all within a 10 kilometre radius or less.
According to the report, 67,505 new residential units were constructed between 2010 and 2014. The Downtown and Central Waterfront area is the main location for residential and office development, with 40% of the residential units and 43% of the non-residential gross floor area proposed in the City.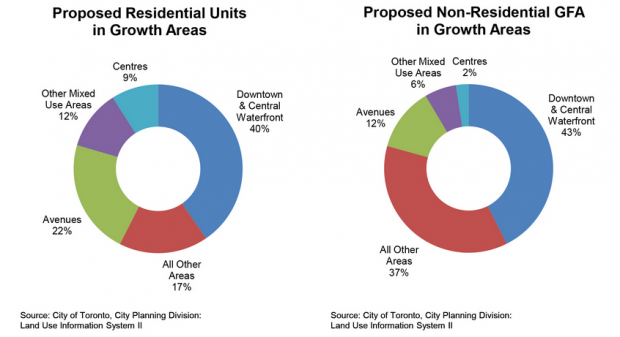 143,900 units are under review or have been approved but have yet to be built, and Toronto will continue to grow as proposed developments receive planning approval and building permits.
The number of units completed from January to March 2015 is almost the same as the number of units completed in all of 2011, which produced the most residential units of the past 30 years. If this construction trend continues, 2015 will be a record year for new units.
We think downtown Toronto is the most livable place in the world, and that's why we continue to develop condo buildings in this city's most desirable neighbourhoods including Yorkville, King West, Queen West, and Liberty Village. If you're hoping to get closer to the heart of downtown Toronto, give us a call. A Plaza representative is waiting to help you make the first move.