January 20, 2015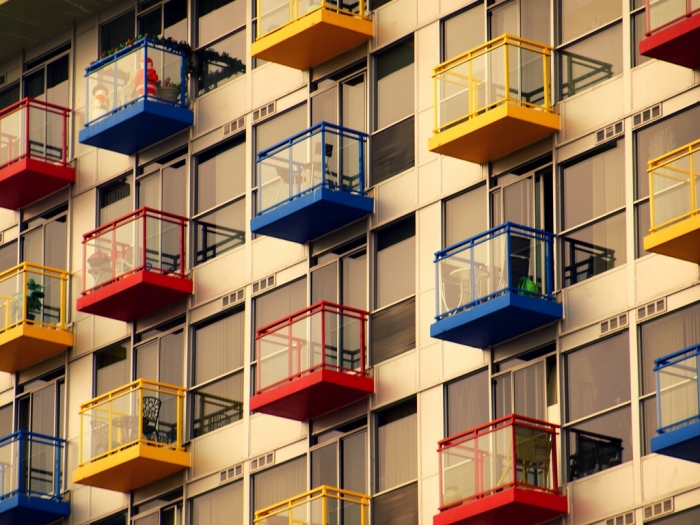 After a record year in 2014 for Toronto's condo market, 2015 continues to show signs of success with the continued stability of a red-hot rental market. New statistics on the rental market demonstrate some 22,765 units were leased across the GTA throughout 2014, up 15 per cent from 2013 and up 11 per cent in the fourth quarter alone, according to Urbanation.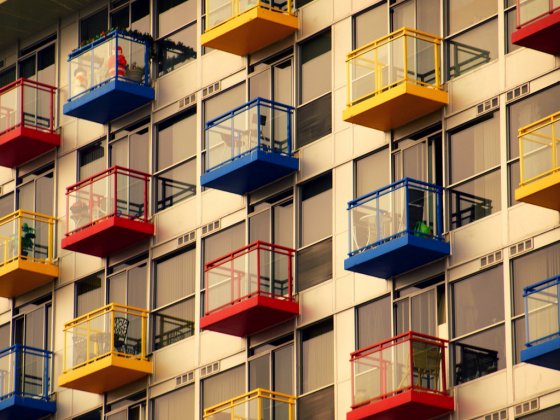 The desire among Torontonians to flood the downtown core shows no signs of slowing down. "The rental market's proven stability and consistent growth is encouraging as we remain in a scenario of high condo completions over the next couple of years," said Shaun Hildebrand, Urbanation's senior vice-president, in a statement.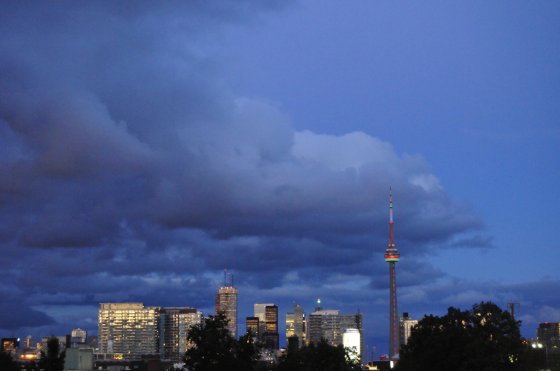 Matt Elkind, an agent with The Condo Store in Toronto, said to MortgageBrokerNews.ca, "The demand is going to continue. That trend away from houses, just with the prices of housing going up dramatically, more people are happy being downtown and living the condo lifestyle." A generation of people downsizing, new families opting for larger condos over low-rise housing, and immigration are all factors contributing to the expected boost in condo rental demand. The Re/Max report suggests Toronto requires more than 35,000 units annually to keep up with immigration – meaning the 20,000 units currently being completed will lead to a shortage.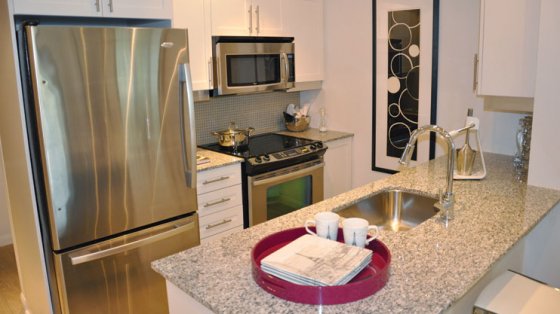 Plaza's new Suite Management Program allows our customers to take advantage of this exciting opportunity in Canada's premier location. If you've purchased a condo and are looking to utilize your suite as an investment, we can handle the entire process for you; from performing the PDI, handling the closing and leasing out your unit.
Put the Plaza Advantage to work for you. To view Plaza Suite Management's offerings at Ivory on Adelaide, click here.