June 30, 2015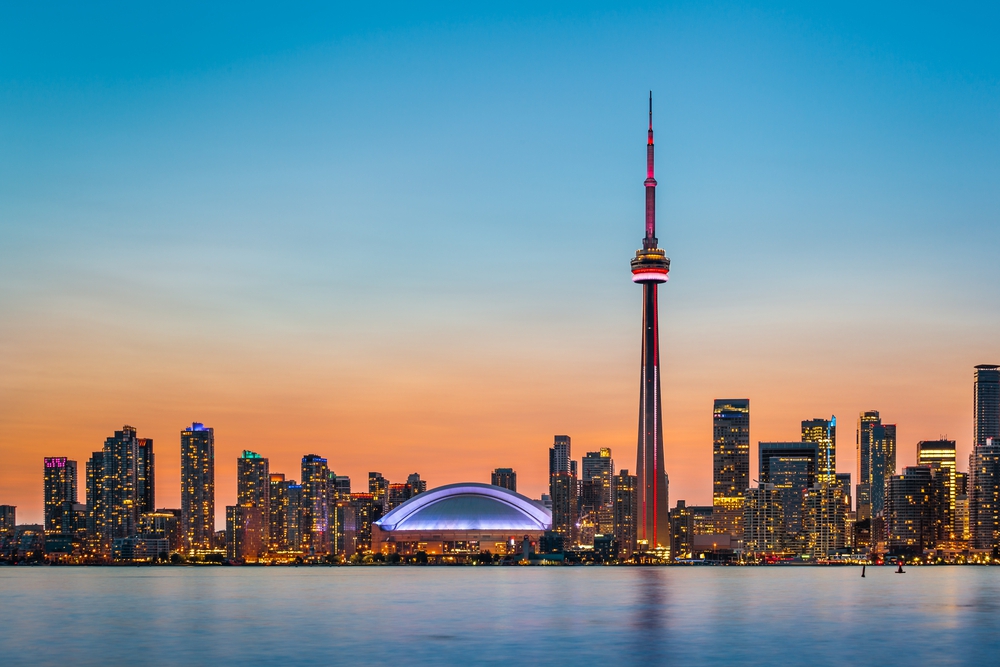 Canada is 148 this year, which isn't terribly old for a country. However, it has seen a lot of change and done a lot of growing since it was first recognized by the British Parliament as a self-governing federation.
Today, Canada is home to approximately 35,749,600 people, and of those over 6 million, or about 17 per cent of the country's population, live in the Toronto Census Metropolitan Area. People from all over Canada and around the world continue to move to Toronto for multiple reasons, but we've narrowed our list down to 5 reasons why living in Toronto is the best.
Toronto was recognized as the best place to live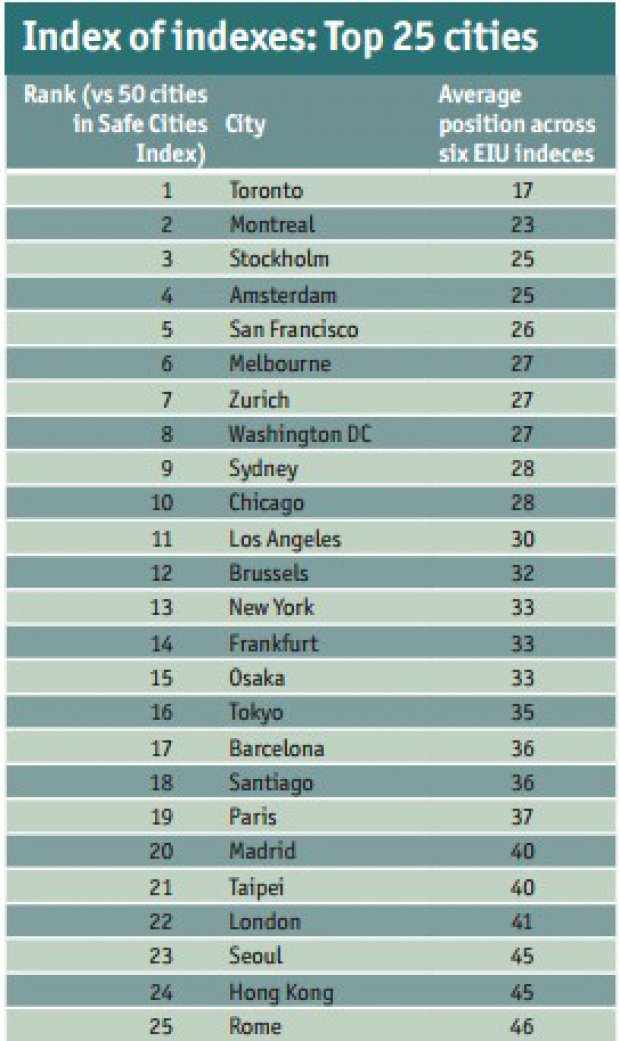 Source: The Economist Intelligence Unit Limited 2015
The Economist ranked our beautiful city as the best place to live just this year. The periodical conducted a large study to assess livability, cost of living, security, business environment and more in cities across the world. Toronto was ranked in the top ten for almost every category, and was rewarded for its consistency with the title of #1 best place to call home.
Toronto is one of the world's most multicultural city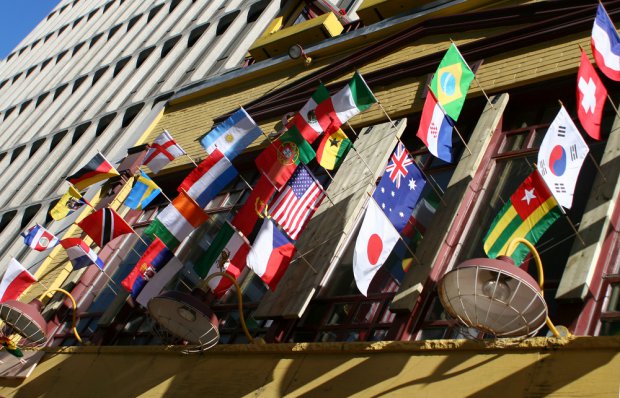 Toronto's strength is in its people. We have an incredibly diverse population of people from over 200 distinct ethnic origins. Half of Toronto's residents were born outside of Canada and 47 per cent of our population said they were part of a visible minority in 2006. Over 140 languages and dialects are spoken here which makes Toronto an attractive place to live if you speak another language – or if you're hoping to learn a new one.
Toronto has an incredible food scene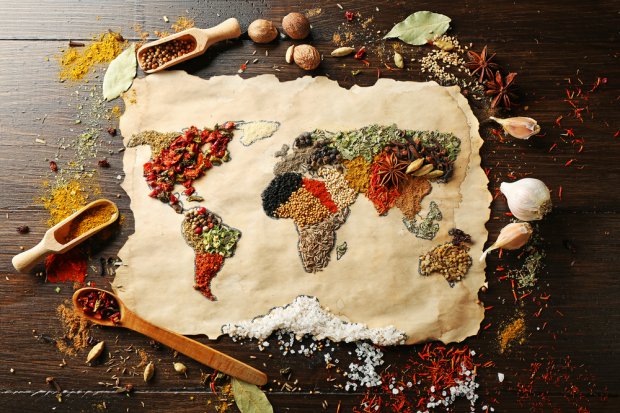 Whether you're craving Vietnamese, Mexican, Greek, Portuguese, German, Ethiopian, gluten-free, sugar-free…well you get the idea. Toronto's food scene is as diverse as its population, which means we have the opportunity to try something new every day if we want to. If variety is the spice of life, Toronto is well-seasoned.
Toronto caters to the wants and needs of its residents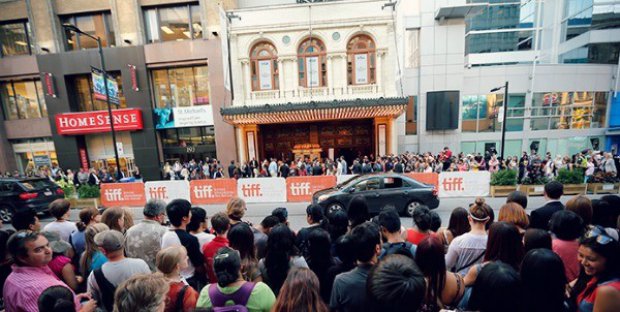 This grand city has virtually everything you could want or need within a small radius. Toronto hosts world-class events including the Toronto International Film Festival and Toronto Jazz Festival. It has several parks, beaches, running trails and bike paths. You can hop on a ferry and visit the Toronto Islands when you need a brief escape from city life. There are ballet and opera performances to watch, live theatre, hockey, soccer, baseball, basketball and lacrosse teams that all call Toronto home. Libraries, universities, hospitals, airports, train stations…the list is much too long for this post.
Toronto embraces city living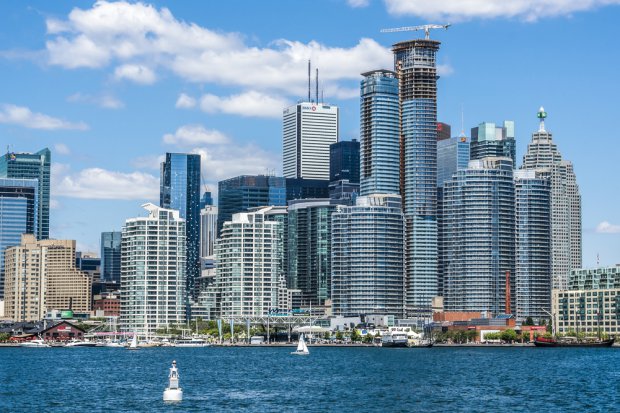 People love living right downtown, and Toronto's condo boom proves this. They don't need to own a car because they can walk or take transit to and from work. They like being steps away from restaurants and shops, and they take pride in their urban neighbourhood. Plaza understands why condo living is so attractive, and that's why we continue to build communities in the heart of downtown Toronto. Check out one of our current downtown projects, Musée, here.
Happy Canada Day everyone!!!