September 18, 2015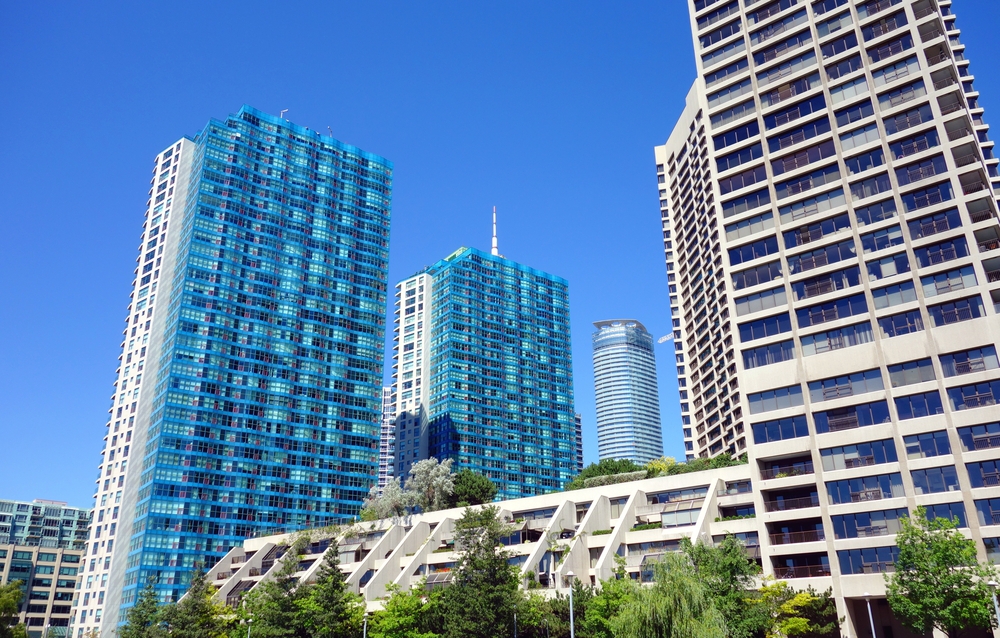 As we progress into the last quarter of 2015, Plaza is taking a brief look at what is happening – and what is anticipated to happen in Ontario and in the larger Canadian Real Estate Market.
Condo Starts Remain High, Especially in Toronto
Canadian housing starts rose in August from July, and condos were a driving force behind the increase. A recent report from the Canada Mortgage and Housing Corp. showed the seasonally adjusted annualized rate of housing starts climbed to 216,924 in August from an upwardly revised 193,253 homes in July. Forecasters only expected 190,000 starts.
More multi-unit residences are slated to be built in Canada to meet the demand for lower-cost options in the country's hottest market. According to BMO Capital Markets senior economist Robert Kavcic, this is the strongest level for Canadian housing starts since September 2012, largely due to a jump in new condo starts in Toronto.
Stronger than expected home sales activity in Ontario and B.C.
Ontario and British Columbia account for approximately 60 per cent of Canadian housing activity, and because they have experienced results stronger than expected, these provinces have contributed to an upward revision to the Canadian Real Estate Association's forecast for national sales activity and average prices.
The national average price for a home has run higher than expected since the association's last forecast (currently it's around $433,600), in part reflecting a jump in the proportion of higher priced home sales in the Greater Toronto Area, Lower Mainland and Calgary.
Canadian Interest Rates Remain the Same
The Bank of Canada recently announced that it was keeping its low overnight lending rate at 0.5 per cent. "Little has changed since the Bank's previous announcement and revised economic forecast published in July," stated CREA.
The Bank may revise its economic forecast in October to reflect how ongoing weakness in the oil industry could continue to offset strengths in other economic sectors.
Looking Forward
National sales are predicted to reach 495,000 in 2016, about the same as this year's forecast sales. Average homes prices are expected to increase in all categories, with prices in Ontario climbing approximately 2.8 per cent.