August 07, 2015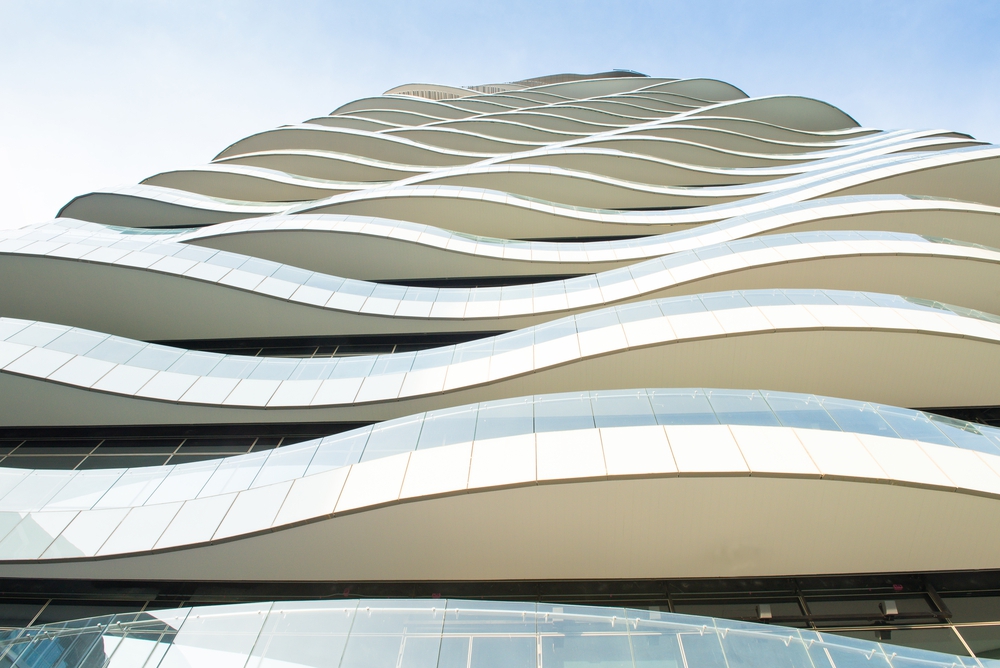 July marked another record breaking month for house sales in the GTA. 9,880 transactions were reported through the Toronto Real Estate Board's MLS System, representing an 8% increase compared to July 2014.
Though sales can be slow during this time of year, transactions were up for all major home types – and condos experienced particularly strong sales numbers.
2,429 condo suites were sold last month stated the TREB report, and of those 1,730 were sold in the City of Toronto. These sales represent a 14.4% year-over-year increase. With higher sales comes higher prices, but the price of a condo suite in the 416 region only increased slightly in July of this year compared to July 2014 by 4%, bringing the average price to $394,504.
Detached year-over-year prices were up 13.3% in the City of Toronto, bringing the average cost to $996,770, and the cost of a semi-detached home increased 12.7% to $716,160.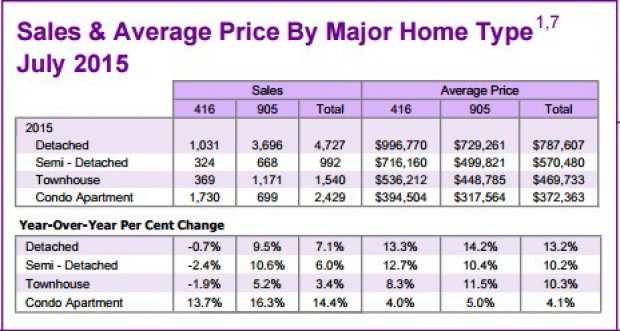 From the Toronto Real Estate Board

The GTA market has broken sales records for four consecutive months now and is on track for a new record for homes sales this year, said TREB President Mark McLean.
"As we move towards a new record for home sales this year, it is important to point out that home ownership demand has been driven not only by low borrowing costs, but also by the fact that the GTA economy has been performing quite well, with the unemployment rate lower compared to last year."
Are you thinking about purchasing a condo this month? If so, give us a call. Plaza has been building communities in Toronto's most desirable neighborhoods since 1982, and we have over 5,000 condominium suites either already completed or under construction in this world-class city. Move in with Plaza and experience the freedom of condo living.