September 15, 2014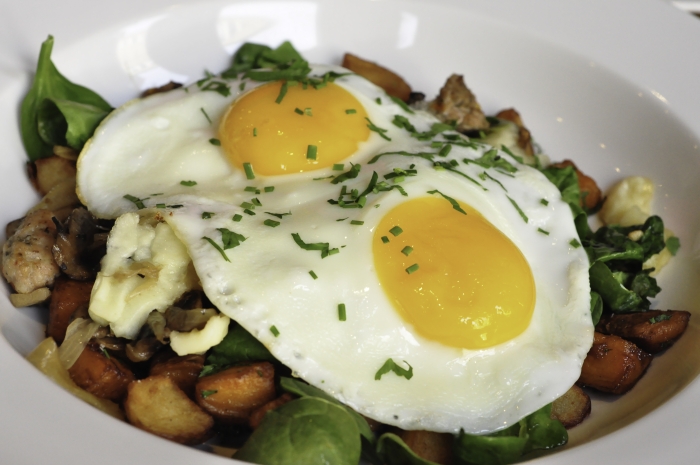 1. Guu Izakaya
Type: Japanese, Sushi, Tapas
398 Church St.
"Best Japanese restaurant." -Now Magazine
2. Hair of the Dog
Type: Breakfast/Brunch, Burgers, Pub Food
425 Church St.
"Nachos, salads, weekend brunch and many of the usual pub favourites are what's on the menu at Hair of the Dog on Church Street." -blogTO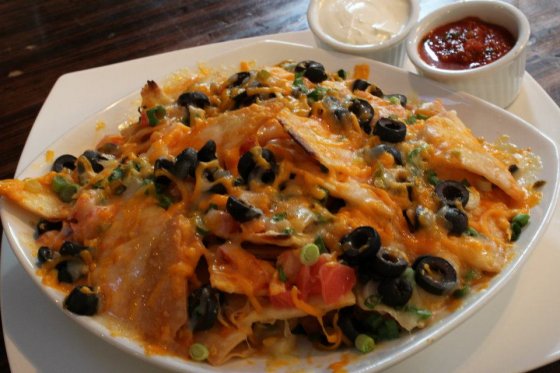 3. Lola's Kitchen
Type: Canadian, Vegetarian
634 Church St.
"Known to make fantastic food in house with fresh and seasonal ingredients." -Simply Gluttonous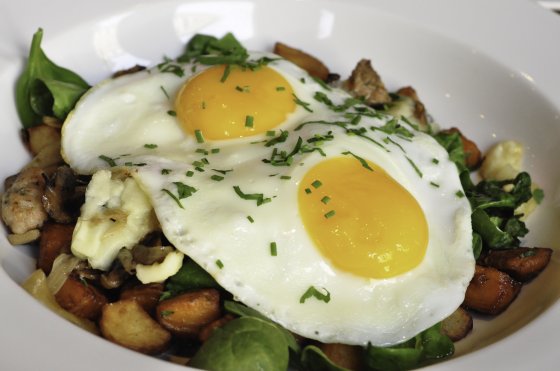 4. The Blake House
Type: Canadian, Pub Food, Bistro
449 Jarvis St.
"We were blown away by the food; everything was so fresh and so tasty!" -Hogger & Co.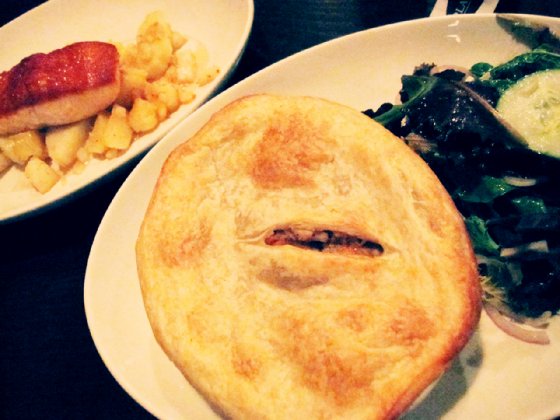 5. Byzantium
Type: International, Pizza
499 Church St.
"Known for its charming good looks, Byzantium boasts a flashy, chic décor and attractive party crowd." -Toronto.com
6. Fabarnak
Type: Barbecue, Canadian, Soup
519 Church St.
"The pristine menu here boasts a locally sourced count of at least 60 per cent" -dine.TO
7. Biryani House
Type: Indian
15 Hayden St.
"A great option for a cheap Indian lunch." -blogTO