January 12, 2015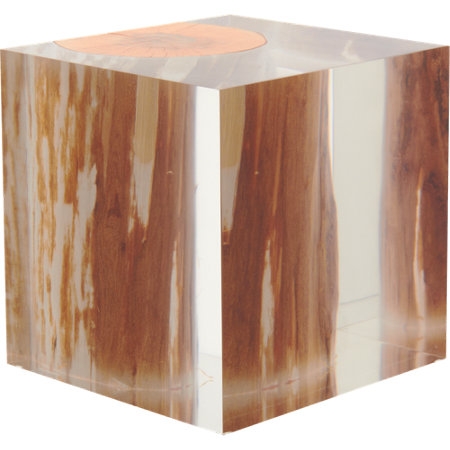 At the moment we're putting the finishing touches on Ivory on Adelaide and are continuing to see a strong response, both online and at the presentation lounge, among those presently occupying their suites. With that in mind, our customers moving in will need to pick up some luxe furnishings for their new Pure Plaza residence. Here are a few luxury condo accents from Barney's New York (they also offer international shipping if you can't make it to The Big Apple) to help you get cozy in style at your new abode.
Spiritus Sancti Candle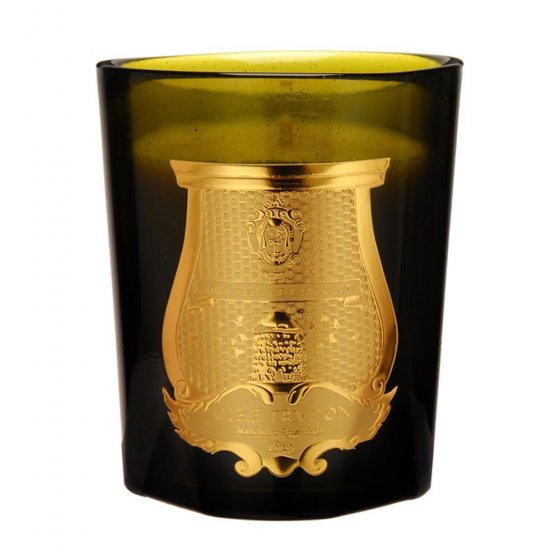 $85
Flickers of crimson, gold and olibanum, holy perfume of alter candles, luxurious wake of censers filled with burning amber: under the nave the choir jubilates, heavenly scents caressing their souls. Notes of incense, muguet and labdanum. This vegetable-based wax candle with pure cotton wick is biodegradable, allergen free and contains no pesticides. Housed within a beautiful glass vessel.
Nilleq Driftwood Cube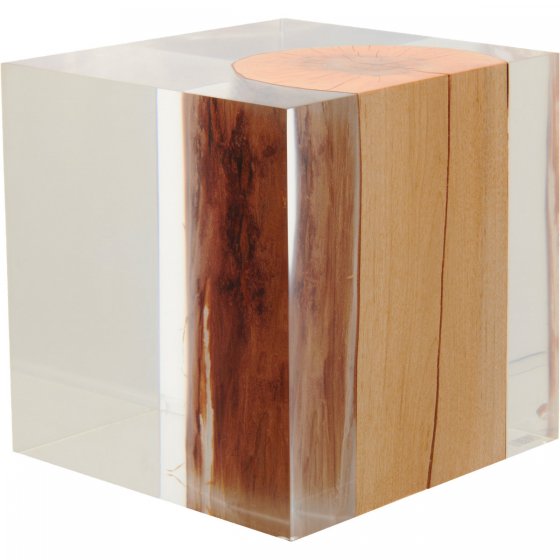 $1,575
Handcrafted acrylic glass cube with large embedded driftwood branch cut, sanded and hand polished to a perfect transparency.
Geneva Sound System Model L Wireless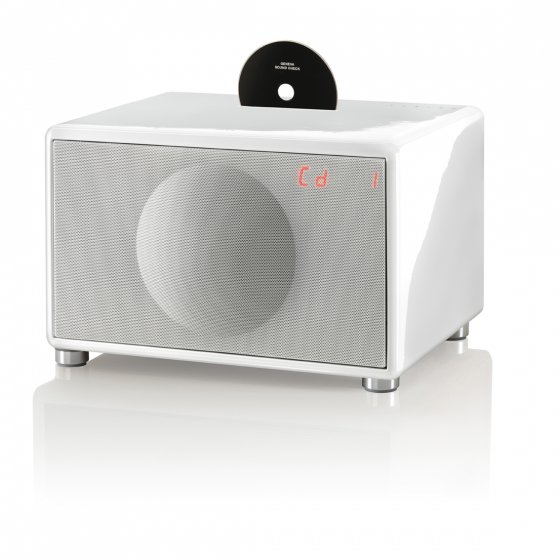 $1,199
Geneva Sound System Model L Wireless is an all-in-one Bluetooth®, DAB+, FM and alarm clock housed in a black piano-lacquered wood cabinet.
Egocentrismo Lacquered Wood Box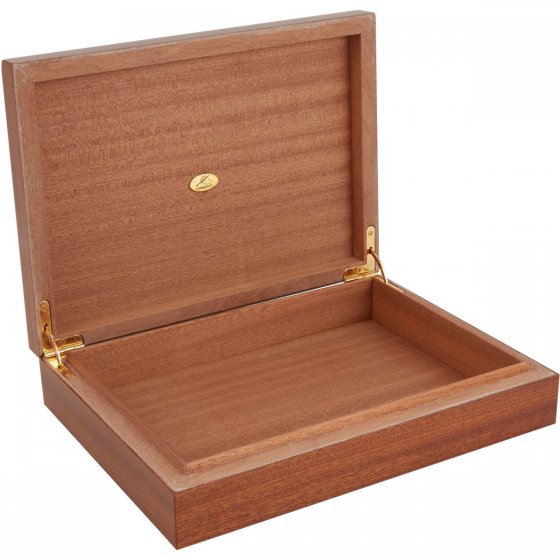 $545
Fornasetti's Egocentrismo lacquered wood keepsake box features an optical-illusory black and white geometric pattern at face.
Small Alabaster Chess Set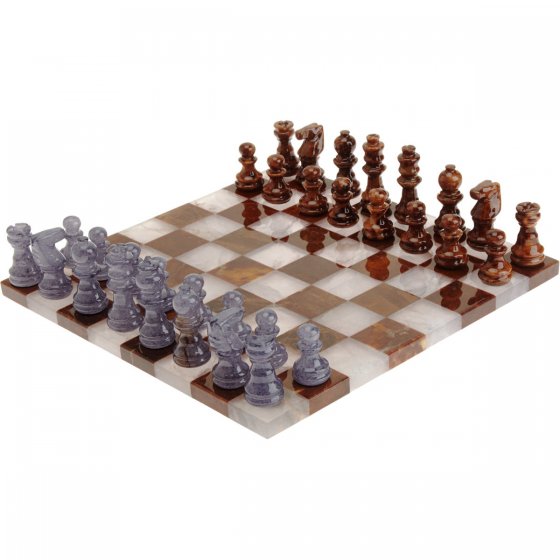 $365
Polished alabaster chess game set with game pieces. Available in Blue/Brown. Made in Italy.
"Camo Chaos" Teardrop Vase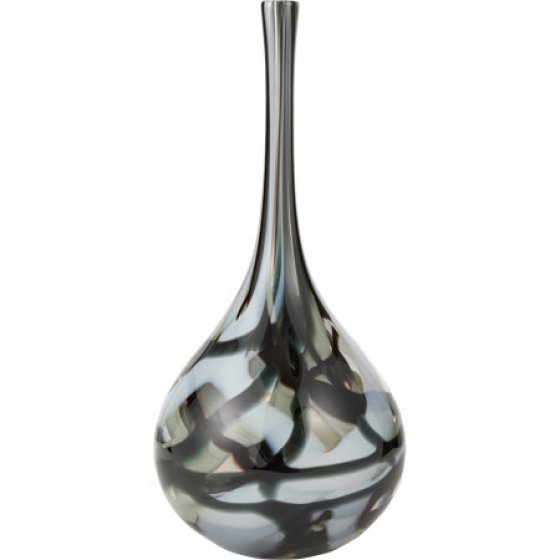 $698
Caleb Siemon black and white "Camo Chaos"-pattern glass teardrop vase.
Dries Van Noten: Inspirations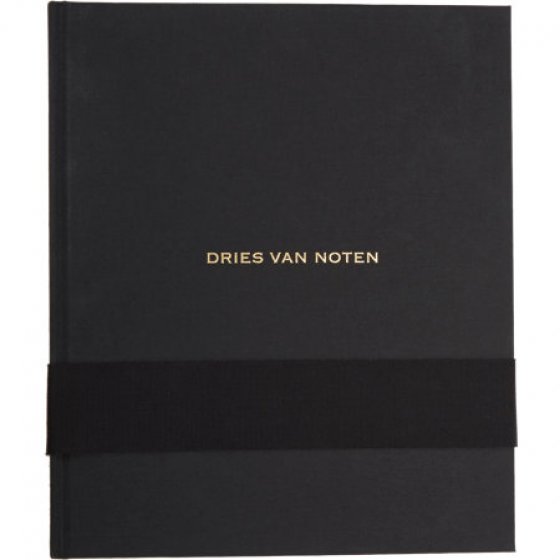 $275
This signed, limited edition of the visually engaging book that explores the life, inspirations and work of celebrated designer Dries Van Noten includes a second volume featuring never-before-seen photographs of garments styled from the designer's personal archive.