June 23, 2015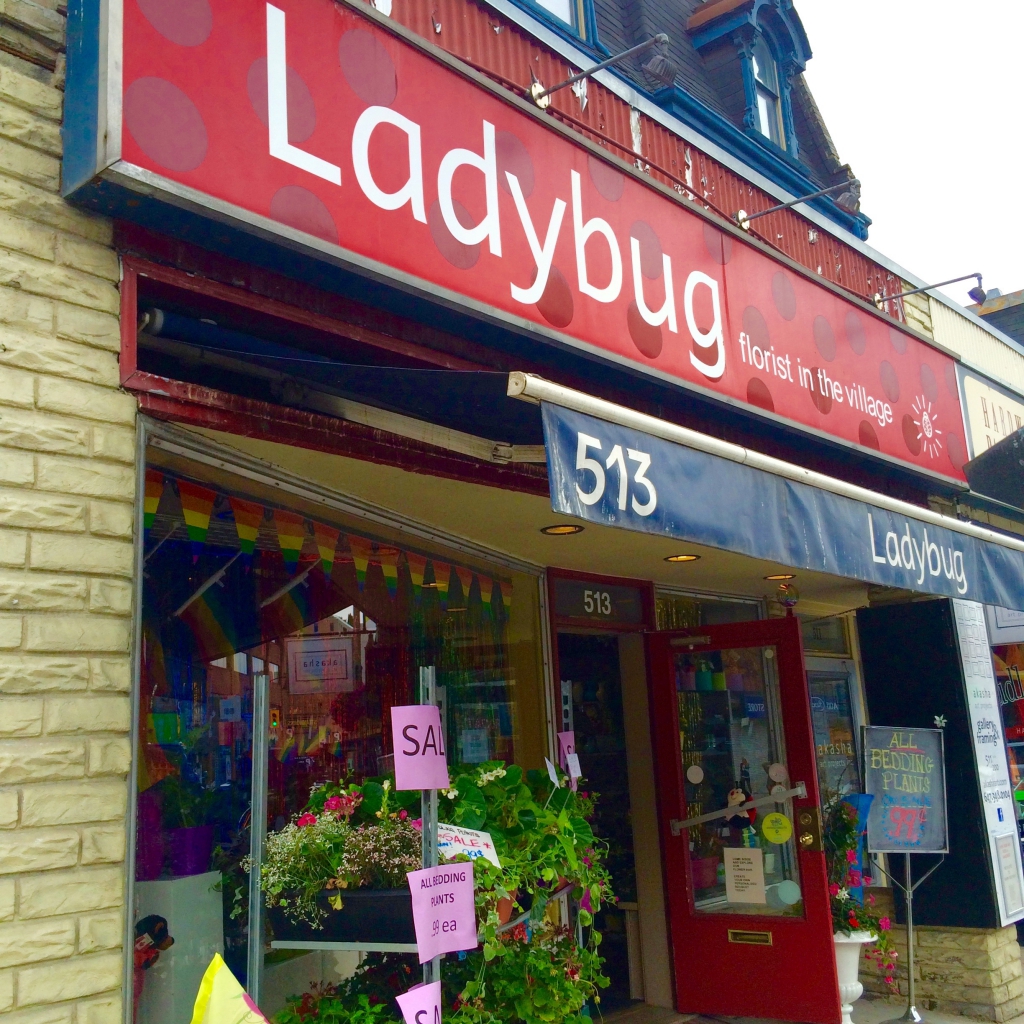 Walk into the Ladybug Florist and you'll immediately be greeted by the fresh, sweet scent of flowers and a small, but knowledge team of staff. Look around the store and you'll see an elaborate display of roses, orchids, lilies and more. At the back, there is a wall covered with voters' choice awards and emails from people thanking the store for the beautiful present they received.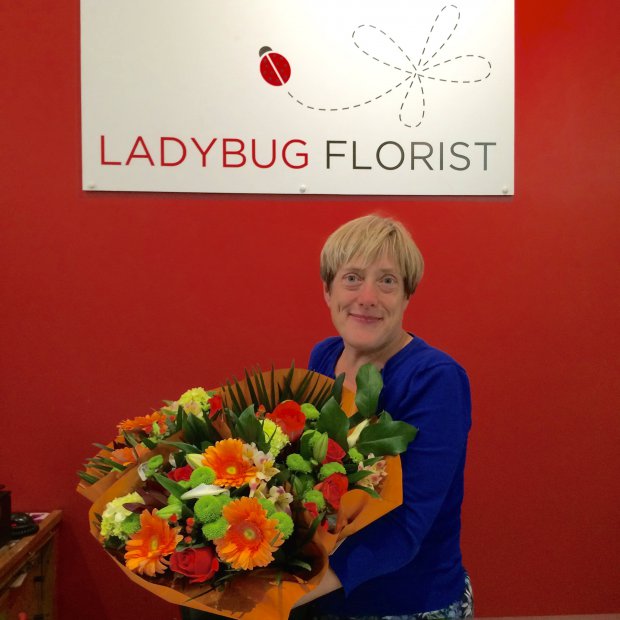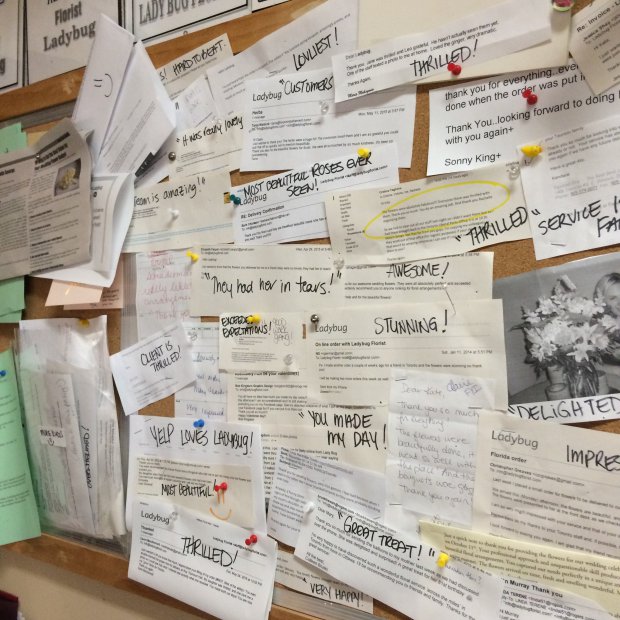 This mini tropical oasis, located on Church and Wellesley (and just steps away from Plaza's future 50 at Wellesley), has been attracting customers for almost 20 years, and there are several reasons why this flower shop continues to be so popular.
"Location is really key," explained Claire Rose McLeod, proprietor of the Ladybug Florist. But the people, product and service are equally important.
Having grown up in the city, McLeod knew she wanted to open her store in the downtown area. Church and Wellesley turned out to be the perfect place to set up shop.


"We're a city of neighbourhoods. We have lots of little pockets, and I think Church and Wellesley has its own unique sort of character in that it's very urban, it's very diverse […] and everybody feels welcome in this neighbourhood which I think is a nice quality."
"I also think that everything is really closely located so you don't need to drive, you don't need to get a Zipcar or look for parking or anything. You can do everything on foot," she said. Residents can dine out or buy groceries, pick up a bottle of wine, and of course purchase fresh flowers all in the same area.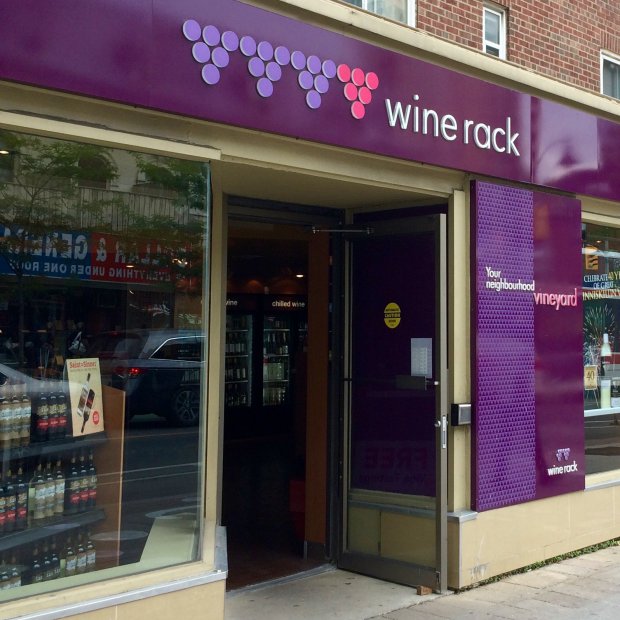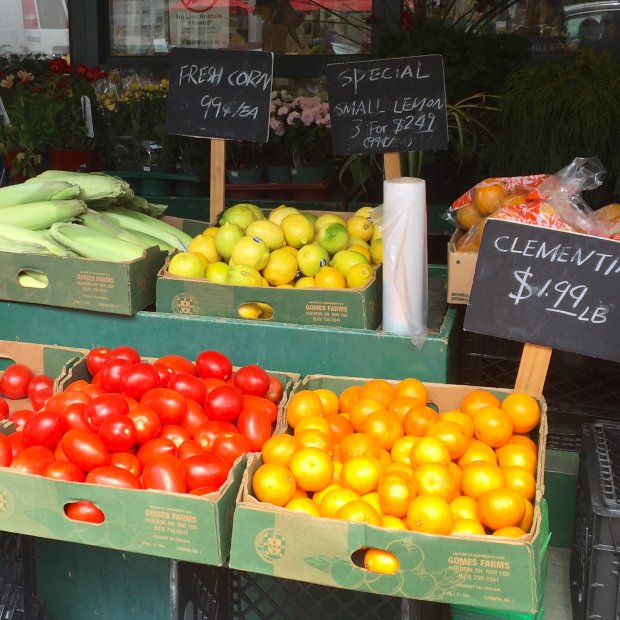 McLeod said coming to Ladybug is like coming to your favourite restaurant or bar. She knows her clients well, and often plays a major role in some of their most important life events.
Flowers aren't just for special occasions though. They can be incorporated into everyday life and are perfect for enhancing the colour and personality of any room.
"When you come home [and] you have something beautiful, something from nature in your house, it just makes you feel special."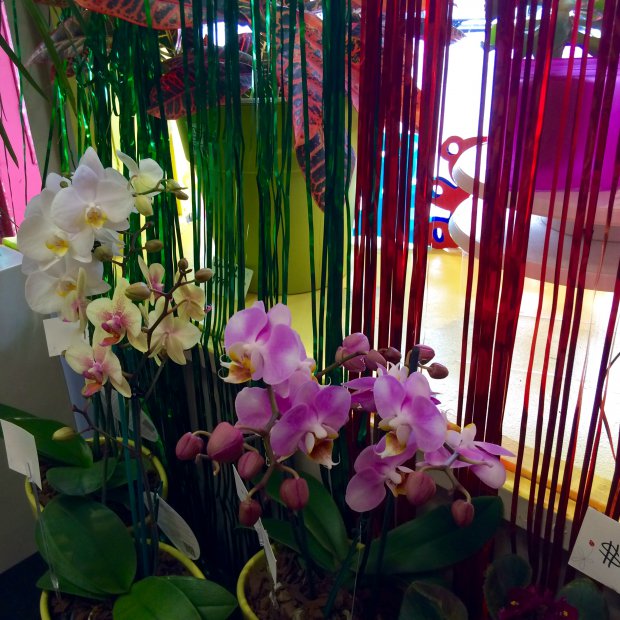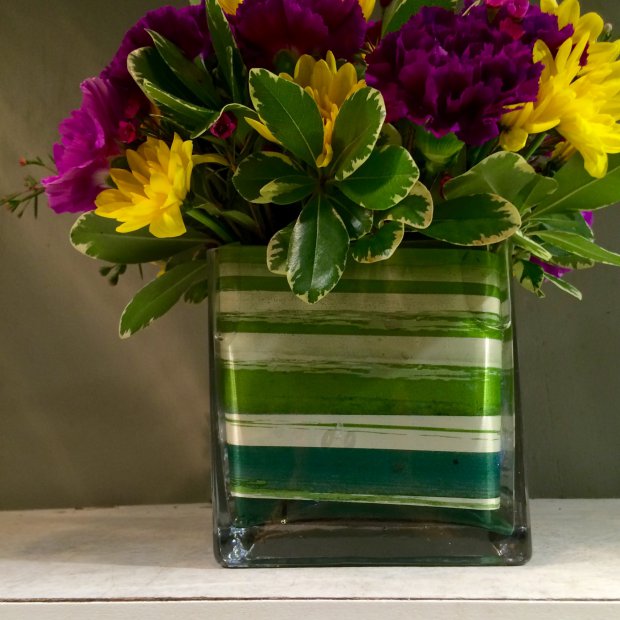 In addition to offering some of the best customer service in town, the Ladybug Florist also provides clients with "eco-flowers." This is a new grade of certification that ensures the flowers were grown, harvested and traded in an environmentally sound way. The company purchases most of these flowers directly from the Ontario Flower Growers Auction, which sells premium flowers from local farms and growers in Europe and South America on a wholesale basis. By cutting the middle man out, Ladybug is able to offer customers the freshest flowers at the best value.
Does this make a difference? Michael Bublé, Catherine O'Hara, and Rihanna think so. They are just a few of the many celebrities that have ordered from or received flowers from the Ladybug.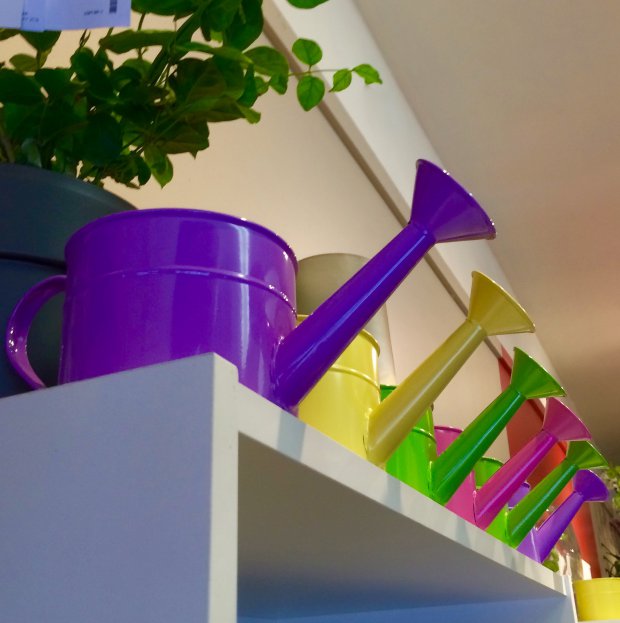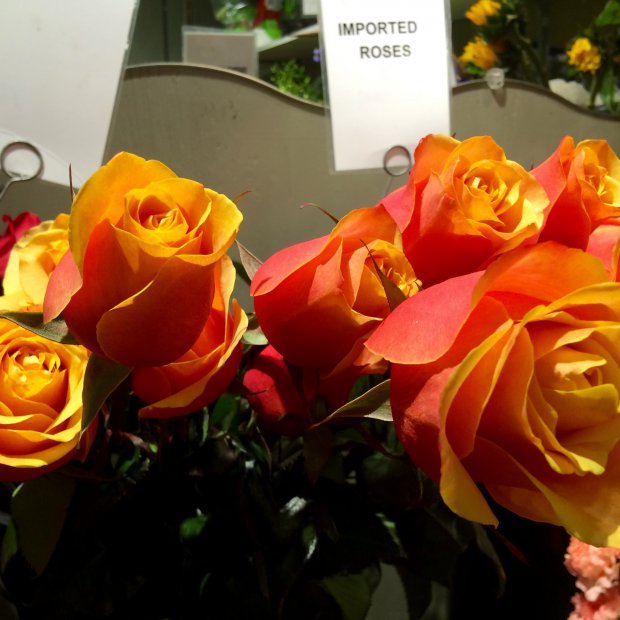 If looking at all of these gorgeous photos of flowers has made you want a bouquet of your own, then head over to the Ladybug Florist today. You can also order over the phone or online.
And, to learn more about 50 at Wellesley, you can visit our sales centre, located right beside the Wellesley subway station, or send us an email at info@plazacorp.com.