November 19, 2014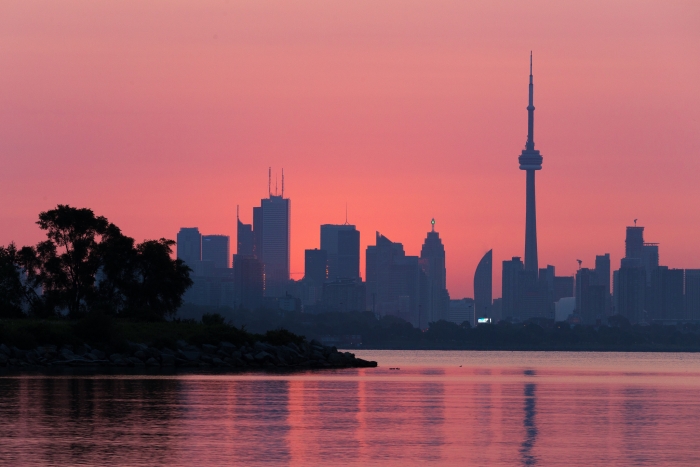 In an article published by New Home & Condo Guide, the appeal of single detached living came into question. "Is single detached living losing its appeal?" If you've been considering moving to Toronto, buying your first home, or relocating, the condo versus home debate has likely been a discussion you've had at length.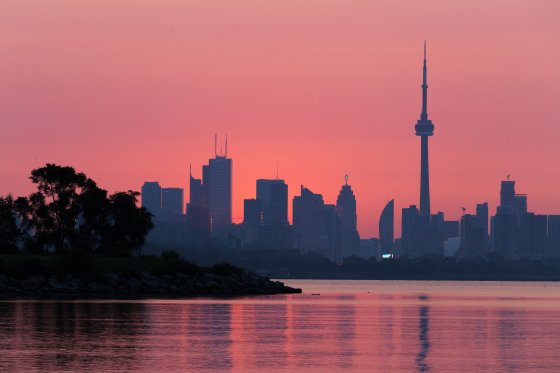 The simple fact of the matter is urban living has become standardized. While some suburban communities continue to sprawl, Toronto's downtown living options are stretching into the sky. Shorter commute times, little to no maintenance and affordability are some key factors contributing to this housing trend.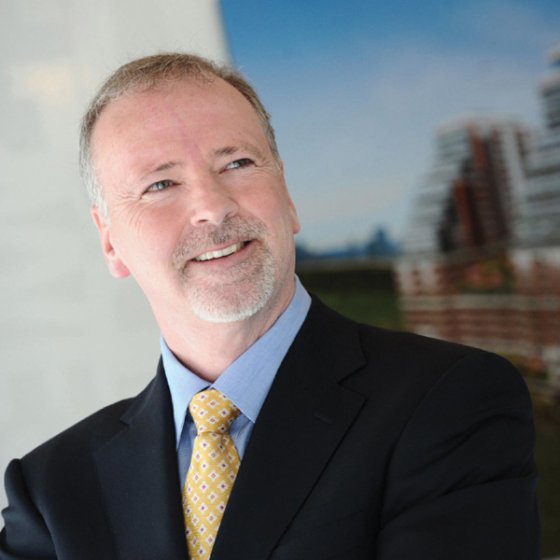 Plaza Vice-President, Scott McLellan, shared his thoughts on the matter:
It's a supply and demand issue. There's a scarcity of single detached homes in the 416 area, which is why you're seeing multiple bid scenarios. So, condos are becoming more attractive for people who work downtown. With an older home you're getting 800 sq. ft. and the costs that come with maintaining it. Whereas you can get a two-bedroom-plus-den condo that's larger, right on a transit line and has lower [operating] costs because it's newer. In the end, it's about affordability and convenience.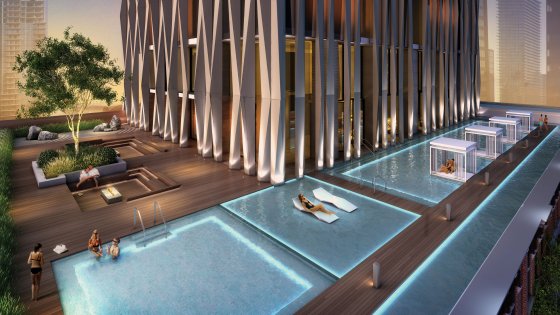 According to a recent report titled Emerging Trends in Real Estate 2015 released by PwC and Urban Land Institute, "urbanization" is no longer just a trend but it has become the new normal. With such demand continuing to fuel the Toronto condo market, "vertical living" remains as the answer to Toronto's population growth and accelerated urbanization.