December 12, 2014

With Christmas lights glistening through blankets of city snowfall, Toronto celebrates the conclusion of 2014 and swiftly progresses into a new year. The holiday season ignites recollection of this year's milestones in real estate, in addition to trajectories for the approaching 2015. We think it is worthwhile to take a look back on how Toronto's real estate market performed this year and offer insights into what the year ahead may bring.

The average sale price for a home in the GTA increased 7.4 per cent, year-over-year, to $577,936 in November, according to new data released this month from the Toronto Real Estate Board. The rise was in keeping with the year-to-date average sale price, which has risen 8.4 per cent from 2013.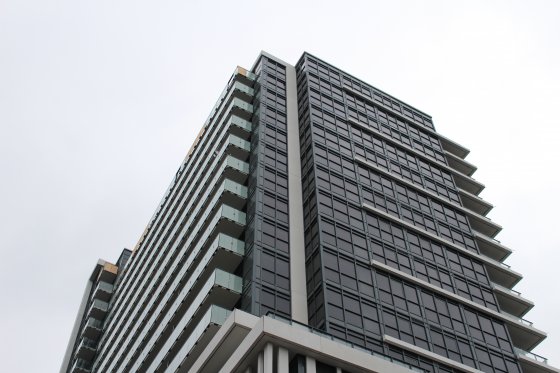 With December bringing 2014 statistics to conclusive results, the Real Estate Board does not expect rising resale prices to slow anytime soon. "Strong competition between buyers has exerted upward pressure on selling prices. Barring a substantial shift in the relationship between sales and listings in the GTA, price growth is expected to continue through 2015," said Jason Mercer, Toronto Real Estate Board's Director of Market Analysis.
The biggest sales increases include transactions in Toronto's condo market, which rose 11.2 per cent over last year. The MLS Home Price Index Composite Benchmark price for November also had a year-over-year increase, jumping up 7.7 per cent.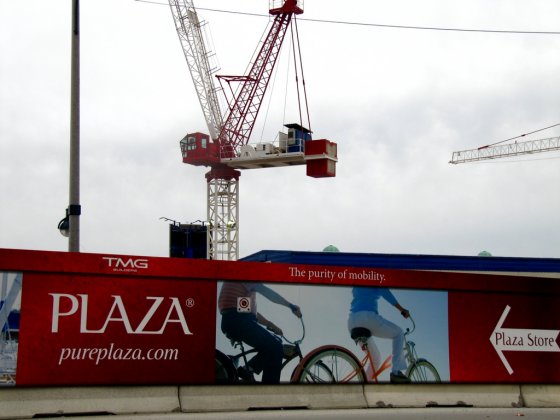 With these numbers in mind, we can expect Toronto's real estate market to continue as a seller's market in 2015. The strong demand will be supported by a good supply of homes and condos early in 2015. Many homeowners who considered listing late in the fall will likely list early in 2015 instead. This selling strategy is a decision on behalf of homeowners who foresee the new year bringing new buyers with it.
The holidays present many opportunities to share good times with loved ones and create fond memories that will spend a lifetime in our minds. We foresee many Toronto residents bringing in 2015 with new downtown living accommodations. Often times a new modern living space is the ideal way to kickstart the next chapter of your life, and a goal-oriented year ahead filled with prosperity.