July 24, 2015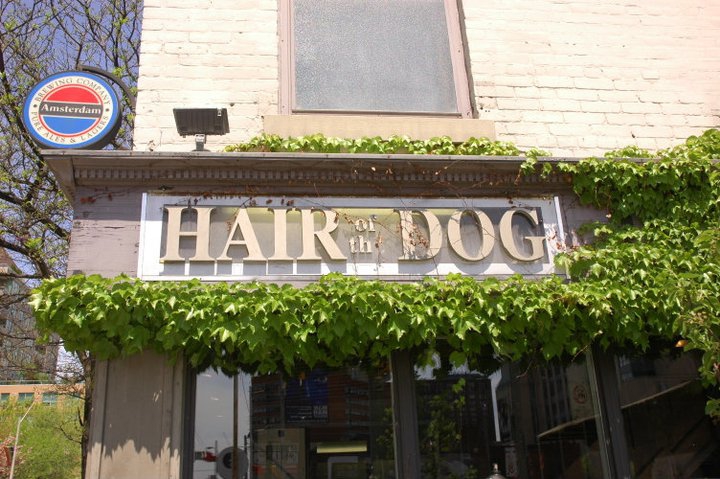 Hair of the Dog will cure what ails you. We're not talking about a drink, although this iconic Church St. pub and restaurant does have a large beer menu and delicious caesars. The Hair of the Dog also offers relief from hunger and boredom.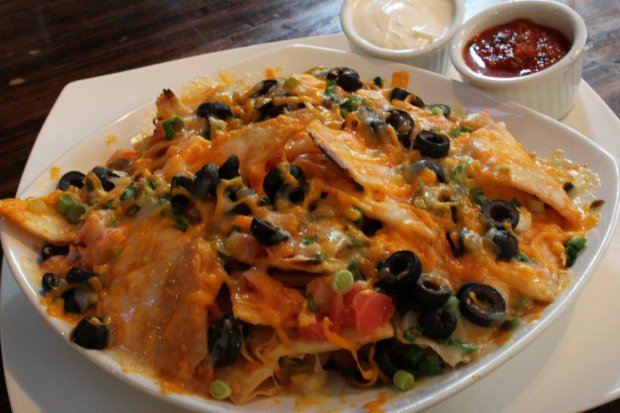 "For a lot of people that live in the area, [Hair of the Dog] is their local pub," said James Fletcher, General Manager of the restaurant. "It's like Cheers to them because they walk in and all of our staff know people by name."
"Probably half of our customers are regulars," he added. "Some of them are in here two or three times a week."
Though Fletcher has only been with Hair of the Dog for a little less than four years, he says it has been his favourite place to work because of the vibrant community and friendly people living in the Yonge and Wellesley area.
The neighbourhood certainly has a lot of eateries to choose from, but there are many things that attract residents to Hair of the Dog over other places.
For one, they serve brunch, lunch and dinner, and they make all of their food in-house. The huevos rancheros are a popular brunch item, but the butter chicken grilled cheese is the dish that keeps people coming back for more.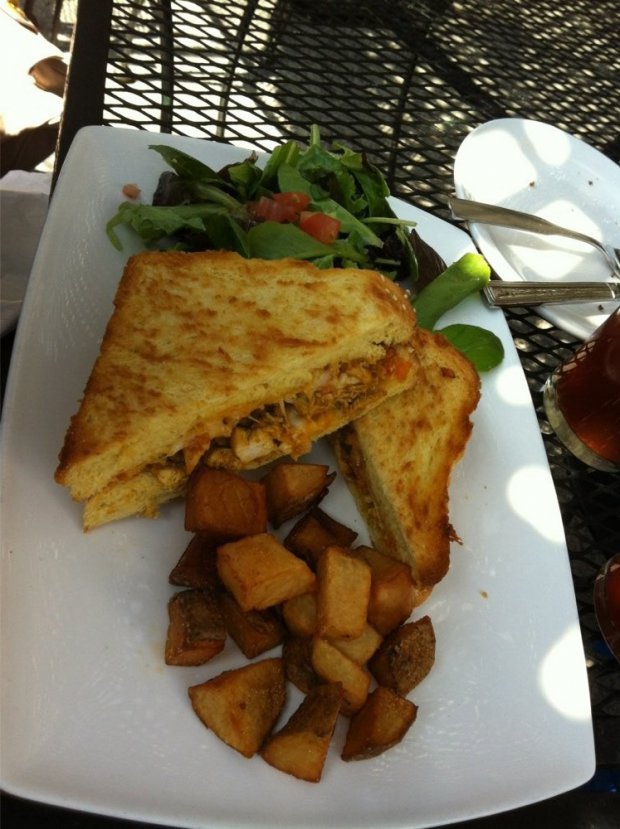 If you're thirsty, Hair of the Dog carries several craft and Belgian beers, and they even have their own Hair of the Dog lager brewed just north of Toronto.
People also feel comfortable when they walk into Hair of the Dog. So comfortable that many patrons like to go there for a first date, noted Fletcher. Unfortunately, he said he's seen a lot of breakups, too. Perhaps it's the accommodating team of staff that help make things less awkward, or maybe it's the seating availability on the rooftop or lower patio, quiet upstairs dining room or cozy downstairs bar. No one's really sure.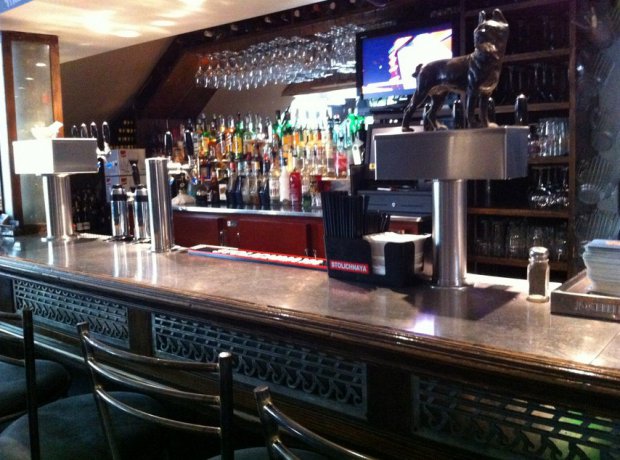 Finally, Hair of the Dog loves dogs, and to show their appreciation for man's best friend they donate 25 cents from every pint they sell to the Humane Society. "I foster dogs at the Humane Society and I'm there a lot so I know they [run on] 100 % donations," said Fletcher. "So I went to the owners and said 'hey can we donate to them,' and so we started doing that a couple months ago."
Whether you're looking for a unique craft beer, a familiar face or a second home, Hair of the Dog has a little something for everyone.