May 07, 2015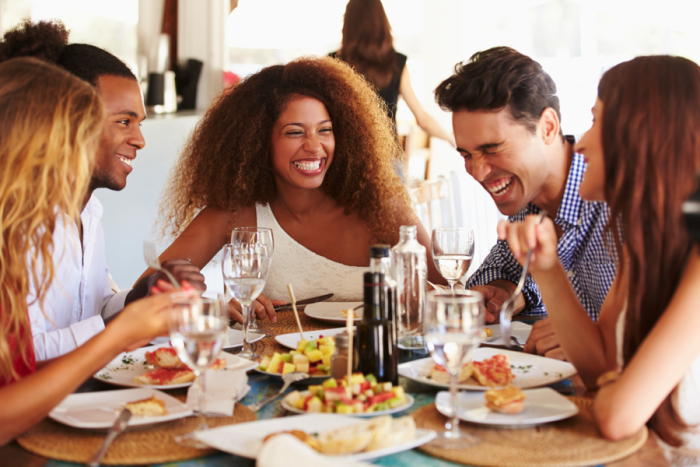 When making the important decision about where to live, condominium buyers must consider many different factors. Of course the building and suite must meet the buyer's expectations, but the community surrounding the residence plays an equally important role.
Walkability score, proximity to public transit, retail stores and restaurants can all influence a buyer to commit to one place over another – but the last point is particularly important. Restaurants play an essential role in any community not only because they provide an attractive alternative to cooking, but also because they offer a space to socialize with friends, family and neighbours. Plaza communities are always located near popular dining spots that serve delicious meals morning, noon and night.
Plaza is building three new communities in downtown Toronto and Vaughan, and we are happy to report that there will be no shortage of tantalizing restaurants located just minutes away from these luxurious condominiums. First up; the MET.
The MET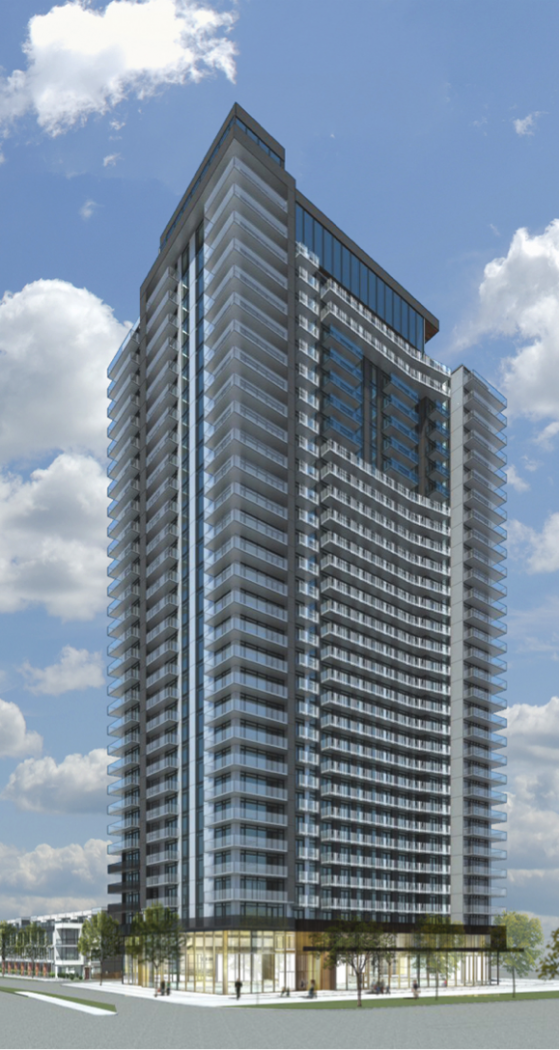 Located at the Vaughan Metropolitan Centre, the MET will put residents in the heart of a new downtown. The Toronto-York Spadina Subway Extension Project, slated to be complete by 2016, will provide a critical extension for transit users and will offer them a direct route to and from downtown Toronto. As for food, the MET has a variety of different restaurants to choose from.
Gordo's Diner - Gordo's Diner is an award winning 50's and 60's style diner in Vaughan. Gordo's has become a staple in the community known for their original specials, fantastic service and legendary soups! The restaurant offers everything from french toast to wraps to burgers. Gordo's closes before dinner time from Sunday to Thursday, but it has extended its business hours to 9 p.m. on Fridays and Saturdays.
Dub Linn Gate Irish Pub - Dub Linn Gate offers patrons fresh, Irish inspired dining as well as entertainment. The restaurant cooks up a mean Irish stew and serves traditional fish and chips too. Dub Linn also hosts trivia and karaoke nights and has live music every Friday and Saturday.
Botticelli Ristorante - At Botticelli Ristorante, the food is as creative as the distinct European décor. The Botticelli Ristorante is the ideal setting for business luncheons, social events or a romantic dinner for two. This restaurant offers contemporary and modern Italian cuisine, serves breakfast, and has an extensive list of pasta and meat dishes for lunch and dinner.