December 03, 2014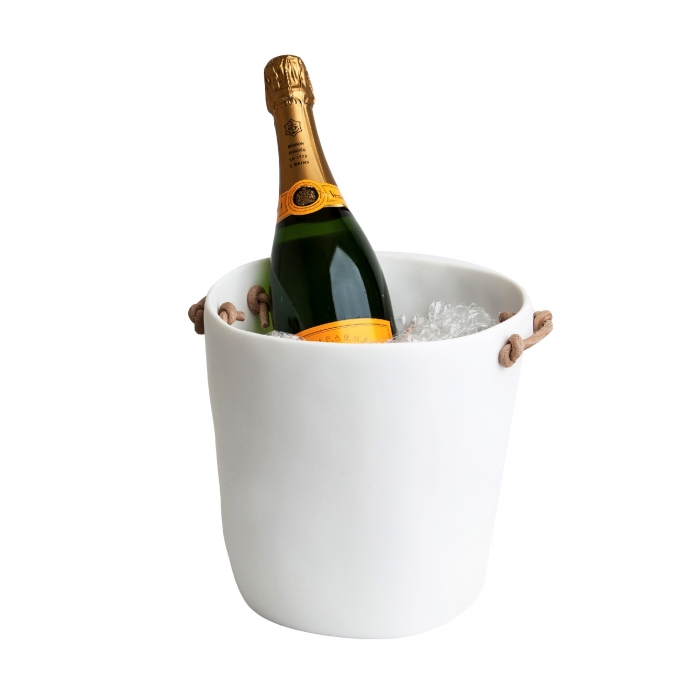 'Tis the season for holiday celebrations and festive gatherings. At a loss for what to buy your host and hostess for the holidays? Here are some decadent treats and unique crafts that are sure to land you an invite back.
Tina Frey Champagne Bucket
Knotted leather handles on Tina Frey's resin Champagne bucket add a nautical touch.
$215 at barneys.com.
Walnut Charcuterie Board
This handmade charcuterie board looks as nice on the wall as on the table.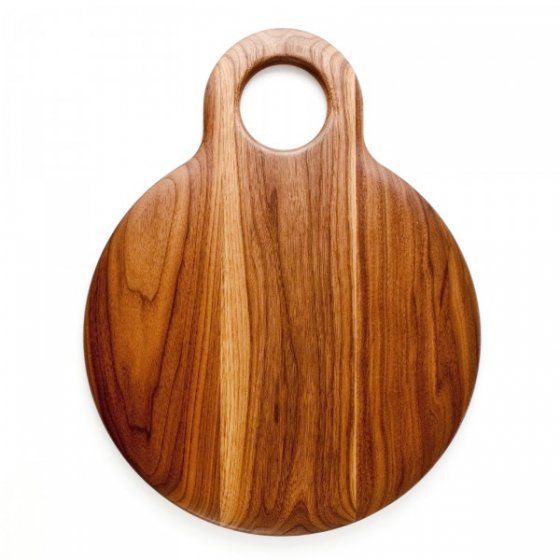 $190 at onourtable.ca.
Rocks Glass
All whiskey lovers should have a Nate Cotterman tumbler in the freezer. The glass cube inside keeps a drink cold without ice.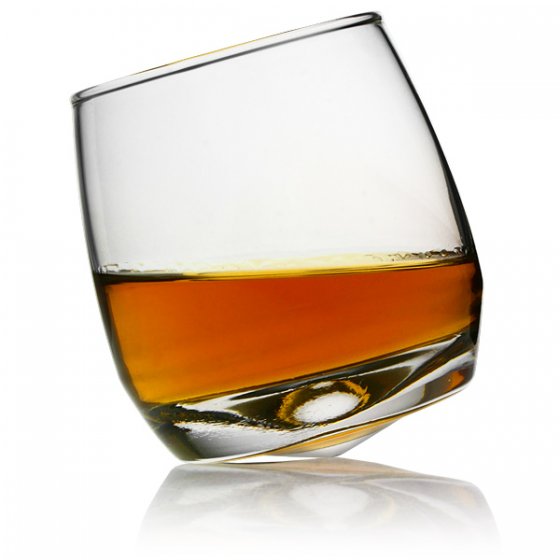 $90; natecotterman.com.
Mod Tray
The Perimeter tray is a striking combination of man-made materials (rubber, aluminum) and natural ones (wood, marble).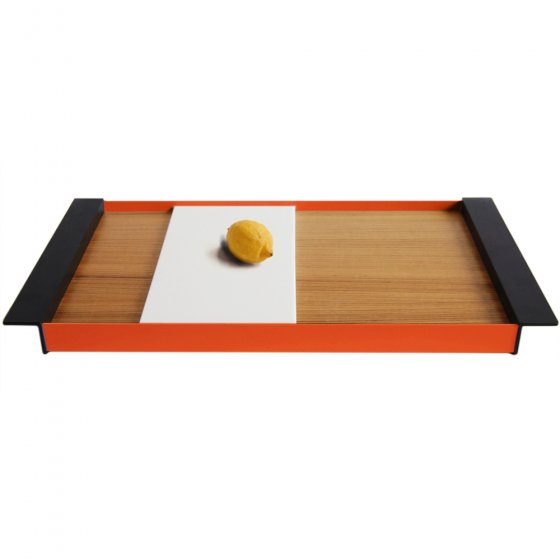 $195 at ladiesandgentlemenstudio.com
French Liqueur
Giffard's Abricot du Roussillon is as fragrant and juicy as the best apricot you've ever tasted.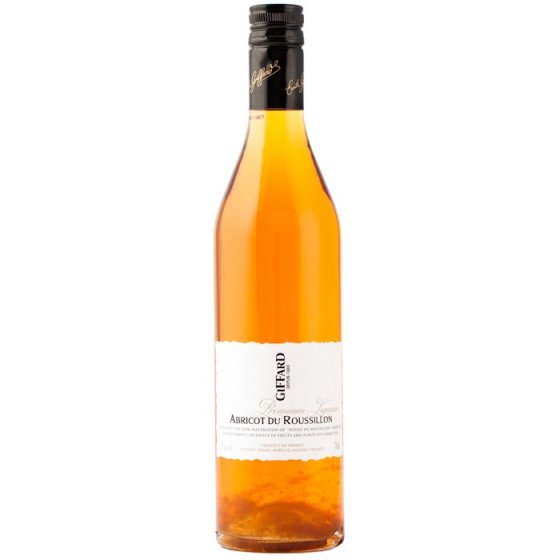 $33 at hitimewine.net