September 04, 2015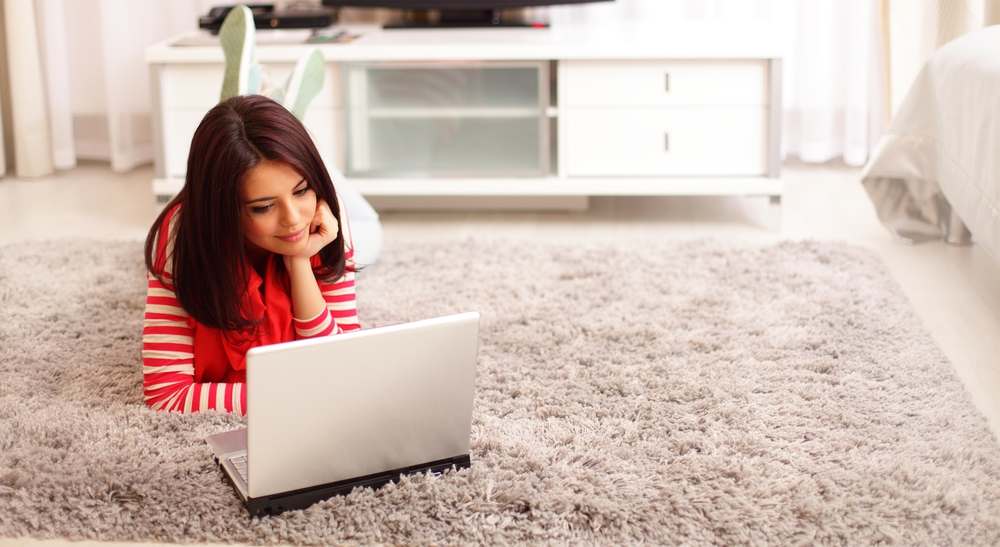 University and college students are plagued with many challenges during their academic years, but few are more stressful than having to find a place to live.
House-hunting, or dorm-hunting, can be extremely difficult for students, especially if they are just starting school or are new to the area.
Living on campus is certainly convenient if you can secure a spot, but the space is usually very small, the furniture old, and roommates are not always easy to live with. In Toronto, students have also had a notoriously difficult time finding affordable housing off campus. "The sad truth is there are too many students and not enough rooms in the downtown rental market," wrote one student who still couldn't find a place in October.
Fortunately, condos could be the solution.
Condo developers and investors are now targeting the student market, and the strategy is benefiting everyone involved. Some new buildings are being designed with students in mind, meaning they are close to campus, the rooms come furnished, amenities are plentiful, and units can temporarily be leased from investors. The investors feel confident about the purchase because they know there will always be a demand for their condos from students, even if the housing market slows down.
In other instances, parents who are thinking about living in a condo when they retire are buying a unit for their university kids now. Instead of paying rent for a dorm room, they're making an investment which they'll benefit from later.

Are you looking for an investment opportunity? Give us a call. Plaza has a Management Suite Program that is second to none. Purchase a condo with us and we will handle the move-in process and leasing of your suite for you. All of our developments are strategically located in the downtown core of Toronto, and some of our current and future condos are in walking distance of Ryerson, George Brown and U of T.