December 05, 2014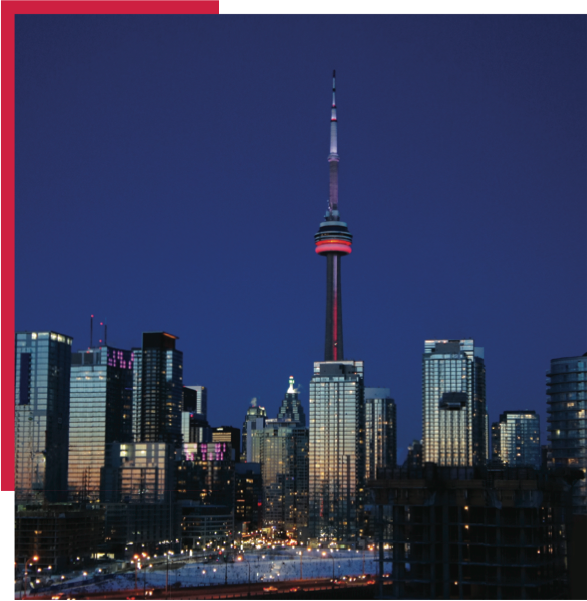 Research indicates downtown Toronto is the best choice for convenient and luxurious modern living. According to a new report jointly produced by consultancy PricewaterhouseCoopers and the non-profit Urban Land Institute, homeowners who are choosing the city life over more generous living spaces in suburbia are driving Canada's real estate market.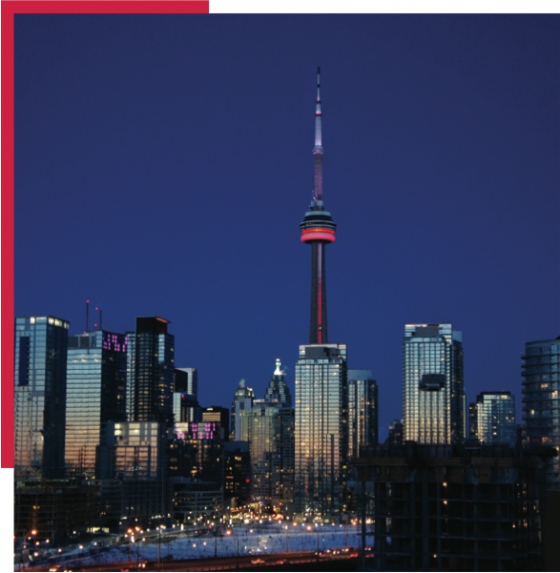 The annual outlook on real estate trends says the move downtown, which has increased in the past few years, will continue to intensify as Canadians decide to move to urban cores. Once viewed as an emerging trend, urbanization today is simply the "new normal." An influx of city dwellers is due to the changing demographics of young families and millennials, who are forgoing large white picket fence suburban dwellings and opting for modern condominiums downtown Toronto. The convenience of city living and endless amenities available to urban condo residents were cited in the 111 page report, released this October.
Frank Magliocco, Canadian real estate leader at PricewaterhouseCoopers, said that Canadians are more aware than ever of the environmental costs associated with urban sprawl as well as the cost in time and money of lengthy commutes.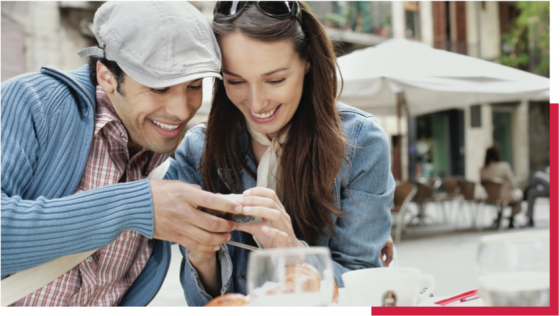 Among the 1,400 people interviewed and surveyed for the report, included private property investors and developers, commercial developers and real estate service firms. Along with residential growth in 2015, companies and retailers are following alongside new Toronto residents. This is driving office and commercial developments in the downtown core. Trends indicate more jobs becoming available in the Greater Toronto Area, and excellent potential for retail growth. "Looking ahead, we can expect to see more and more retail and services along the streets of Canada's city cores and along major transit arteries, especially where new developments predominate. Major brands are likely to move into these new spaces, too" said the report.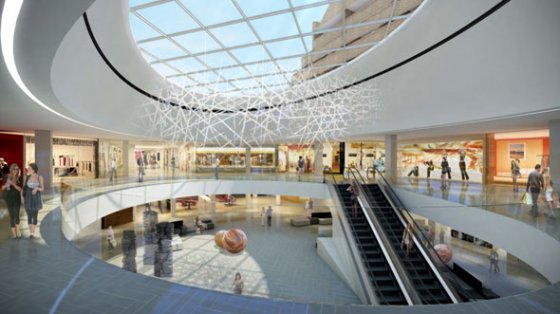 Plazacorp's Ivory on Adelaide represents modern urban living at its finest, with sophisticated building amenities that enhance one's lifestyle, in addition to all of the conveniences the condominium location brings. 
Ivory offers residents an opportunity to be part of a neighbourhood that seamlessly combines landmark 19th century buildings with today's finest restaurants, boutiques, entertainment and the famous St. Lawrence Market. Ultimately, urbanization is turning commercial and residential developments into vibrant downtown communities.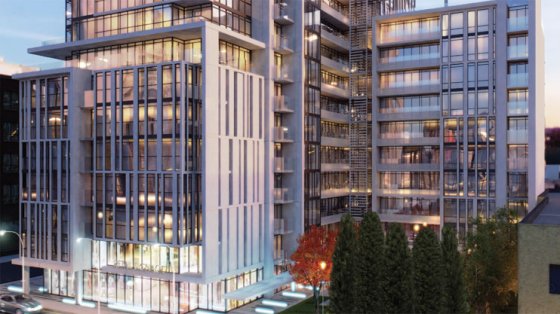 The urbanization trend has ignited Toronto's condominium boom and propelled sales for 2015. As we look forward, the Canadian real estate market appears poised for another steady year. Canada's economy continues to deliver stable, modest growth, creating an ideal low-risk environment for real estate developers, investors, and homeowners moving downtown for the modern lifestyle they crave.