September 19, 2014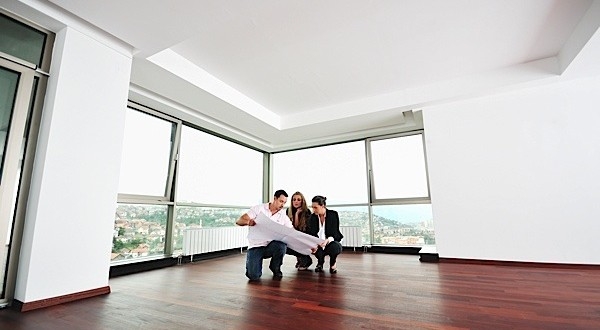 "From spectacular locations to head-turning architecture, remarkable amenities, innovative suite layouts, and fabulous and finishes, today's condominiums are convenient, practical and beautiful. Buying a suite in a new building is an even better idea, because when you move in, everything is brand, spanking new!"
– Barbara Lawlor, Condo Life Magazine
Location and Neighbourhood

Condo investments, resale or new, hinge on their location and the neighbourhood that surrounds them. The neighbourhood makes the condo and not the other way around.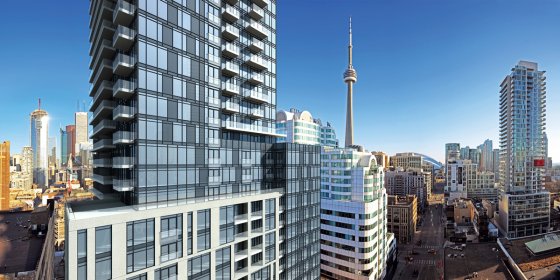 New condos are often built in some of the most up-and-coming neighbourhoods, meaning the potential for a higher return on your investment is possible.
Check Costs – Condominiums Are More Affordable
With condo prices on average lower than home prices it can be more affordable to live closer to work, especially if you work downtown. By doing so you can cut down on your transportation costs significantly.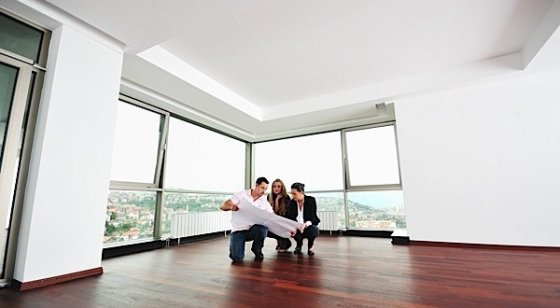 You can expect your insurance to be $100-150 a month in a house (versus $20-25 in a condo, as the walls, etc are insured by the condo corporation).
Water and garbage add another $600-900 a year to a house (and are included in condo fees).
Lifestyle
Condos generally come with amenities – from fully equipped gyms and pools to big screen theatres, party rooms and even bowling alleys. Yes, you'll pay for these via your condo fees, but if you use them, it may be money well spent.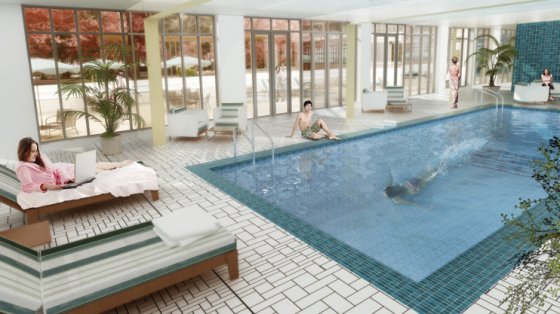 From shoveling your driveway and mowing your lawn, to figuring out how to get rid of the mice that moved into your basement, there's no doubt that owning a house is a greater task.
Opportunity to Invest
If you prefer owning your living space as opposed to renting it, a condo is a good choice for an investment as well. Condo values have remained relatively high, despite pessimists predicting a price bubble bursting for the last 15 years. Condominium rentals have also seen an increase, making the unit a viable investment to keep and rent out when the decision is made to move.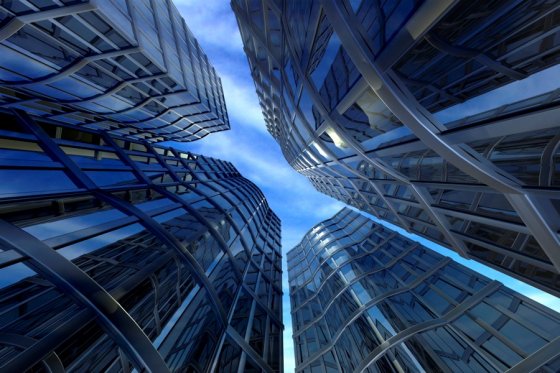 New Means New
New condos have been never lived in—there aren't scratches on the floors or baked on crud in the oven. You'll likely be the first person to use the washroom!
A simple drive around the city is all the evidence you need to see the number of condo projects underway right now. According to Emporis, a leader in providing data on building and construction projects worldwide, Toronto right now has 147 high-rises and skyscrapers under construction. In comparison there are only 72 in New York City. Buyers are spoiled for choice, from high-rise to midrise projects to townhouses and lofts, there really is something for everyone.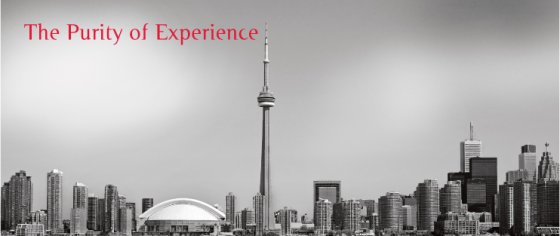 Statistics via CondoLife Magazine