October 12, 2018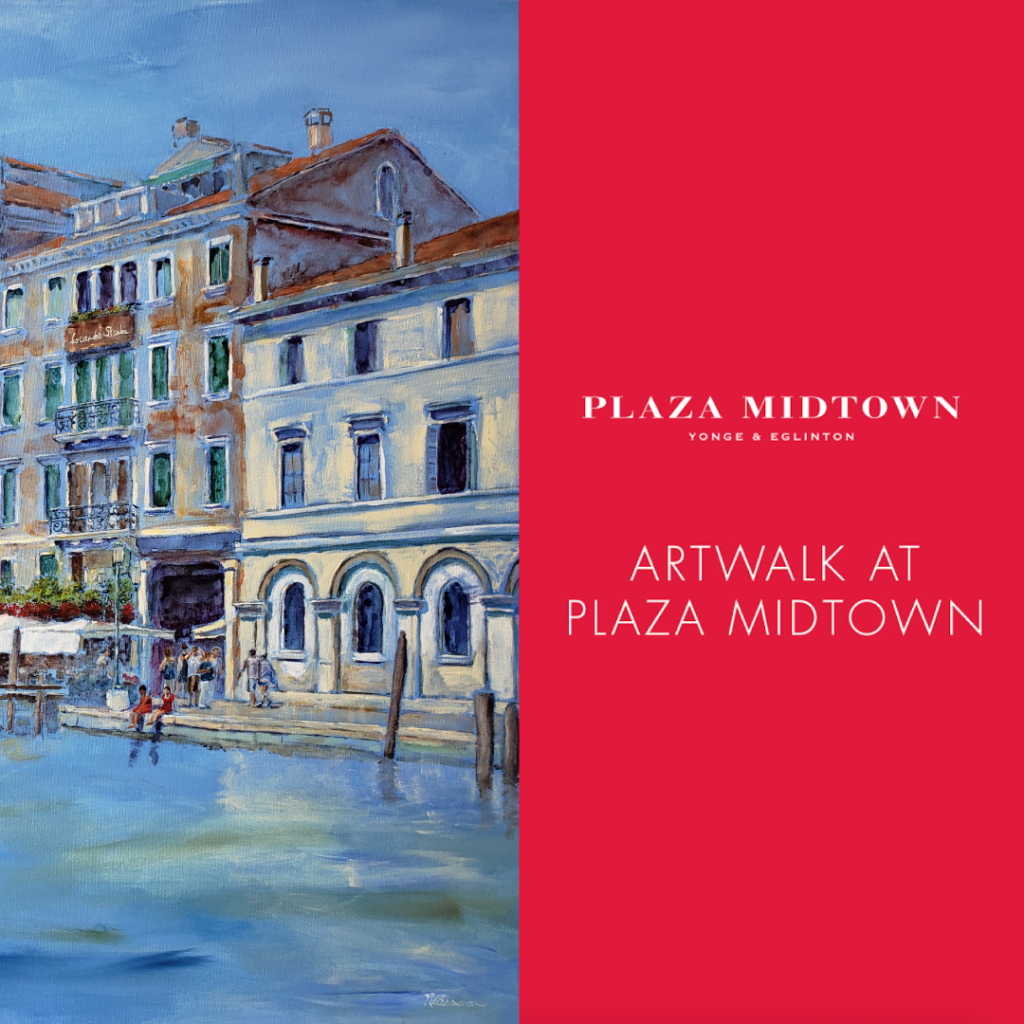 Visit Plaza Midtown on the 14th Annual Artwalk in the Yonge Lawrence Village

At Plaza, we are very proud of our commitment and involvement in our communities. This year, we are excited to continue this commitment at the 14th annual Artwalk in the Yonge and Lawrence Village.
The Artwalk is a free, three-week event that takes places from October 4th to October 24th, where local stores display art exhibits in their front windows for the public to enjoy.
Plaza is delighted to be part of this event as we will be showcasing a one-of-a kind painting by acclaimed international artist Nadia Lassman at the Plaza Midtown Presentation Centre. We highly encourage you to join us at this can't-miss event and experience and appreciate all the wonderful art that will be displayed.
Much like the Yonge Lawrence Village, Plaza Midtown is a bit of everything for everyone. Enhancing what's already there without cancelling it out. Come by the Presentation Centre during Artwalk to learn more about the limited models that are remaining and experience the vibrant culture this neighbourhood has to offer first hand.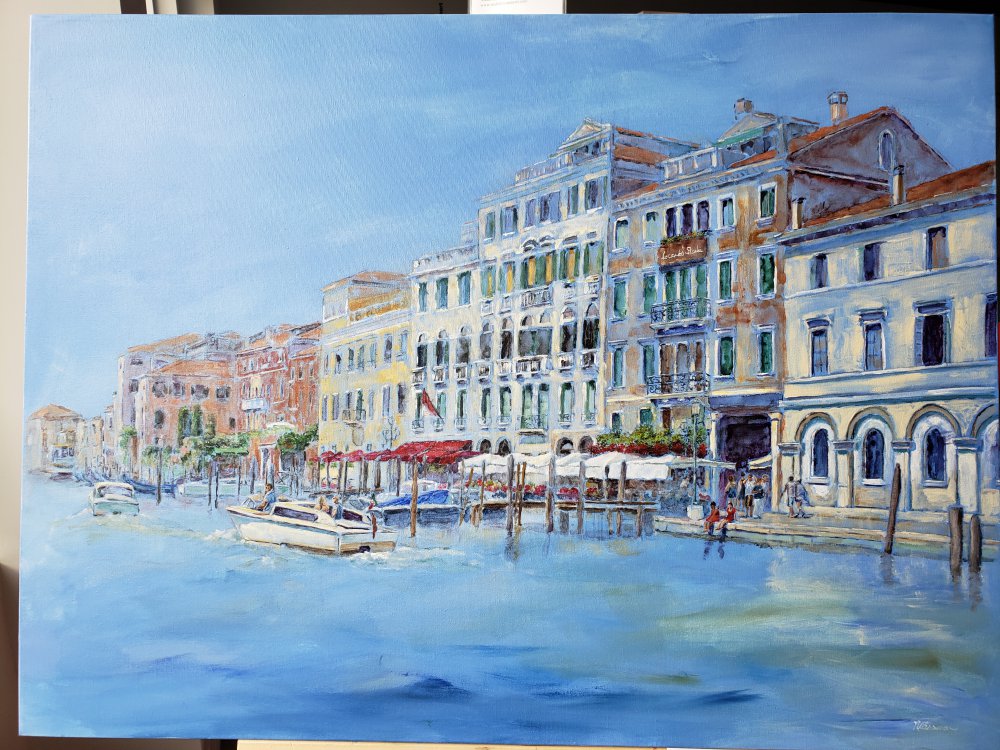 About The Artist.
Nadia Lassman is an international artist with showings in Toronto, New York, Miami and Scottsdale. Influenced by impressionism, she is particularly fond of water scenes, seaside buildings with complex architecture, and the interplay of light and reflections. While Lassman sometimes paints with oil, she most often paints with acrylics and adds depth and interest to her pieces with tactile, textured effects, which she achieves through the application of layers of pigments along with gesso, sand and gels.
[Source: www.nadialassmanart.com]
Everyone will have a chance to vote for their favourite window display by going on-line to the BIA's website to vote for the "People's Choice Award' by visiting http://ylvbia.com/events.
Location
Presentation Centre location:
3153 Yonge Street
Toronto, Ontario
Hours
Monday – Thursday: 12 pm – 6 pm
Friday: by appointment
Weekends and Holidays: 11 am - 5 pm
Contact
Darlene Berezuc
Tel: 416.862.0888 x 6414