December 19, 2014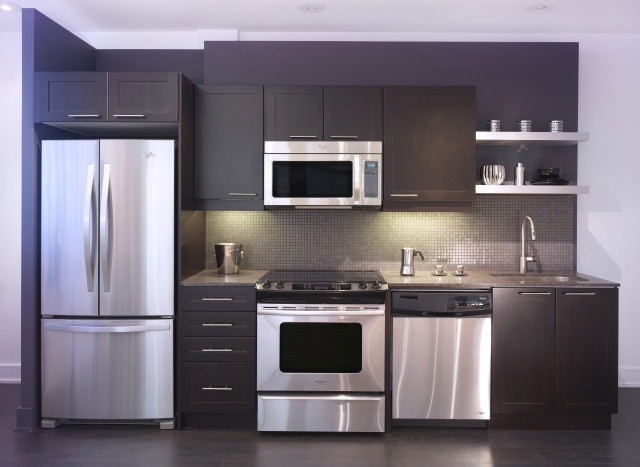 Connect with the heart of thriving downtown Toronto with PLAZA's new suite offerings
50 at Wellesley Station, PLAZA's new condominium located at the heartbeat of bustling Toronto, offers a direct line to all downtown has to offer.
The tall and slender 37-storey tower located in the Yonge and Wellesley corridor gives owners the freedom to step out their front door and connect with vibrant and eclectic shopping, food and cultural destinations. Located only a mere 50 steps from Wellesley subway station, it's no surprise that 50 at Wellesley Station earned an outstanding walking score of 100 and a transit score of 98.
For people who value attractive prices and location, location, location, PLAZA has recently released suites that offer both in spades. The desirable two-bedroom, two-bathroom, 710-square-foot corner suites feature balconies, offering stunning views of Toronto's breathtaking skyline. All suites at 50 at Wellesley Station boast expansive 8-foot, 6-inch ceilings, contemporary interiors, full-sized Whirlpool stainless steel appliances, quartz kitchen countertops with undermount sink and deep soaker tubs with glass-walled showers.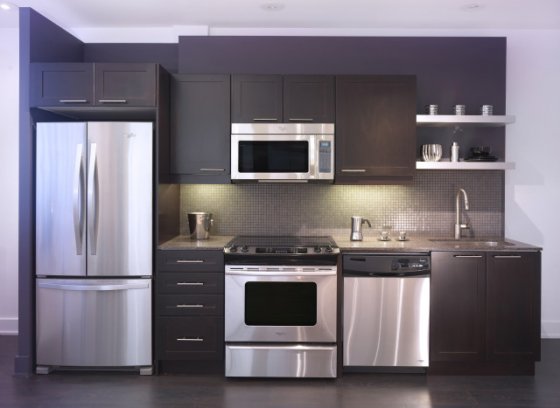 The features and finishes alone are attractive, but the price is even more appealing. "When compared to other units less than a kilometer away from Yonge and Wellesley there's really no comparison," says Scott McLellan, senior vice president at PLAZA. "Prices range from $550 to $630 a square foot at 50 at Wellesley Station. While prices in the surrounding area can reach more than $1,000 per square foot."
Then there's the location. "Public transit is literally at your doorsteps," says McLellan. "You can walk three minutes to the Yonge subway line, take the bus that runs on Wellesley or jump in a cab whether you're going to work, out for dinner or shopping." 50 at Wellesley Station's proximity to the subway line also offers easy access to Union Station, the Bloor subway line and the soon-to-arrive Union Pearson Express.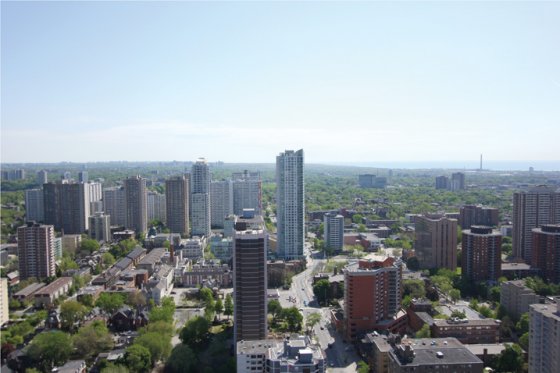 Residents can skip the subway and walk to where they want to go. The thriving Yonge and Wellesley neighbourhood is in the midst of what makes downtown Toronto great. Less than a kilometer away is the elegance of Yorkville with its luxury fashion retailers and gourmet restaurants. The stretch of shops along Yonge Street between Bloor and Queen Streets, including Hudson's Bay and Toronto Eaton Centre, is a shopaholic's dream. For those who love the nightlife, there are endless restaurant and bar options. 50 at Wellesley Station owners looking to soak up culture and history can take advantage of the nearby Royal Ontario Museum and historic Queen's Park. The energy of Ryerson University and University of Toronto campuses are not far, as are some of Canada's most advanced medical facilities, including Toronto General Hospital, St. Michael's Hospital and SickKids Hospital.
"If you're working in Toronto and living at 50 at Wellesley Station, you have the freedom to forgo car ownership altogether or sign up for a car share," says McLellan. "But for motorists, we offer buyers a reasonably-priced underground parking spot for every suite at $42,500, which is considered below-market in the downtown core."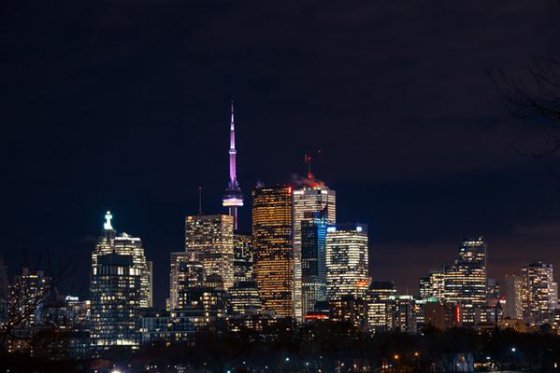 Designed by renowned Quadrangle Architects, 50 at Wellesley Station will feature a five-storey podium and second-floor sky lobby. It will be set back 30 feet from the sidewalk, making the front area more welcoming for pedestrians and cyclists.
Amenities include an outdoor pool on the fifth floor terrace over-looking a parkette and recreation facility with fitness centre, party room, movie theatre and an entertainment space with barbecues. There will also be 24-hour concierge service and four guest suites.
50 at Wellesley Station's suites are designed for every taste and need, including two-and three-bedroom layouts. Suites range from 710 to 1,200 square feet. Prices start at $427,000.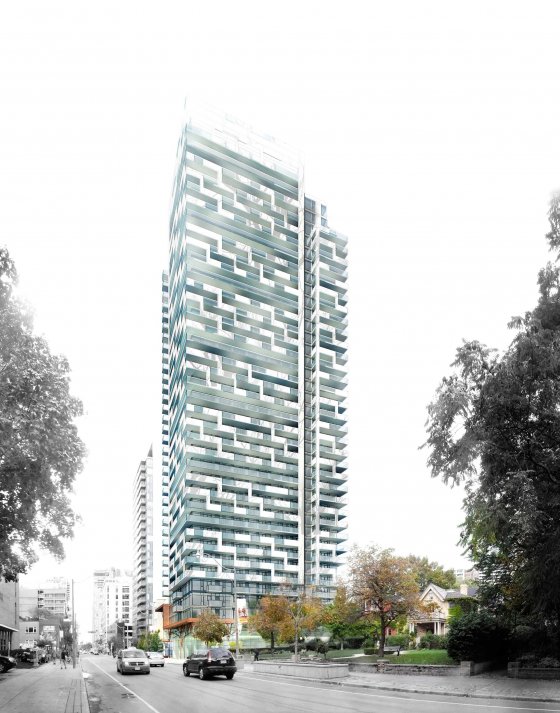 Visit the Presentation Centre, located at 50 Wellesley Street East. The Presentation Centre is open from noon to 6 p.m. Monday to Thursday, and from 11 a.m. to 5 p.m. weekends and holidays; closed Fridays