November 13, 2014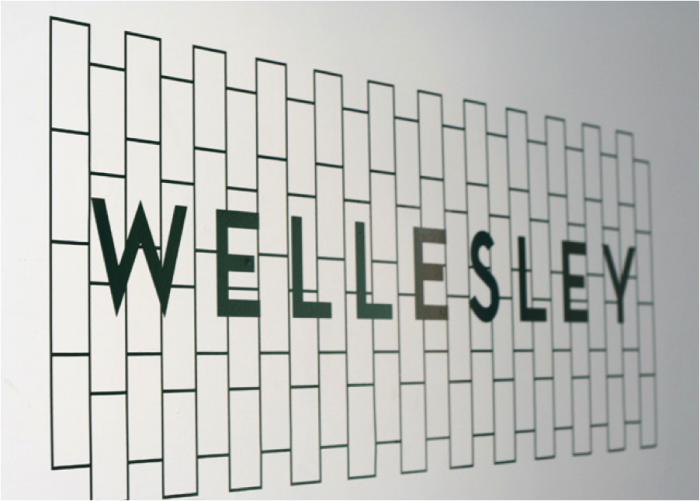 Introducing 50 at Wellesley Station. Thoroughly urban with a fresh, organic style that is so much more than mere window dressing. It's a new way of living in the city and a new way of living well. Located in the very heart of Wellesley Station – a magnificent new community that is redefining this downtown neighbourhood as the most desirable place to be.
50 at Wellesley Station is in the very centre of what makes Toronto great. A new greenspace and greeting place on a well-frequented and friendly street. Surrounded by the dashing new Wellesley Station development that will soon become the city's premier district.
Location: 50 Wellesley Street East, Toronto (Yonge/Wellesley)
Walk Score: 100 out of 100 [Walker's Paradise]
Transit Score: 100 out of 100 [Riders' Paradise]
30 Second Walk to Wellesley Subway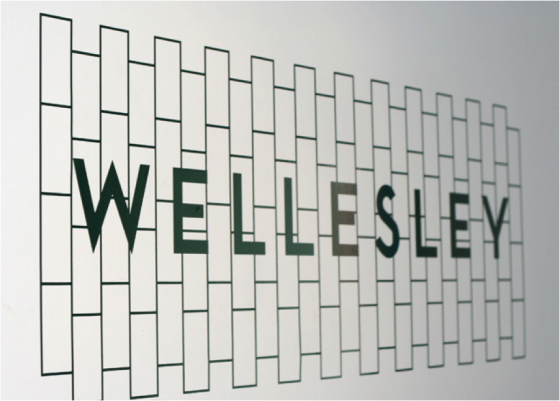 7 Minute Walk to University of Toronto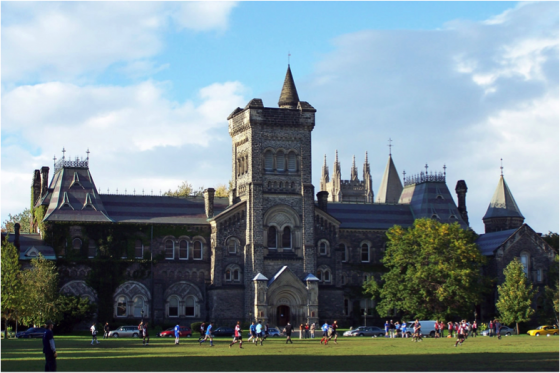 10 Minute Walk to Queen's Park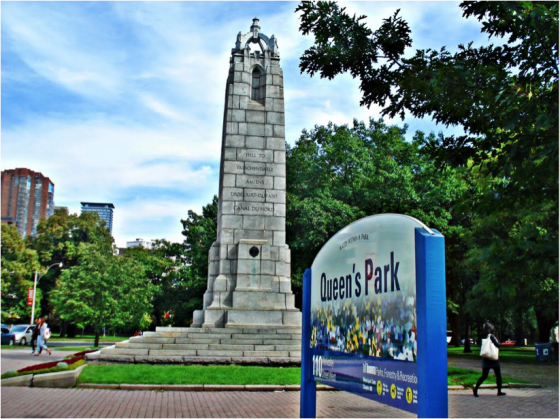 11 Minute Walk to World Famous Eaton Centre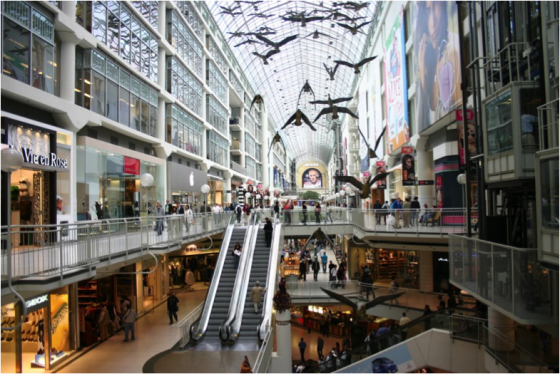 12 Minute Walk to Toronto City Hall
12 Minute Walk to Dundas Square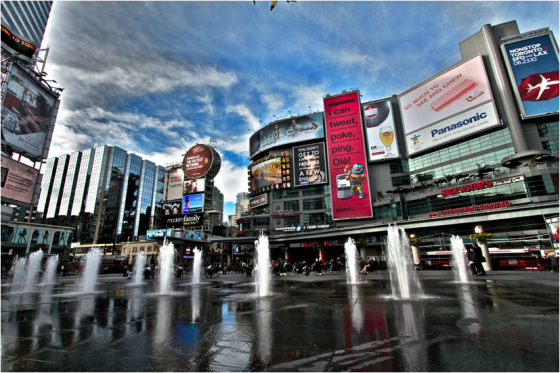 15 Minute Walk Yorkville Shopping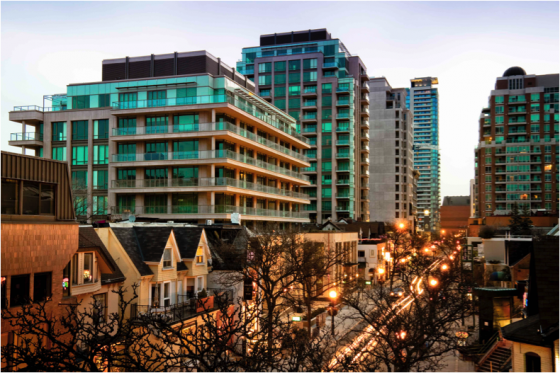 15 Minute Walk to Five World Class Hospitals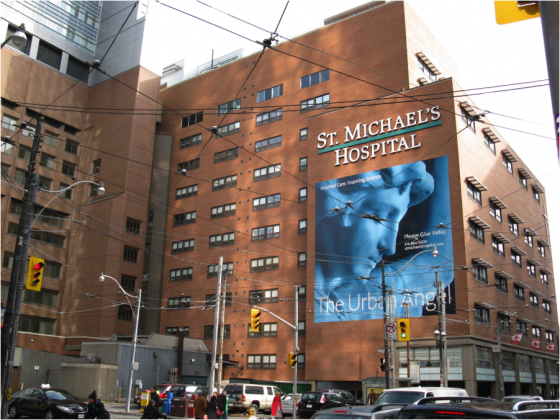 50 at Wellesley Station is 37 storeys of fabulous, designed by Quadrangle Architects. Nestled up against popular Paul Kane Parkette, it's a welcome addition to a well-established community. The community is gracefully positioned along Yonge and Wellesley and surrounded by eclectic shops, fabulous food choices, restaurants galore, bars, dance clubs, theatres, arts and culture.