October 27, 2014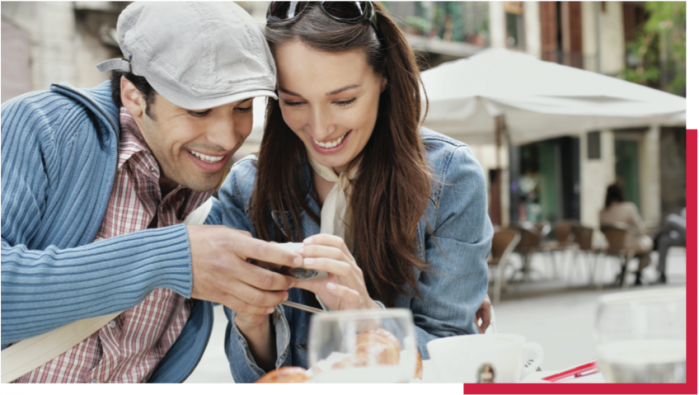 Originally featured on UrbanToronto.ca
Getting around the city using a car or surface transit is becoming increasingly difficult, and the positive aspects of living right above a subway station are becoming more and more apparent to the frustrated Torontonian contending with the daily commute. On Wellesley Street between Yonge and Church, developer Plaza is capitalizing on the demand for transit-accessible housing with their new offering, 50 at Wellesley Station.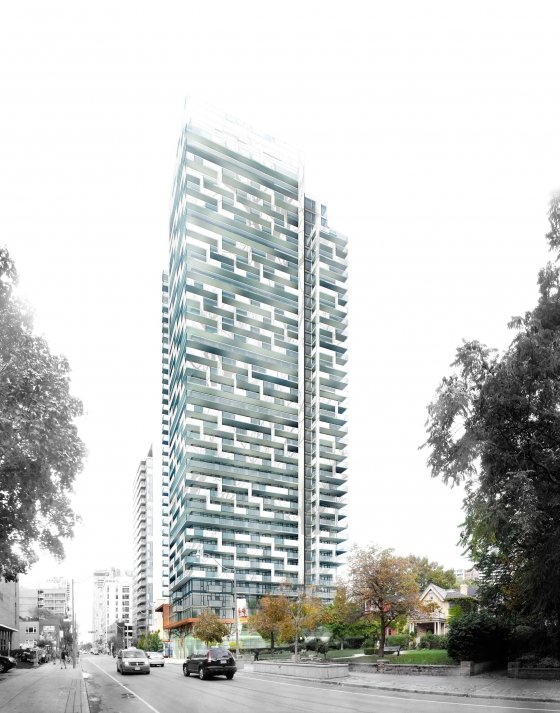 Designed by Quadrangle Architects, 50 at Wellesley Station will feature a condominium tower rising to 37 storeys above a 5-storey podium. The podium design interacts with the street, utilizing a wood-hued canopy and an abstract depiction of branching trees climbing the facade to add warmth and visual interest. On upper storeys of the modern tower, tree branch patterns have also been made integral with the modern maze-like balcony design. To the immediate east of the development is Paul Kane Park, the inspiration for the tree motif.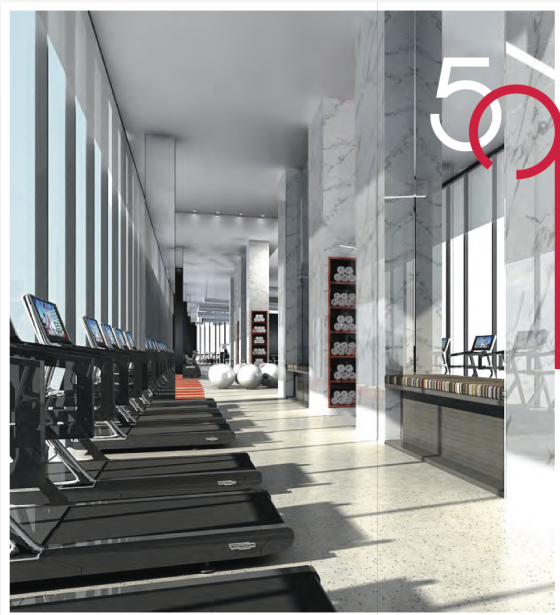 50 at Wellesley Station will offer its residents a selection of amenities located on the second floor of the podium, including a yoga room, media room, indoor and outdoor lounge areas, and much more.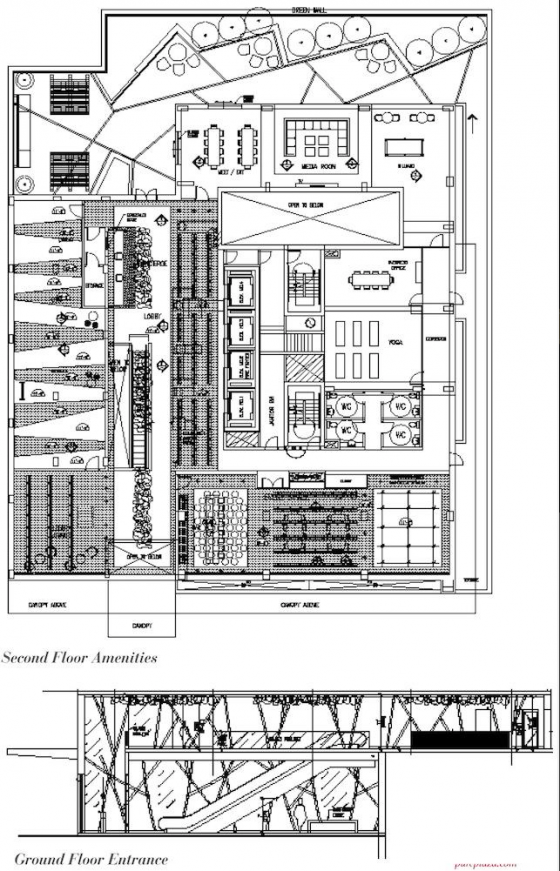 The development, which is currently slated for completion and occupancy in 2017, will repair a longstanding tear in the urban fabric on Wellesley Street, and the addition of both density and modern design will do a lot to revitalize this downtown block.