October 07, 2014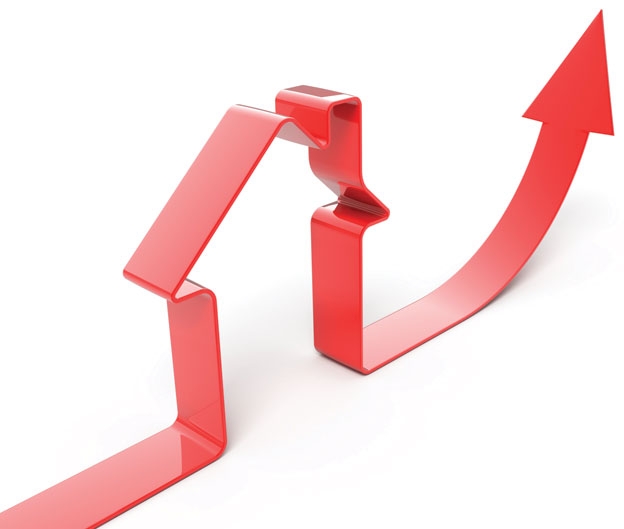 Some trends come and go, and they usually disappear faster than they first came.
In the world of real estate, however, housing trends are fairly predictable as it responds to the way the economy behaves. For instance, a Nielsen report said that millennials, or people aged 18 to 36; prefer to live in the city than to move to the suburbs. The survey said that 62 percent of the participants prefer to live in the type of mixed-use communities found in urban centres, where they can be close to shops, restaurants and offices. True enough, these young people make up a huge chunk of the demand responsible for the rise of condominiums and commercial properties today. The city will continue to be attractive for the young and old, and TED founder Chris Anderson even said that such trend "will go on for the next 70 years."
While the future of housing looks at a bright promise, let's take a look at three unbelievable trends in the real estate market that will be the game changers of the future.
Condominium's vertical horizons
The sky's the limit for condominiums. As land space in the city becomes scarce and more expensive, condominiums have become an affordable option for first-time buyers, people on the go, and those making their best bet in real estate.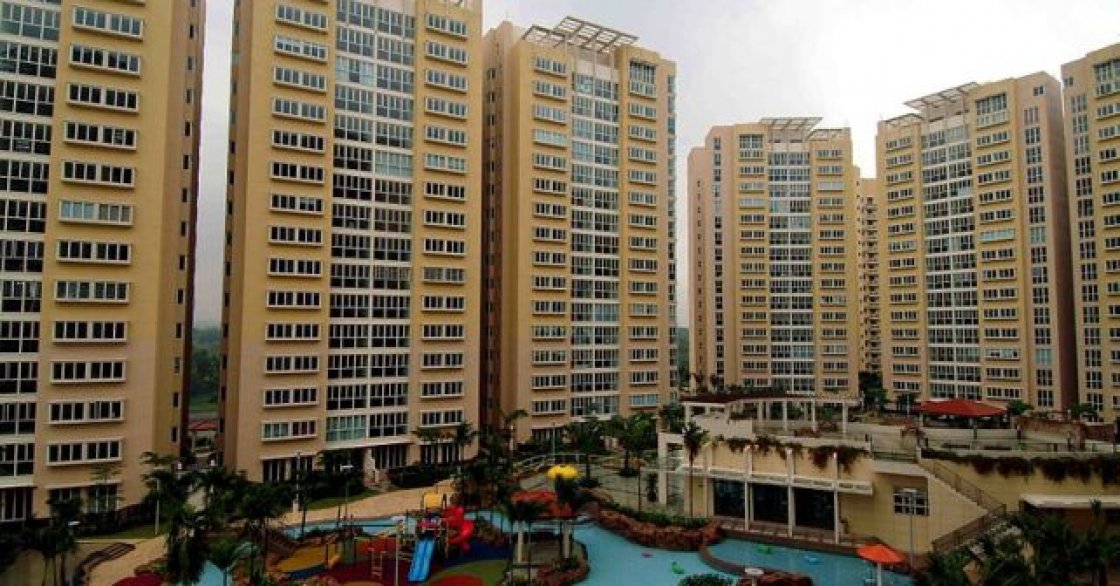 For instance, one of the major developments of vertical living in the Philippines is Metro Manila, ranking 4th among Asia-Pacific's most attractive markets in real estate investment and development prospects. This great leap from its 12th ranking in 2013 can be credited to rapid economic growth, popularity as a destination for businesses seeking outsourced services, and the improvement in governance issues.
The survey pointed out that the country benefits from a "young demographic, strong capital inflows from local citizens working overseas, and a workforce with a cultural affinity with the West." The real estate market in the country also benefits from this demographic as Overseas Filipino Workers (OFW) are reported to invest around P240 billion in real estate every year. Enrique Soriano, Ateneo program director for real estate and senior adviser for Wong+Bernstein Business Advisory, meanwhile observed that such resolve is also galvanized by the OFWs' experience living in high-rise apartments in their host countries.
People have also found it relatively easy to purchase a condominium unit nowadays what with cheaper paying schemes and friendly rates of bank loans. They can save their money and time from hiring contractors, architects, and interior designers as the developer already has that covered.
Condo living also caters to high mobility of people and wealth, especially those situated near the business hubs of the city. People on the go can get to their destination faster as their home is only a few-minute drive (or walk) to work or school. Dwellers also have the option to lease their units to renters and make a profit.
Homes going green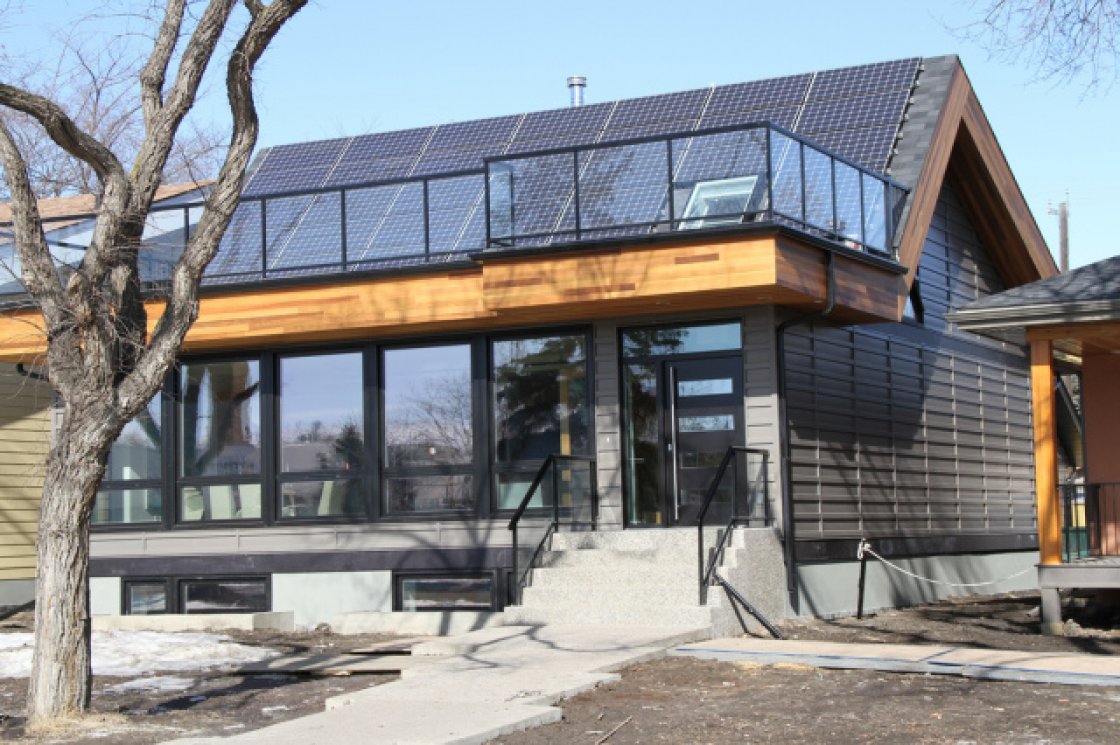 Photo courtesy of Green Energy Futures of Flickr
Some of the future trends in housing markets are looking at greener pastures. Forbes reported that green home building is seen to encompass as much as 38 percent of the U.S. residential market by 2016, according to a study by McGraw-Hill Construction and the National Association of Home Builders.
The study suggested that home technologies that support the environment are expected to rise to as much as $114 billion from $17 billion, what with lower maintenance costs and tax incentives helping to fuel demand. In fact, energy efficient appliances and windows, foam insulation, heating and cooling systems powered by geothermal, solar panels, and wind mills have all quietly begun invading new construction, particularly in the luxury end of the market.
Why it's going to be popular in the future? Because going green is a global trend. This is to support initiatives to address global warming by limiting greenhouse gas emissions. Matters of the environment should concern everyone, and the real estate industry is expected not to take matters sitting down.
In fact, you can start with the plants and trees in your front yard as these add value to your home if you're planning to sell a house.
"Money grows on trees," said Scott Cohen, garden artisan of greenscenelandscape.com.
Cohen supports the idea that your foliage can actually be a catnip to potential buyers as this makes the house inviting. Moreover, he explained that if a tree costs $100 today, it will be worth $250 in a year and $750 in two years. You do the math.
Smart Home Technology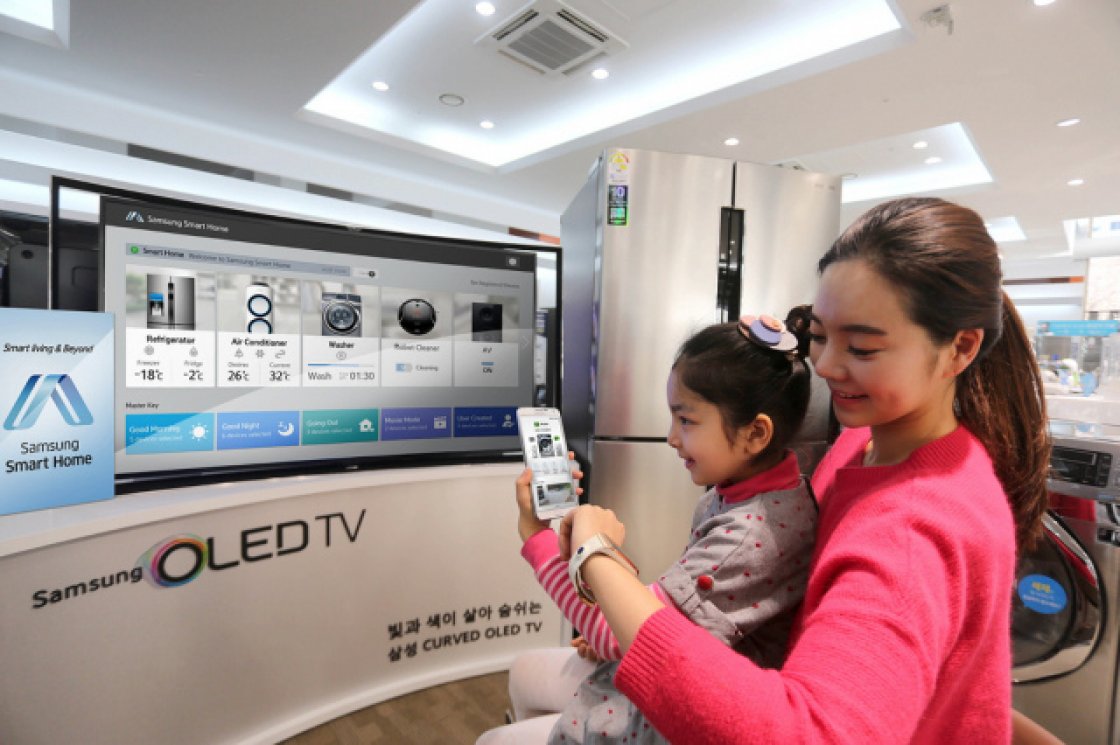 Photo courtesy of Samsung Tomorrow of Flickr
As young people will be the homeowners of the future, advanced technologies help shape the way they make real estate investment decisions. They do initial house hunting online. They use social media to find tips on buying a home. Buyers watch virtual tours or YouTube videos before looking for a realtor.
That said, it's no surprise if the new generation of buyers prefer "smart homes," or a home equipped with lighting, heating, and electronic devices that can be controlled remotely by phone or computer. Benzinga.com cited a recent Market Watch report that said the smart homes market in Americas is expected to grow to $224 billion revenue by year 2020. From 2013 to 2020, the compounded annual growth rate is at 17.62 percent.
Park Associates, a market research company, said that 43 percent of the US broadband households would want a smart home package which includes automation systems for home management, safety or security features.
"Consumers will naturally expect high reliability from these devices, and support services will therefore play a key role in adoption and usage trends," said John Barrett, director of consumer analytic at Parks Associates.
There's no telling what trend in the real estate industry may come up a few years from now, but it pays to be ten steps ahead with what's in and what's out. Let these future trends help you decide where the real estate industry is headed.
Report featured on blog.newinhomes.com