September 15, 2014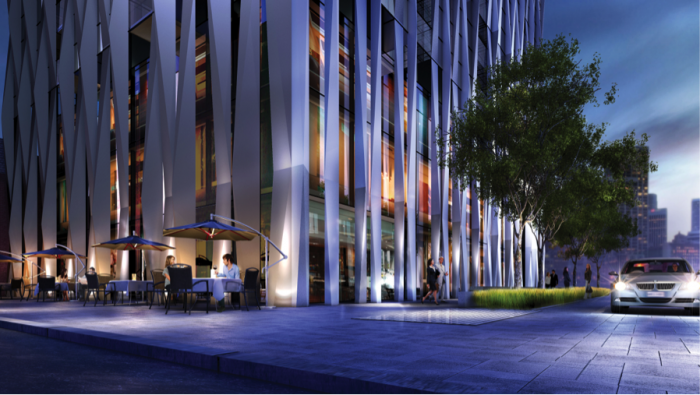 Proclaimed as one of the most "awe-inspiring new luxury condominiums in Yorkville," it's no surprise that the outdoor amenities in this building are unbelievably gorgeous. With access to great shopping on the ground floor, residents can stay-up-to-date with fashionable retailers all year round!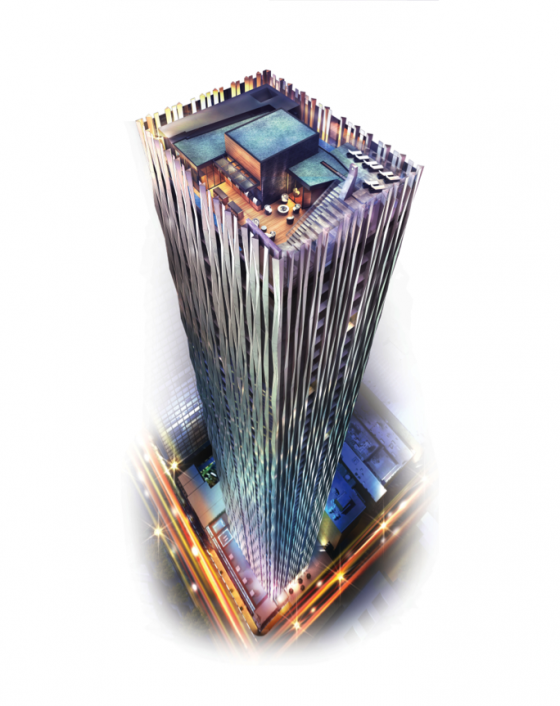 Appreciate the warmer seasons on the 4th and 5th floors, where health and wellness enthusiasts can relax and and relish in The Spa. With a large outdoor pool, hot tub and hot-and-cold plunge pools in addition to the lounge and aqua massage areas, you'll feel at peace and in harmony with the city's outdoors.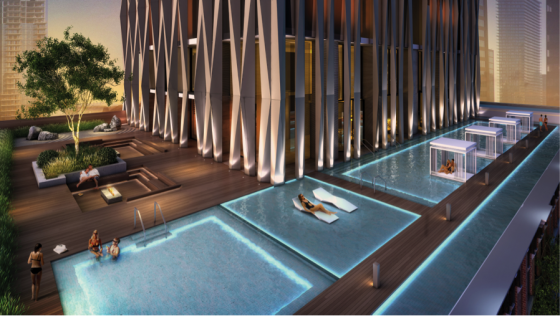 For further relaxation, there is a Zen Garden, where residents can experience true tranquility. The view from the rooftop will take your breath away, but once its regained, you can host romantic dates by the city lights on the lounge, dining al fresco, followed by a movie at the intimate, outdoor theatre.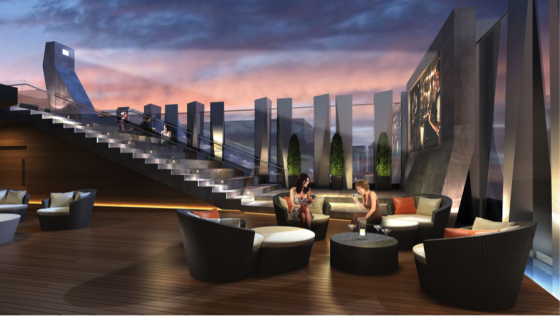 World-class, Toronto-based architects have been talking about reconnecting people to nature more and more these days, especially as we see towers soaring to greater heights. With condos like these being built, condo buyers will experience Toronto summers on a whole new level!