September 26, 2014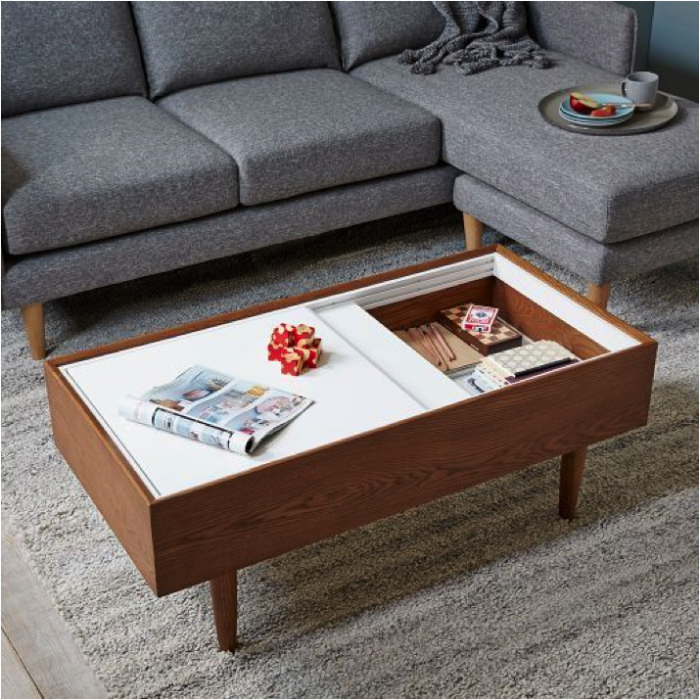 Here's a list of some of the best places to furnish your new Plaza condo (no not IKEA). These spots are sure to have anything you need to make your condo your own.
Domison
35 Jarvis, 416-203-2687, domison.com
The company set out to create a furniture company that is sophisticated, vanguard and unique, but mostly affordable. "We believe that good and compelling designs are a right rather than a privilege."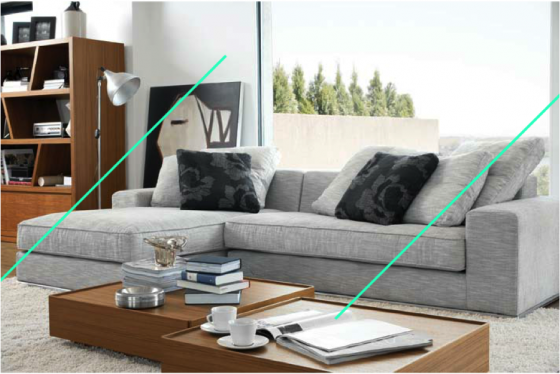 "At Domison, we think there's a place for refined innate style in aworld of mega brands and uniformity."
Leon's at the Roundhouse
255 Bremner, 416-642-0630, leons.ca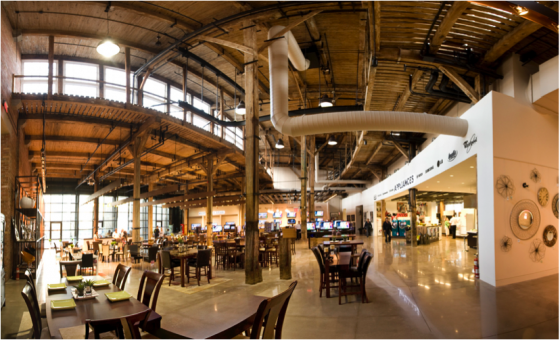 At 40,000 square feet, Leon's downtown outlet is not a small space itself, but the lofty store does focus more attention on down-scaled buys than its suburban locations. its condo-friendly options include compact appliances and wall mountable electronics.
West Elm
109 Atlantic, 416-537-0110, westelm.com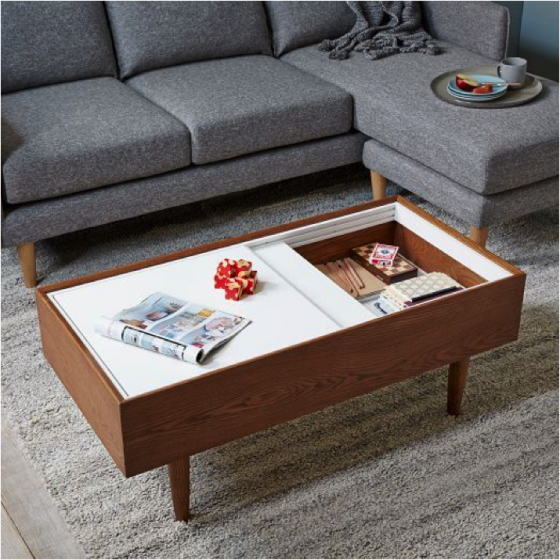 West Elm designs clean, simple products for modern living. Smaller spaces are their specialty. Transparent supply chain and business practices are their policy.
MADE
867 Dundas West, 416-607-6384, madedesign.ca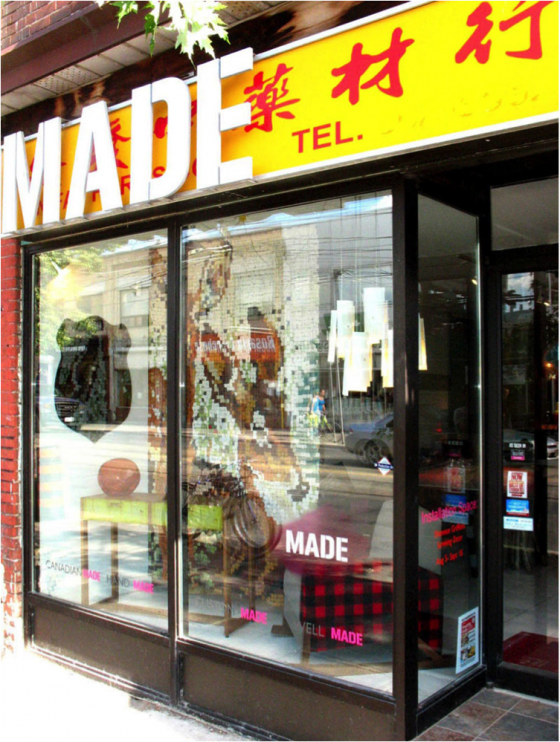 Made is a design product retailer working to build a valuable resource of modern Canadian design. Handmade works and small production pieces by industrial designers, craftsmen, architects, designers and artists are given equal focus. The unique array of furniture, lighting, ceramic, glass, textile, jewelry and home accessories reflect original ideas and thoughtful design with an emphasis on quality and usability.
MJOLK
2959 Dundas West, 416-551-9853, mjolk.ca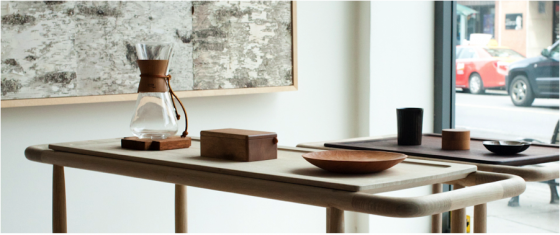 Mjölk represents designers from Scandinavia and Japan, from classic and current furniture to Japanese hand crafts, Mjölk reflects the pure aesthetic of the North. The unique showroom showcases these two cultures perfectly and is just as much an art exhibition as it is a retail store.