October 02, 2014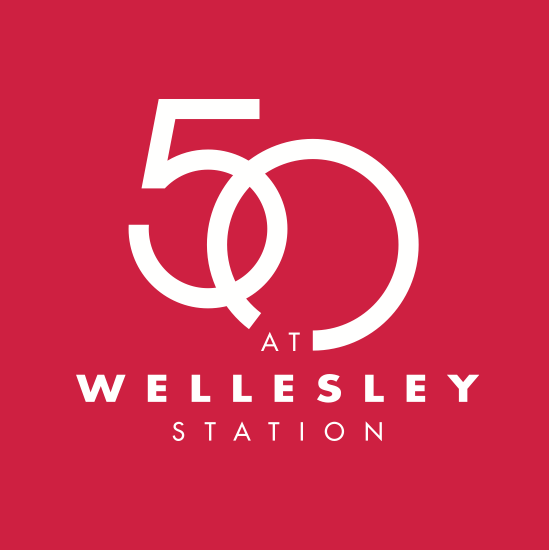 Originally posted on NewInHomes.com
Rolling off the recent launch of their 1 Yorkville condo development, PLAZA is ready to introduce you to their new contemporary condo in the heart of downtown Toronto, 50 at Wellesley Station.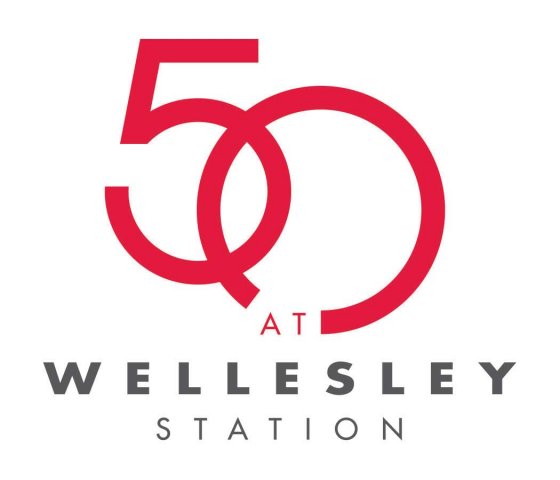 Designed by Quadrangle Architects, 50 at Wellesley Station will rise 38 storeys and feature 365 suites. The facades will feature a head-turning glass pattern and the podium is accentuated by a tree-like design. At street level, the concrete, glass, and wood textures will blend nicely, complementing the surrounding architecture.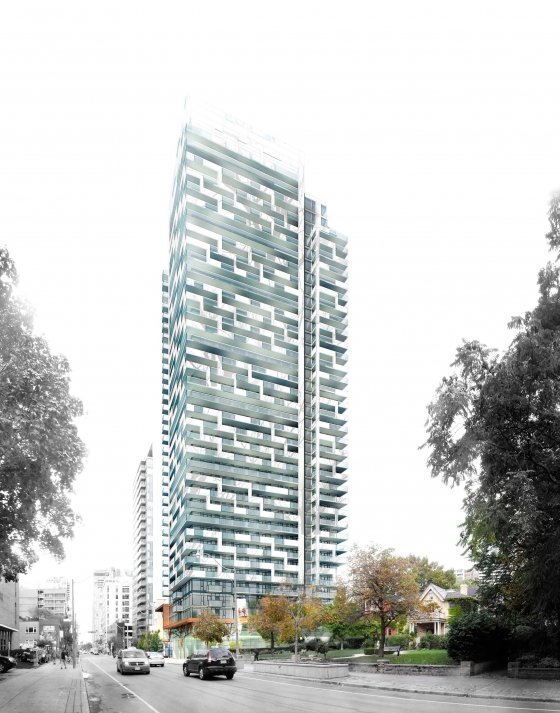 There is an extensive selection of floorplans available at 50 at Wellesley Station, including one-bedrooms, one+dens, two-bedrooms, and three-bedrooms, ranging from 460 to 1,200 square feet. Prices start at $283,500 and range to more than $900,000.
Award-winning firm, Bryan Patton and Associates is responsible for the elegant interior design at 50 at Wellesley Station. The suites will feature full size Whirlpool appliances, custom cabinetry, high quality laminate flooring, sleek quartz countertops, and ceramic or porcelain tile.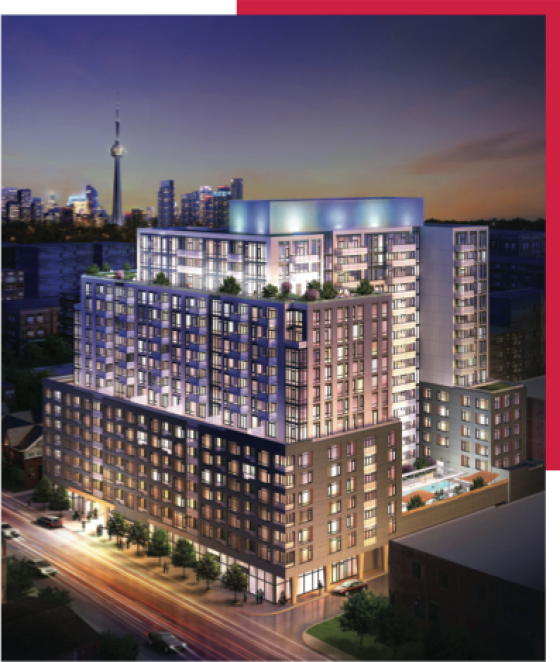 50 at Wellesley Station will also offer a wide range of amenity spaces, such as an outdoor pool with recreation space and barbecues, a sky lobby on the second floor, a beautiful party room, a state-of-the-art gymnasium, and four guest suites. Residents will also live with the peace of mind that comes with a 24/7 concierge service.
Life at Yonge and Wellesley
Located at Yonge and Wellesley, 50 at Wellesley Station will be surrounded by the best that Toronto has to offer.
"For anyone who wants to live in the city – and with public transit literally at your doorstep – 50 at Wellesley Station is your ideal home," says Scott McLellan, vice president of marketing for PLAZA. "Located directly beside the Wellesley TTC subway station, this intimate new condominium means that you'll love where you live, but also be able to get anywhere – fast."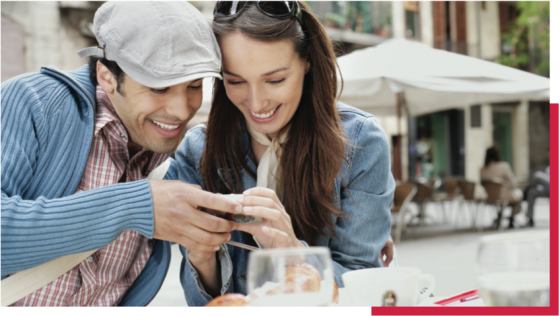 McLellan speaks the truth. 50 at Wellesley Station earned a Walk Score of 100 and a Transit Score of 98! Cafes, restaurants, the shops of Bloor, the beautiful University of Toronto campus, the subway, a streetcar, Ryerson University, historic Queen's Park, grocery stores, movie theatres, bars and pubs – you name it, it's within walking distance of 50 at Wellesley Station!
To learn more about 50 at Wellesley Station, call 416-862-0888 or visit the presentation centre at 50 Wellesley Monday to Friday from 12 pm to 6 pm, or on weekends and holidays from 11 am to 5 pm.