August 14, 2015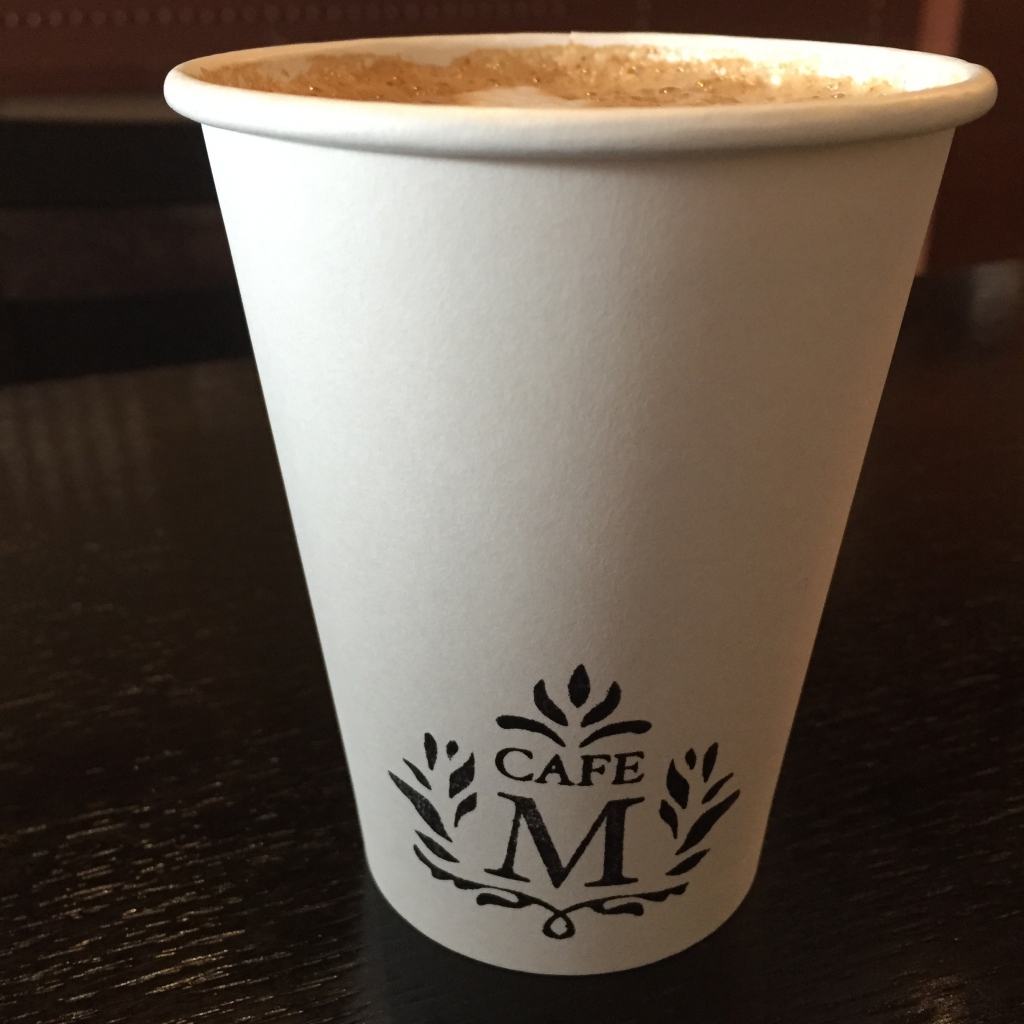 Cafe M has a menu that is almost as diverse as the Toronto population. And the staff working there are friendlier than a politician during an election month. This independent coffee shop has resided on Yonge Street, just north of the future 50 at Wellesley Station, for a little less than three years, but it has successfully established strong community ties in an area that is sometimes criticized for not having a real sense of community.
"I find that a lot of our regulars love coming back because it's like a home away from home," explains Michelle Wong, proud owner of Cafe M. "I try and make the place as cozy and comfortable and relaxed as possible."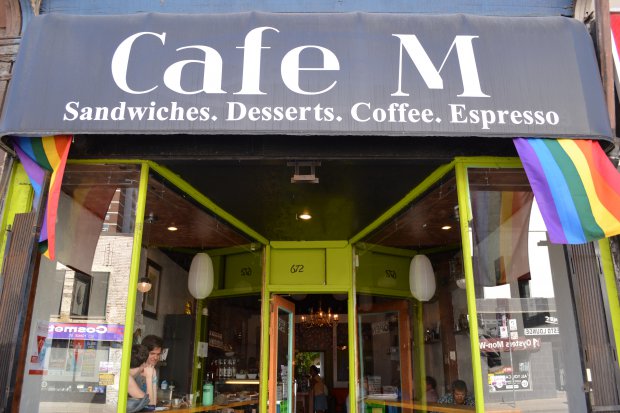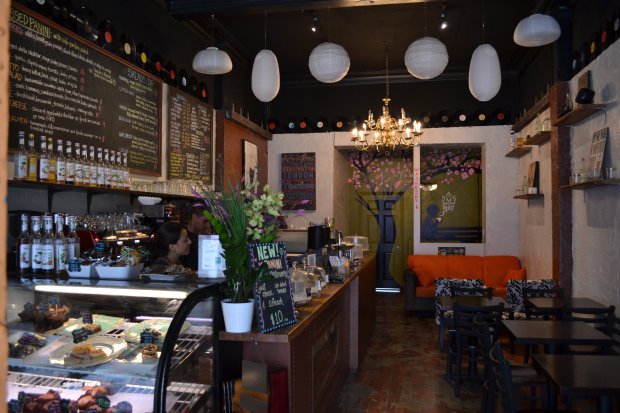 Because Wong operates independently, she and her team of staff can take the time to really get to know customers.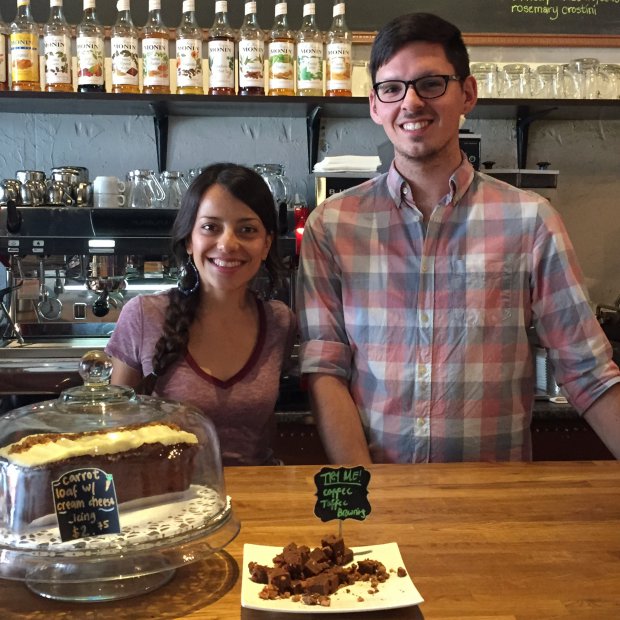 She also has the ability and freedom to bring in new foods and drinks that patrons are interested in trying. Michelle will often reach out to customers on social media to see what they think of a new item or idea.
As previously mentioned, Cafe M has tons of meal and dessert items, and a good portion of its menu is dedicated to gluten-free, vegetarian and vegan foods.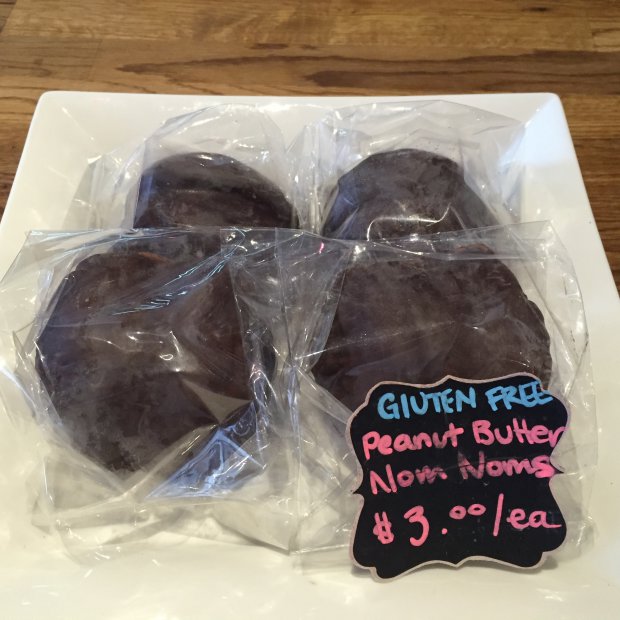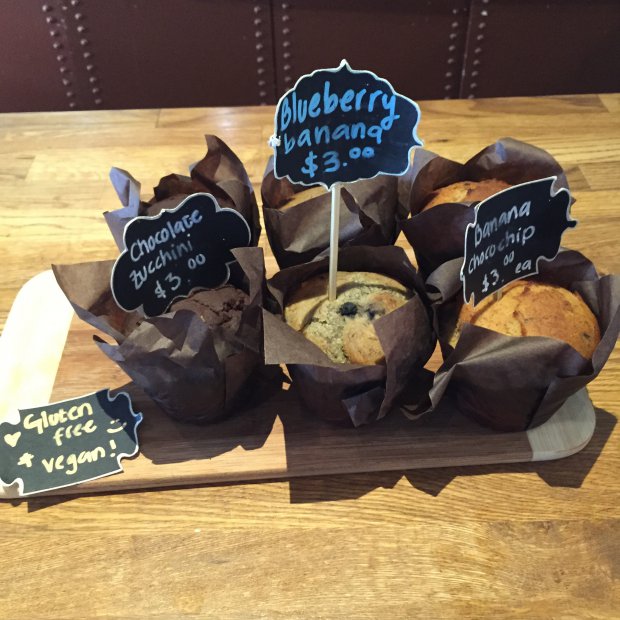 "When we first started out we didn't have any vegan or gluten-free options and we started getting a lot of people asking for it, so I tried to do my research and tried to scout for those options," said Wong. Today, she carries about five types of vegan muffins and three or four gluten-free options. And these options look just as delicious as all the other baked goods.
They also carry gluten-free bread so everyone can enjoy one of their delectable and healthy sandwiches.
"I like that I can try and satisfy every type of person that comes in. I think that's the cook in me that wants everybody to be satisfied when they leave."
Wong says the prosciutto sandwich and tuna salad are really popular, but the cafe puts out a different sandwich each month to keep things interesting.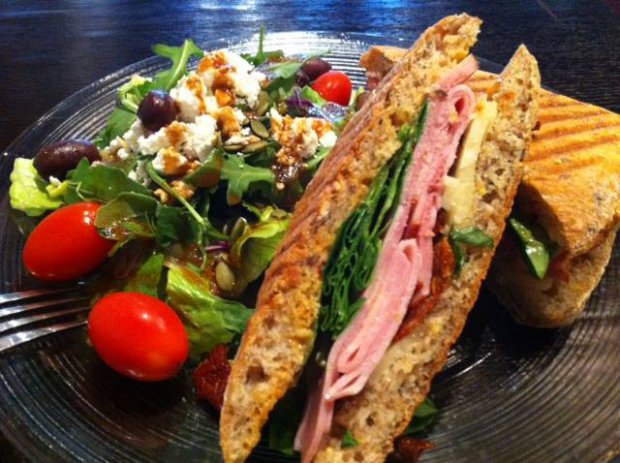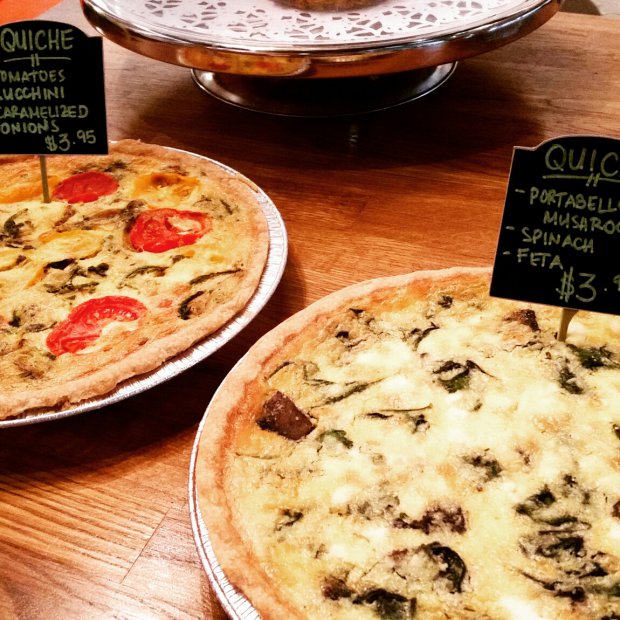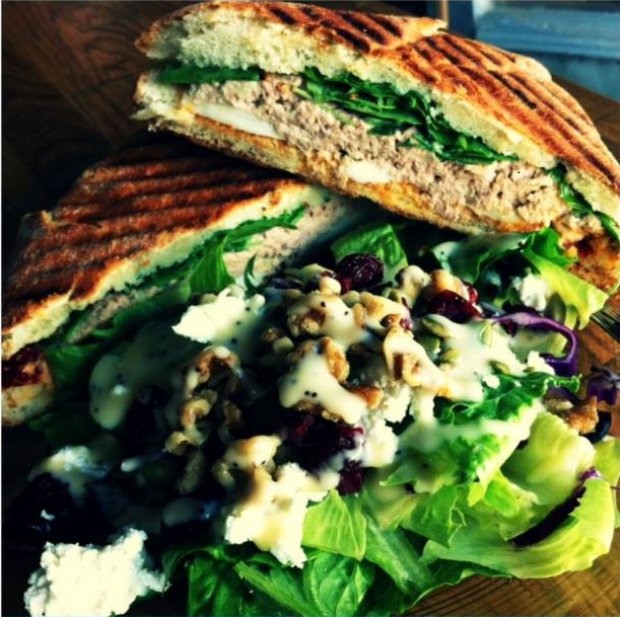 "As for drinks, I think our specialty lattes are pretty awesome," said Wong. We do a Nutella latte where we use real Nutella melted into the espresso, and we have a lot of different flavours. Vanilla and caramel are the staples, but we have a spicy chocolate, we do a praline right now, we have a toasted marshmallow, and at one point we had an apple pie for the fall season."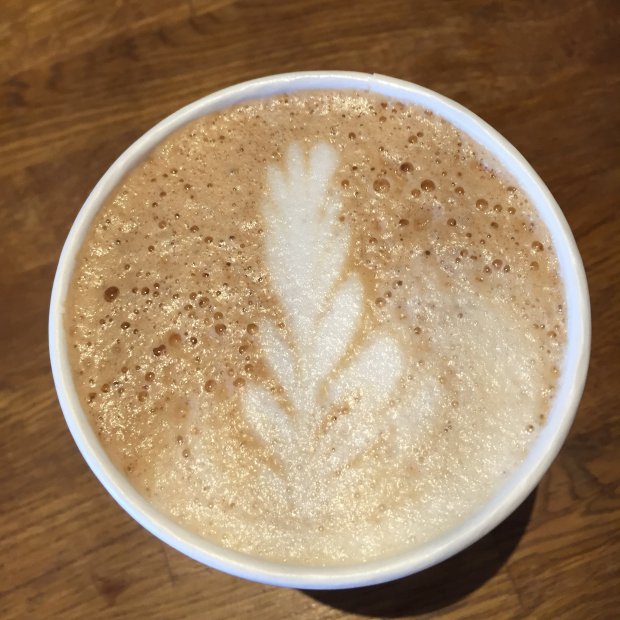 If lattes aren't your things, Cafe M also makes Americanos, tea, espressos and more.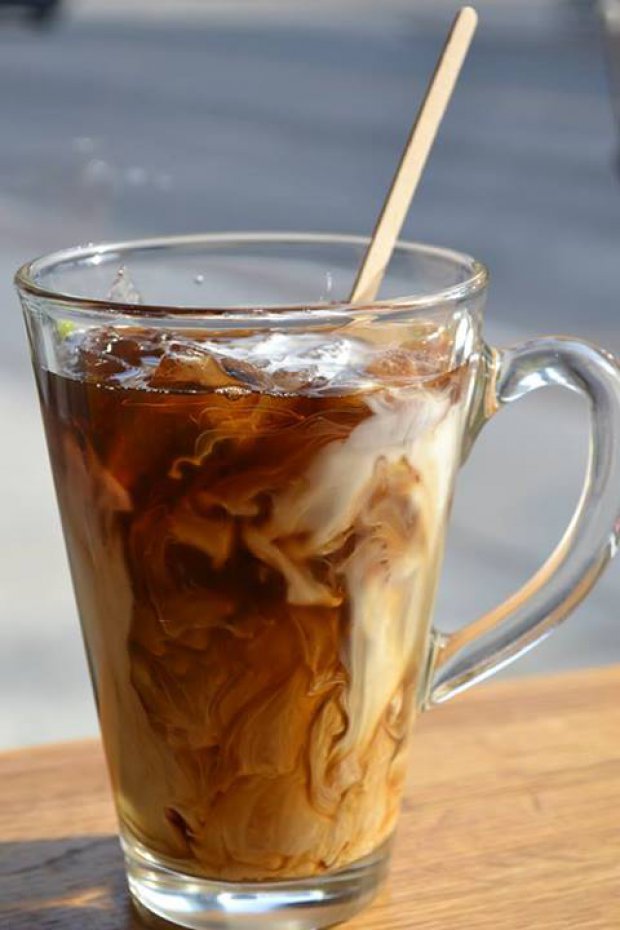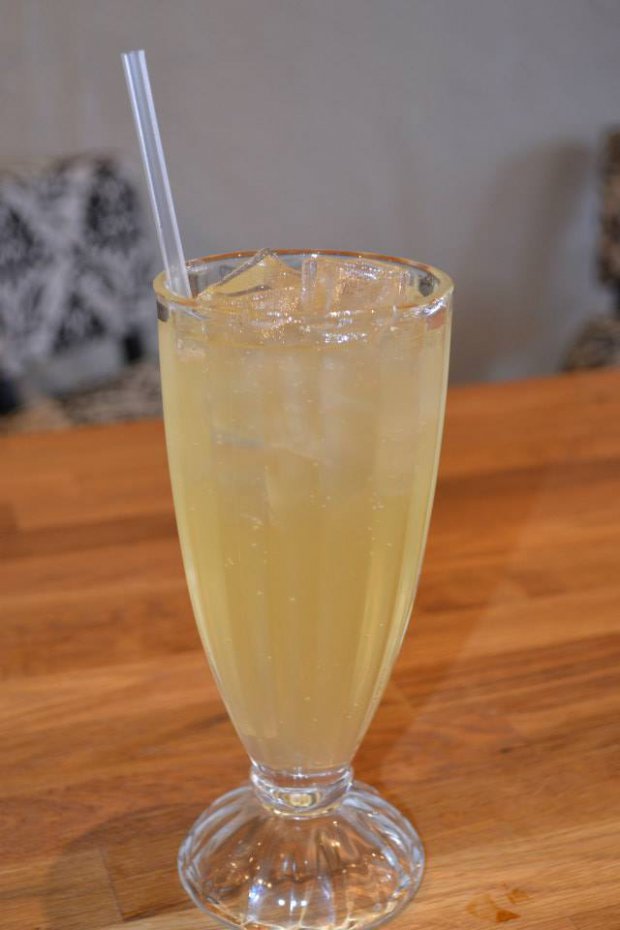 Looking at all these photos of food has probably made you hungry. If that's the case, head on over to Cafe M. There's a seat (and a couple treats) with your name on it!